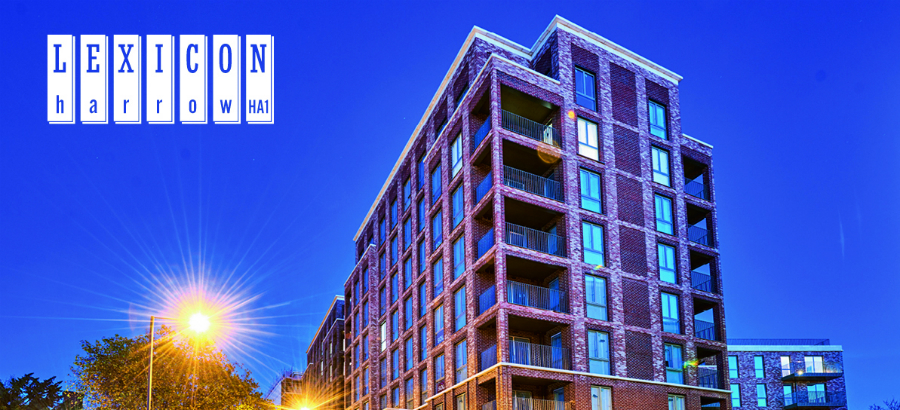 Londoners will head to the polls on Thursday 5th May to choose a new Mayor to succeed Boris Johnson.
Here, we profile the main candidates vying for City Hall and set out what they have pledged to do if elected.
ZAC GOLDSMITH (CONSERVATIVE)
Zac Goldsmith has announced plans to increase home building to 50,000 a year by 2020.
He says he will grow the rail network, ensure the Night Tube goes ahead, and start Crossrail 2, as well as bringing suburban rail services under the Mayor's control.
The Richmond Park MP, pictured launching Help to Buy London in Colindale, also plans to impose tougher rules on HGVs to tackle air pollution and encourage greener vehicles and safer cycling.
He will protect neighbourhood police teams and put more police on public transport at night.
SADIQ KHAN (LABOUR)
Sadiq Khan has vowed to be the most pro-business Mayor yet by delivering on skills, infrastructure and growth, and making London a Living Wage city.
He has pledged to improve the city's air quality and pedestrianise Oxford Street.
The Tooting MP says he will freeze London transport fares for four years, and take action to tackle gangs, knife crime and extremism.
He has also promised to support the development of thousands more homes for Londoners. Another priority is challenging gender inequality and working to close the gender pay gap. 
SIAN BERRY (GREEN PARTY)
Sian Berry says she will oppose new runways at either Heathrow and Gatwick and support Green Party plans to turn London City Airport into a new housing and business quarters for Londoners.
She has pledged to lobby for a reformed aviation tax, which would reduce the amount paid in flight taxes by almost everyone, but charge the most frequent flyers an increased rate with each extra trip.
The Camden councillor wants to set up a London Renters Union, introduce a London Student Living Rent and support town centre shops with a fund paid for by large retailers.
CAROLINE PIDGEON (LIBERAL DEMOCRAT)
Caroline Pidgeon has set out plans to support the building of 200,000 new homes in the next four years, and establish a state-of-the-art construction academy to skill up the workforce.
She is proposing to cut the price of rail fares in half before 7.30am to encourage earlier travel and reduce overcrowding at rush hour, ban lorries at peak times, introduce a new congestion zone around Heathrow and block airport expansion.
The London Assembly Member has pledged to put 3,000 new police officers at London's crime hotspots and to introduce an education programme in schools to dissuade young people from getting involved in knife crime.
SOME OF THE OTHER CANDIDATES ANNOUNCED SO FAR:
Peter Whittle (UKIP)
George Galloway, Respect
Winston McKenzie, English Democrats
The deadline for registering to vote in the Mayoral and Assembly elections is April 18 - visit https://londonelects.org.uk/