Keyworker Discount Scheme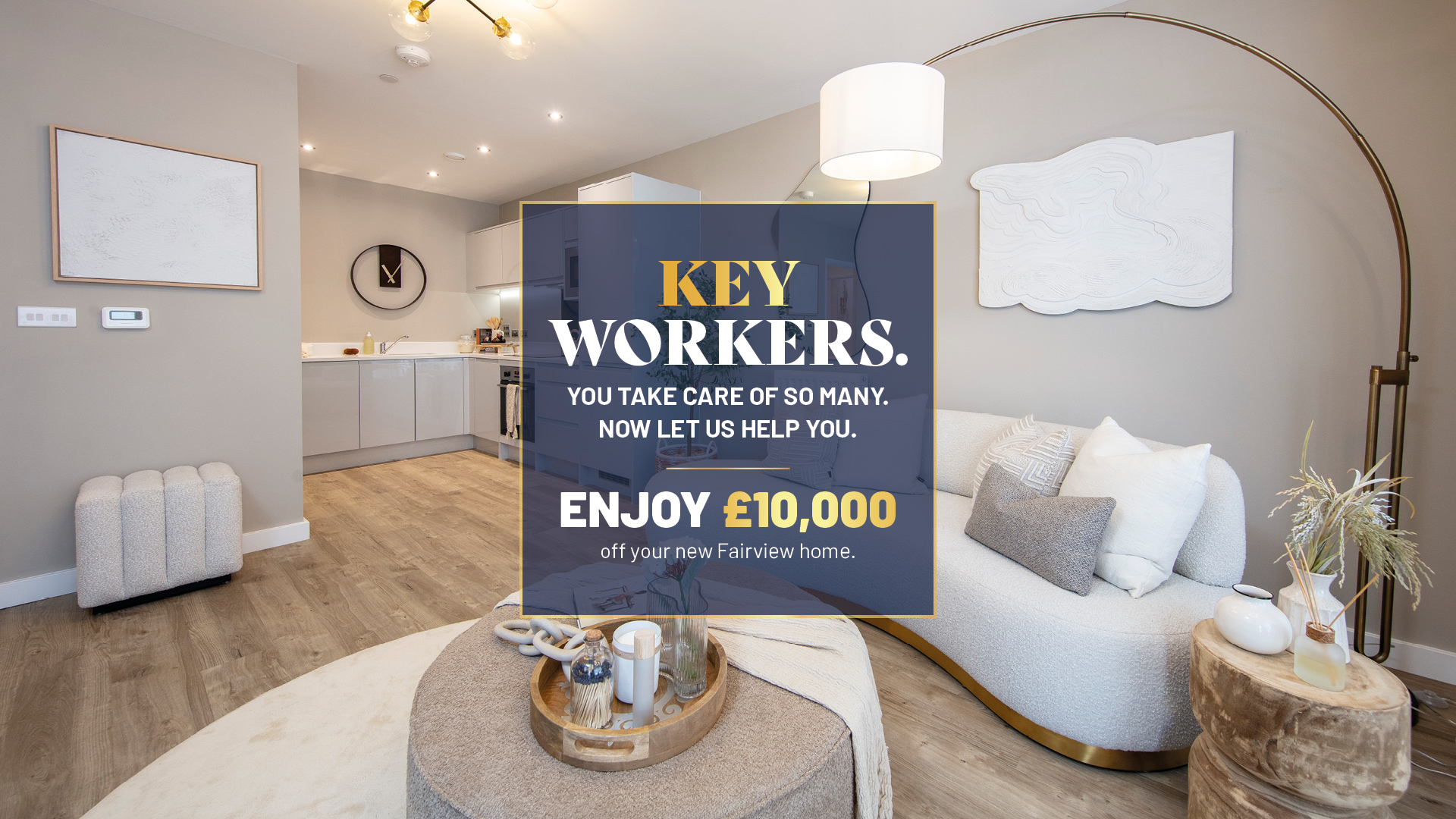 Keyworker Discount Scheme
As a thank you to Key Workers for all the support they provide to our communities, we are offering £10,000 off the purchase of a new Fairview home.

The scheme is exclusively available to key workers and is available on selected properties.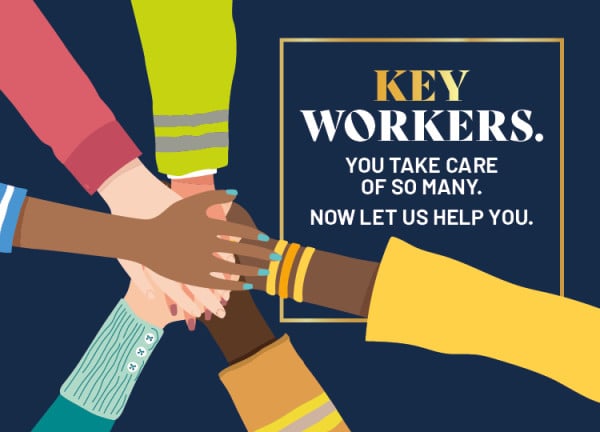 Who is eligible?
Our Keyworker Discount Scheme is available to:
NHS;
Education;
Police Force;
Fire Service;
Ministry of Defence;
Environmental Service;
Highways England;
Probation Service;
Local Authority;
and Prison Service
Current Developments offering the scheme
Epping Gate
Essex, Essex
No of bedrooms

1-3

Price

From £400,000

Est. completion date

Available now
Situated in an independent and historical town with a great sense of community but still close enough to London for an easy commute, our brand-new development of 1, 2 & 3 bedroom apartments in attractive Loughton gives you the very best of town and city.
Brentwood Acres
Brentwood, Essex
No of bedrooms

3-4

Price

From £550,000

Est. completion date

September - March 2024
Stylish 2, 3 and 4 bedroom houses and 1 & 2 bedroom apartments in Brentwood. With eco-friendly features, excellent transport links, and a beautiful location, this development is perfect for families and young professionals looking for their dream home.
Dock28
Woolwich, London
No of bedrooms

1-3

Price

From £295,000

Est. completion date

October - February 2024
Dock28 is an exciting new development comprising 216 studio, one, two and three bedroom apartments and three bedroom duplexes, located in the Royal Borough of Greenwich. These stylish new homes occupy a prime location just a 4 minute walk to the River Thames in the historic naval and military town of Woolwich, named one of the "Best Places To Live" in 2023 by The Sunday Times, with fantastic transport connections on your doorstep.