Customer Charter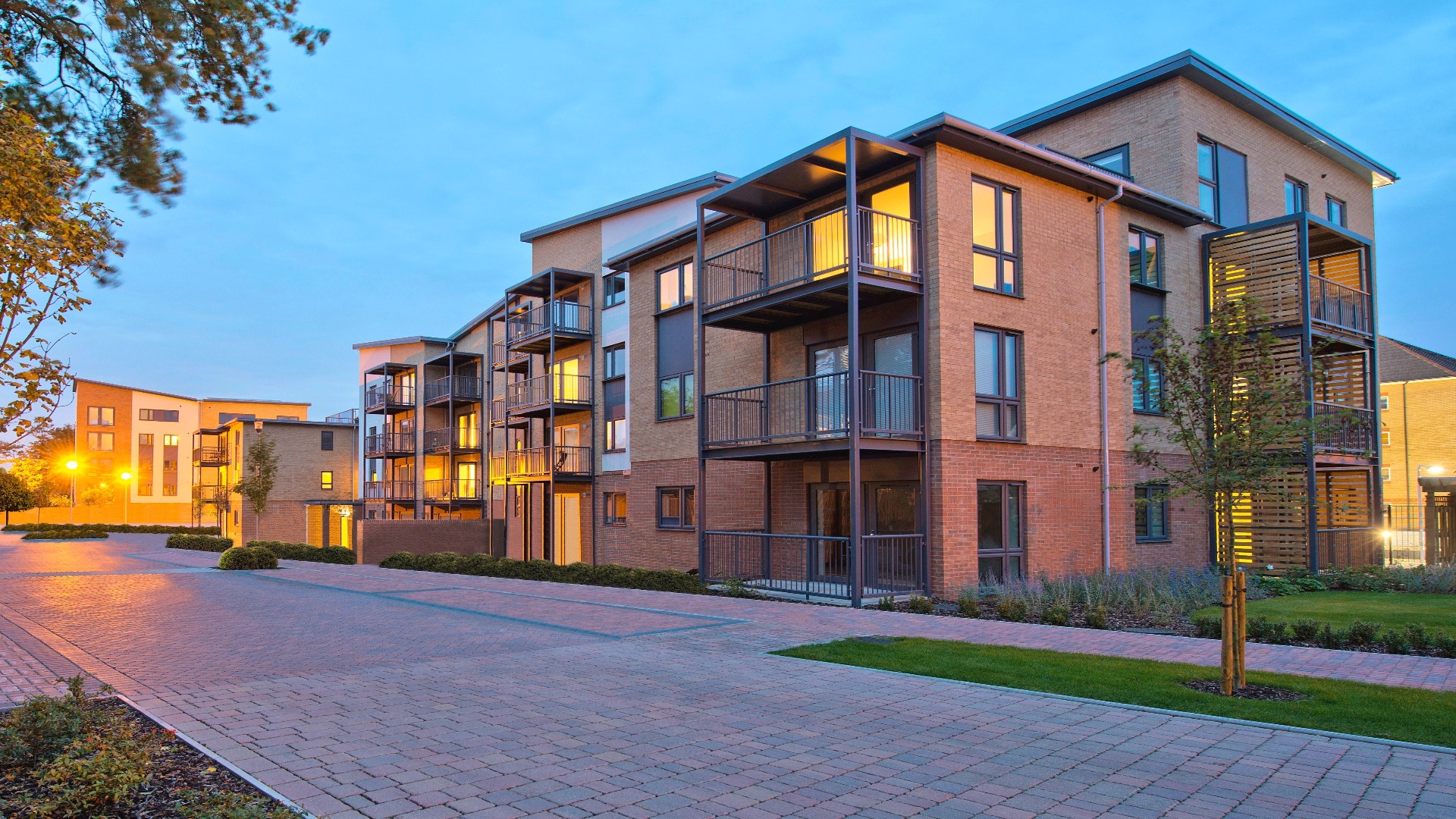 Code for Homebuilders
Having come into force in April 2010 and now applicable to all new homes built after April 2017, the Consumer Code sets out the mandatory requirements home builders must follow in terms of the marketing and selling of new homes. It also outlines the standard of after-sale care a buyer should receive.
Naturally, we go out of our way to make sure we follow the code to the letter, but to see the code for yourself and explore all the various elements that are outlined, you can view the official fourth edition here. Alternatively, if you have any questions about the Consumer Code, just get in touch.
Customer Charter
In simple terms, our Customer Charter aims to set out our commitments to providing you with the best service possible, outlining the various procedures we'll follow and the information we'll share with you at different stages of our relationship. You can rest assured that:
We'll always conform to the Consumer Code for Home Builders.
We'll always work to meet the commitments we set out here in this charter.
We'll always provide you with all the detailed pre-contract information you need so you're able to make an informed decision about the new home you're thinking of buying.
We'll always seek to ensure that a professional legal advisor is appointed to carry out all the formalities of buying a new home, and to represent your best interests.
We'll always make sure your reservation agreement clearly states the terms of your purchase.
We'll always let you know who to contact at every stage of your purchase.
We'll always provide you with health and safety advice to reduce, as far as possible, the risk of danger on the development site during construction and in the use of your home.
We'll always ensure our marketing and advertising complies with relevant laws and advertising codes.
We'll always ensure our Contract of Sales terms and conditions are clear and fair.
We'll always ensure your cancellation rights are clear.
We'll always provide you with all the information you need about NHBC's Buildmark cover, as well as providing you with your NHBC certificate, and details of any other guarantees and warranties that you may benefit from.
We'll always explain how we protect your deposit and how we deal with any other pre-payments you make.
We'll always provide you with as much information as we can about the timing of construction, legal completion, and the handover of your new home, and once a completion date is set, we will ensure that the transaction of ownership takes place, and all the functions and facilities of your home are demonstrated to you.
We'll always tell you all about the after-sales and emergency services that we will provide.
We'll always tell you about the procedures we follow for dealing with any customer complaints, including the availability of any services that can help resolve complaints about warranties.
We'll always fully co-operate with appropriately qualified appointed professional advisors to help resolve disputes, should any arise.
Our Customer Charter commitments do not affect your statutory rights. For further details, or if you have any questions, please don't hesitate to get in touch.