Help and Support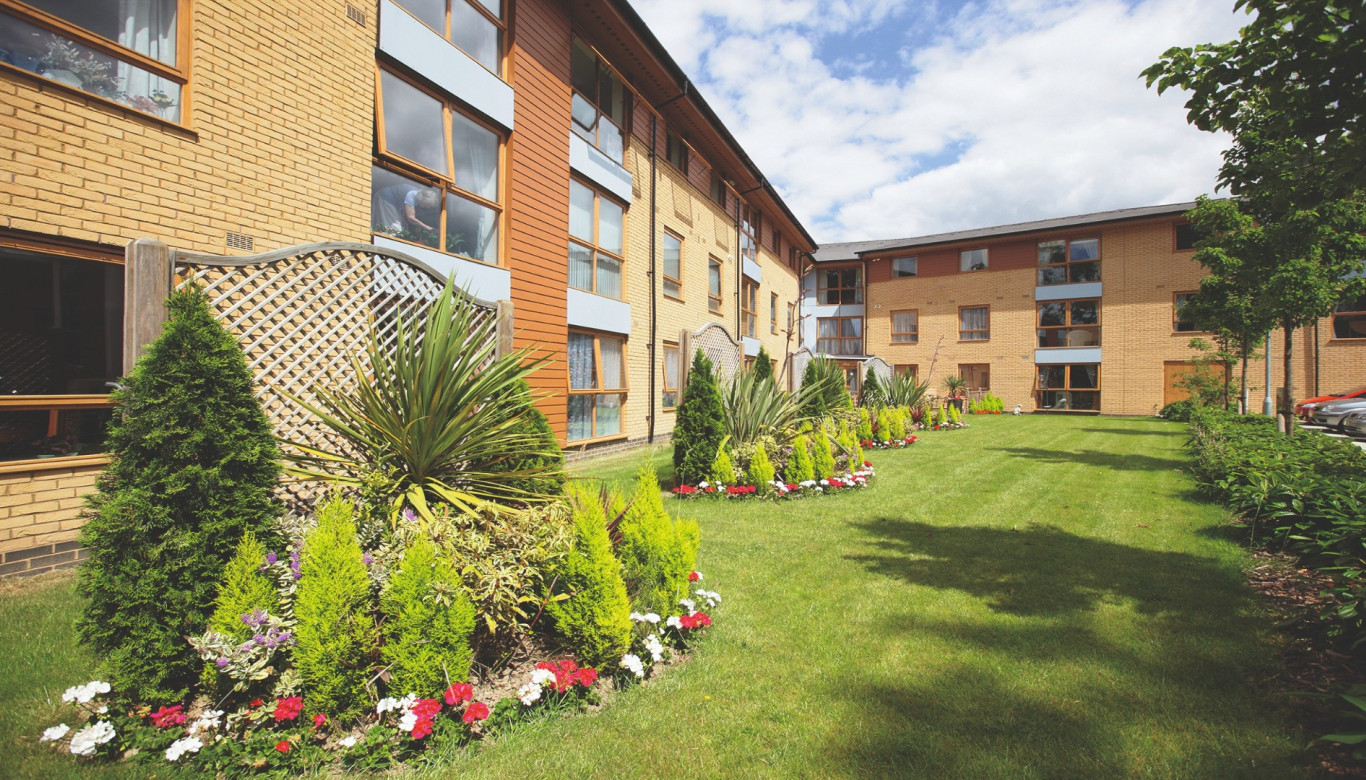 Help & Support
We want to make sure you're happy with your new home. It's why we'll make sure your home meets our high standards and why we'll have the NHBC carry out quality checks together with our own team. But still, the fact remains that a new home is made up of many different components, using many different trades, and regrettably, on occasion, defects may occur.
So, for your protection and support, your home will be covered under the NHBC Warranty Scheme, which offers an 'Initial Warranty Period' for the first 2 years following legal completion and a 'Structural Warranty Period', which runs for the 10 years from the effective date of the insurance cover.
But if you need help outside of office hours on a Saturday, Sunday, or Bank Holiday, between 9am and 5pm we offer an emergency service for plumbing, heating and electrical items for years from the day of legal completion (you can get the contact number by calling 020 8366 1271).
It's worth noting too that we also employ a dedicated Customer Service Administrator and Customer Service Manager for each of our developments so that you'll always have a one-to-one service. To contact customer services, please call 0208 366 1271 during normal working hours or e-mail [email protected]