Finding your new home with Fairview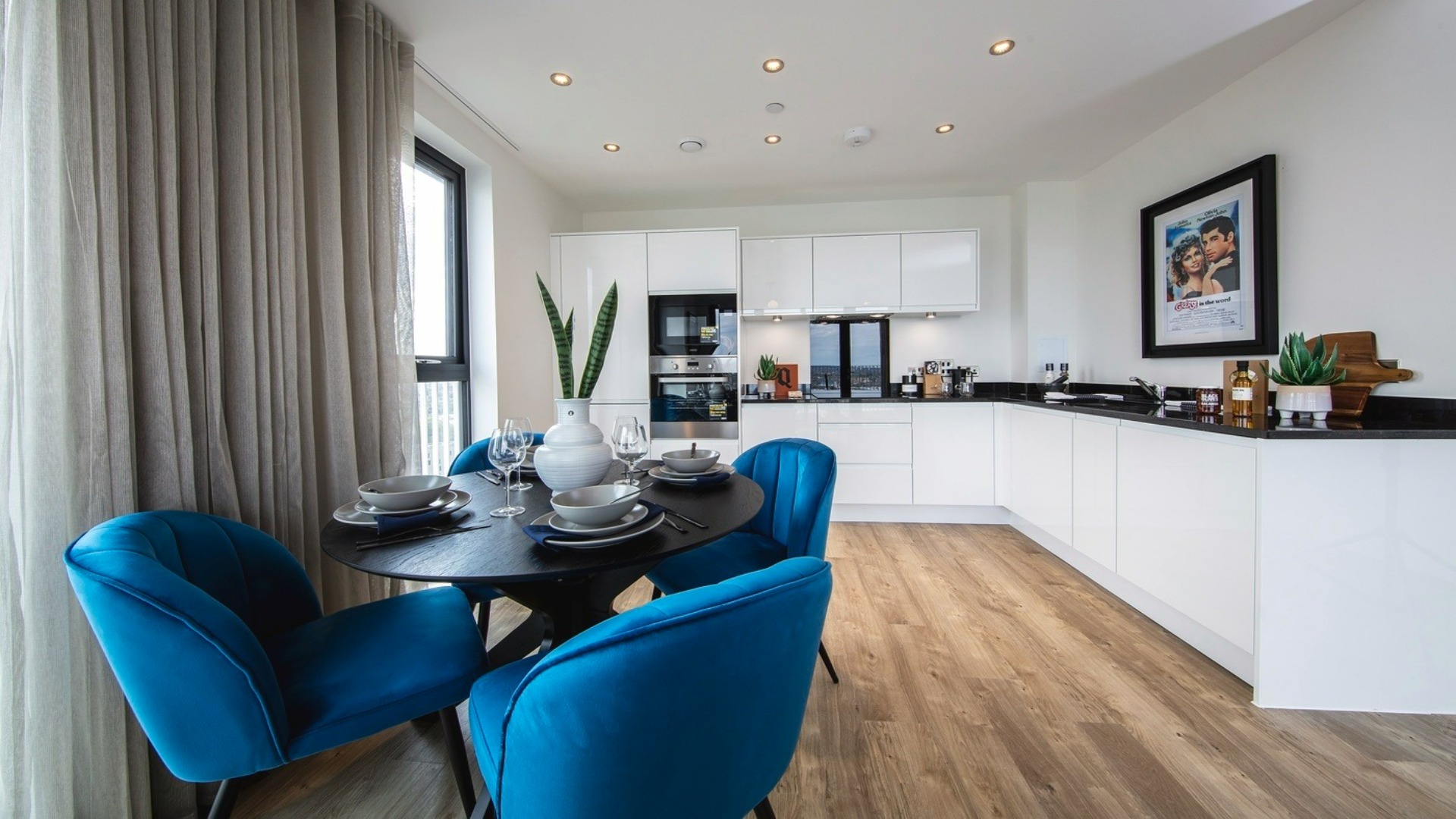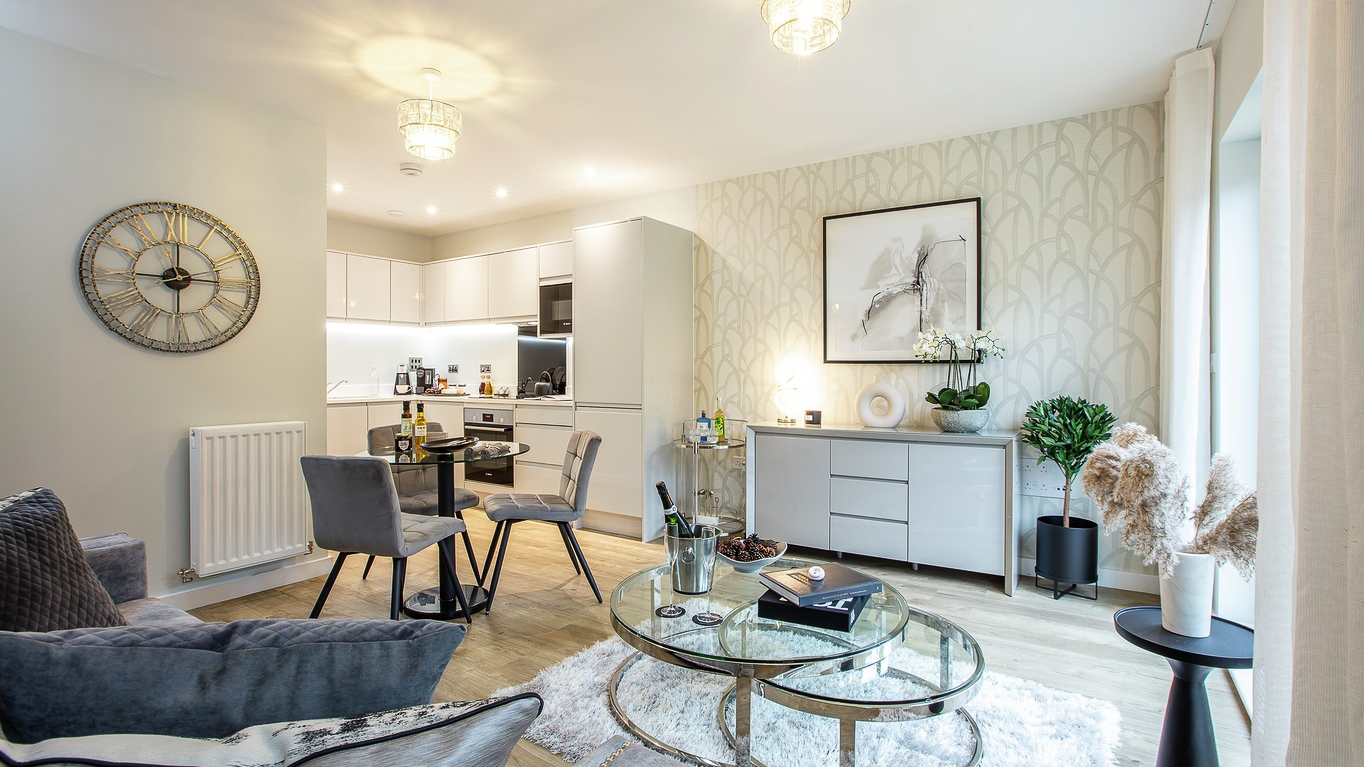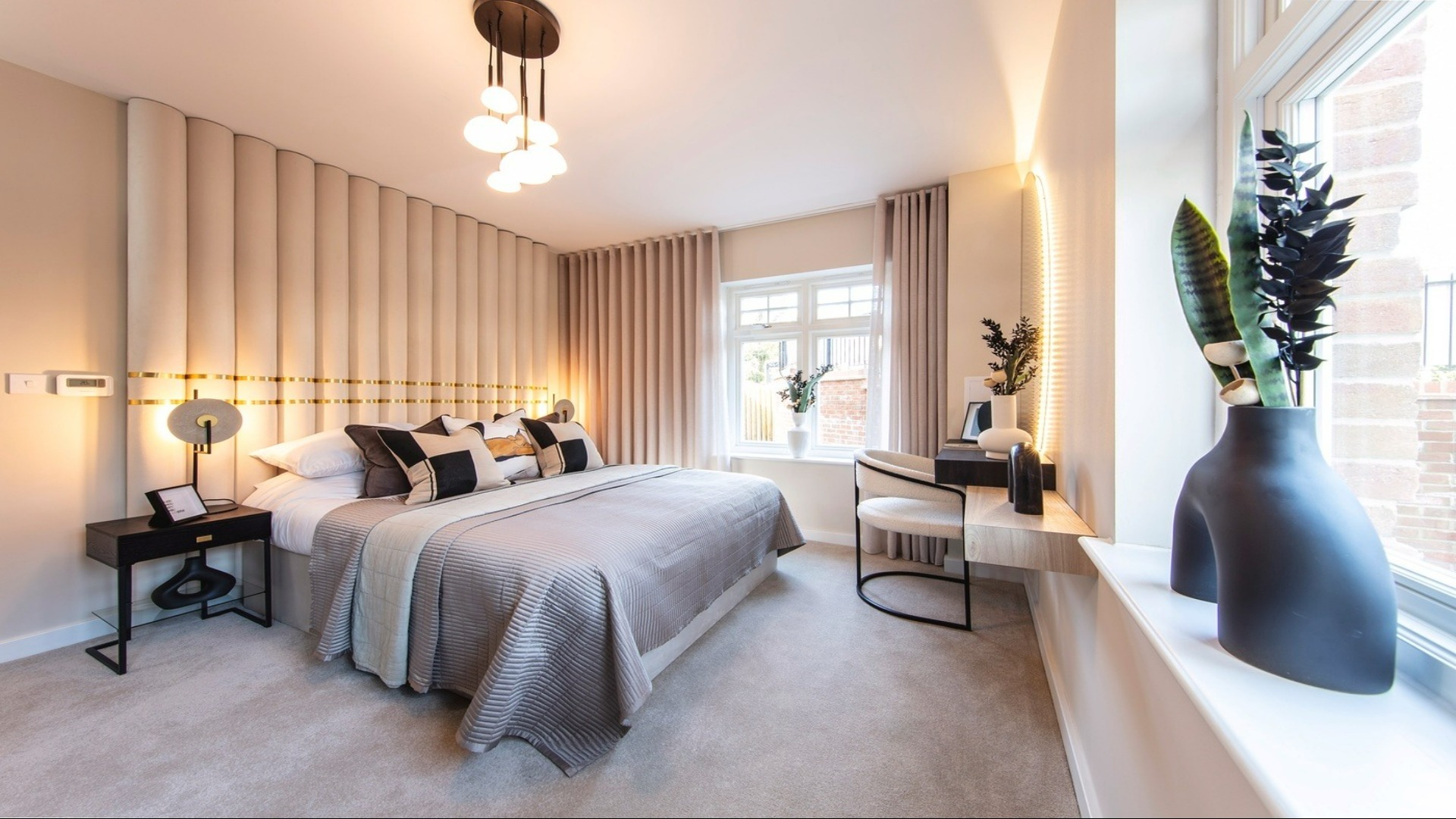 {"1":{"lat":"51.40405","lng":"-0.27460","devTitle":"Kingston East","price":null,"img":"https:\/\/www.fairview.co.uk\/assets\/Uploads\/developments\/www__FillWzE3MCwxNzBd.andrewhendry.com24-1.jpg","listContent":"ALL HOMES NOW SOLD. Located on the popular Kingston Road, Kingston East is ...","city":"New Malden","postcode":"KT3 3SW","plots":0,"link":"\/developments\/kingston-east\/"},"2":{"lat":"51.50589","lng":"-0.41468","devTitle":"NewHayes","price":null,"img":"https:\/\/www.fairview.co.uk\/assets\/Uploads\/developments\/www__FillWzE3MCwxNzBd.andrewhendry.com39-copy.jpg","listContent":"ALL HOMES NOW SOLD. West London living that\u2019s ideal for the commute and a sens...","city":"Hayes","postcode":"UB3 3FL","plots":0,"link":"\/developments\/newhayes\/"},"3":{"lat":"51.52977081868491","lng":"-0.2839439936947553","devTitle":"Regency Heights","price":null,"img":"https:\/\/www.fairview.co.uk\/assets\/Regency-Heights-Park-Royal\/Externals\/740-x-490\/Regency-Heights-Development-New-External__FillWzE3MCwxNzBd.jpg","listContent":"ALL HOMES NOW SOLD. Now onto our final phase of the development the striking, im...","city":"Park Royal","postcode":"NW10 7HQ","plots":0,"link":null},"4":{"lat":"51.59975","lng":"0.30134","devTitle":"Brentwood Acres","price":"\u00a3550,000","img":"https:\/\/www.fairview.co.uk\/assets\/Uploads\/developments\/Brentwood-Acres\/3-Bedroom-Show-Home-Plot-44\/vb2275774_Brentwood-Acres-Plot-44-3-Bedroom-Show-Home-_50___FillWzE3MCwxNzBd.jpg","listContent":"Stylish 2, 3 and 4 bedroom houses and 1 & 2 bedroom apartments in Brent...","city":"Brentwood","postcode":"CM13 3BW","plots":7,"link":"\/developments\/brentwood-acres\/"},"5":{"lat":"51.62923","lng":"-0.27255","devTitle":"Edgwarebury Manor","price":null,"img":"https:\/\/www.fairview.co.uk\/assets\/Uploads\/developments\/AOI178_Pano_Still_05_FINAL__FillWzE3MCwxNzBd.jpg","listContent":"ALL HOMES NOW SOLD. This excitingly landscaped development of 1- and 2-bedroom a...","city":"Edgware","postcode":"HA8 8JP","plots":0,"link":"\/developments\/edgwarebury-manor\/"},"6":{"lat":"51.55690","lng":"-0.12112","devTitle":"North Seven","price":null,"img":"https:\/\/www.fairview.co.uk\/assets\/Uploads\/developments\/www__FillWzE3MCwxNzBd.andrewhendry.com49-rt.jpg","listContent":"Full of charm and with its own independent spirit, Holloway is fast becoming the...","city":"Islington","postcode":"N7 0LR","plots":6,"link":null},"7":{"lat":"51.62342274541127","lng":"0.31833506212179935","devTitle":"Nola","price":null,"img":"https:\/\/www.fairview.co.uk\/assets\/Uploads\/developments\/1__FillWzE3MCwxNzBd.jpg","listContent":"ALL HOMES NOW SOLD. Perfectly positioned on leafy Crescent Drive, Nola is a priv...","city":"Shenfield","postcode":"CM15 8DN","plots":0,"link":"\/developments\/nola\/"},"8":{"lat":"51.648140","lng":"0.073700","devTitle":"Epping Gate","price":"\u00a3400,000","img":"https:\/\/www.fairview.co.uk\/assets\/Uploads\/developments\/Epping-Gate\/1-Bedroom-Show-Apartment\/Epping-Gate-1-Bedroom-Show-Apartment-13__FillWzE3MCwxNzBd.jpg","listContent":"Situated in an independent and historical town with a great sense of community b...","city":"Essex","postcode":"IG10 3SA","plots":5,"link":"\/developments\/epping-gate\/"},"9":{"lat":"51.690668","lng":"-0.385534","devTitle":"Watford Parkside","price":null,"img":"https:\/\/www.fairview.co.uk\/assets\/Uploads\/developments\/VP-1-St-Albans-Rd-North-2__FillWzE3MCwxNzBd.jpg","listContent":"...","city":"Garston","postcode":"WD25 9NN","plots":0,"link":null},"10":{"lat":"51.49491","lng":"0.08134","devTitle":"Dock28","price":"\u00a3295,000","img":"https:\/\/www.fairview.co.uk\/assets\/Uploads\/developments\/CGI-View-6-v2__FillWzE3MCwxNzBd.jpg","listContent":"Dock28 is an exciting new development comprising 216 studio, one, two and three ...","city":"Woolwich","postcode":"SE28 0FH","plots":9,"link":"\/developments\/dock28\/"},"11":{"lat":"51.48599202981653","lng":"0.02501387872669744","devTitle":"Synergy","price":null,"img":"https:\/\/www.fairview.co.uk\/assets\/Uploads\/developments\/FNH-426-SYN-19-0165-1__FillWzE3MCwxNzBd.jpg","listContent":"...","city":"Charlton","postcode":"SE7 7QS","plots":0,"link":"\/developments\/synergy\/"},"12":{"lat":"51.6504997856738","lng":"-0.1719817293520648","devTitle":"Park Quarter","price":null,"img":"https:\/\/www.fairview.co.uk\/assets\/Uploads\/developments\/3110800_FNH_New-Barnet_670x455_1-v2__FillWzE3MCwxNzBd.jpg","listContent":"...","city":"New Barnet","postcode":"EN4 9SH","plots":0,"link":"\/developments\/park-quarter\/"},"13":{"lat":"51.5023435","lng":"0.0406543","devTitle":"The Silverton","price":null,"img":"https:\/\/www.fairview.co.uk\/assets\/Uploads\/developments\/The_Silverton-Website_Assets-670x455-1__FillWzE3MCwxNzBd.jpg","listContent":"Welcome to The Silverton, an exciting new development offering a range of modern...","city":"London","postcode":"E16 2EE","plots":0,"link":"\/developments\/the-silverton\/"},"14":{"lat":"51.56562719917925","lng":"0.10685274971171002","devTitle":"One Goodmayes","price":null,"img":"https:\/\/www.fairview.co.uk\/assets\/Uploads\/developments\/One-Goodmayes\/3443619_FNH_OneGoodmayes_670x455__FillWzE3MCwxNzBd.jpg","listContent":"Welcome to One Goodmayes, a new development of studio, one, and two-bedroom apar...","city":"Ilford","postcode":"IG3 8RS","plots":0,"link":"\/developments\/one-goodmayes\/"},"15":{"lat":"51.4329841","lng":"-0.5112109","devTitle":"Rivertown","price":null,"img":"https:\/\/www.fairview.co.uk\/assets\/Uploads\/developments\/3681080_FNH_Rivertown_Staines_Website_Assets_670x455-1__FillWzE3MCwxNzBd.jpg","listContent":"Welcome to Rivertown, a stunning new development of 1 and 2 bedroom apartments i...","city":"Staines-upon-Thames","postcode":"TW18 4PH","plots":0,"link":"\/developments\/rivertown\/"}}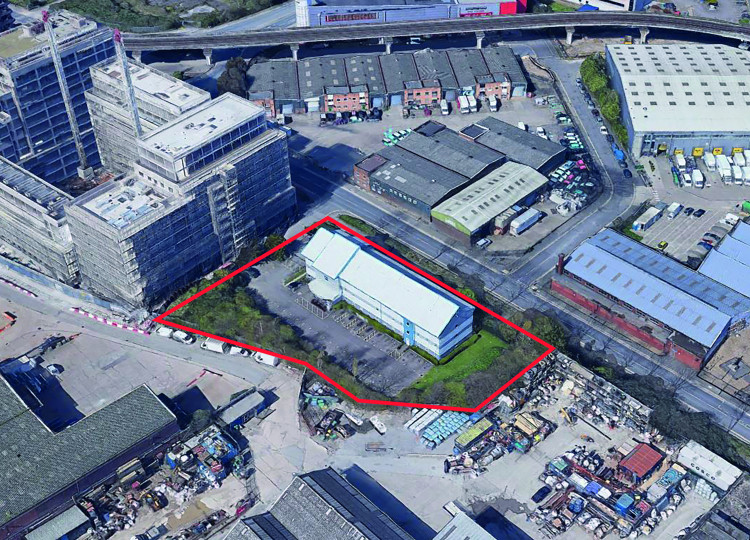 Land to sell? Talk to Fairview.
We are always looking for opportunities to buy land for future developments in London and the South East.
Land Acquisition and Development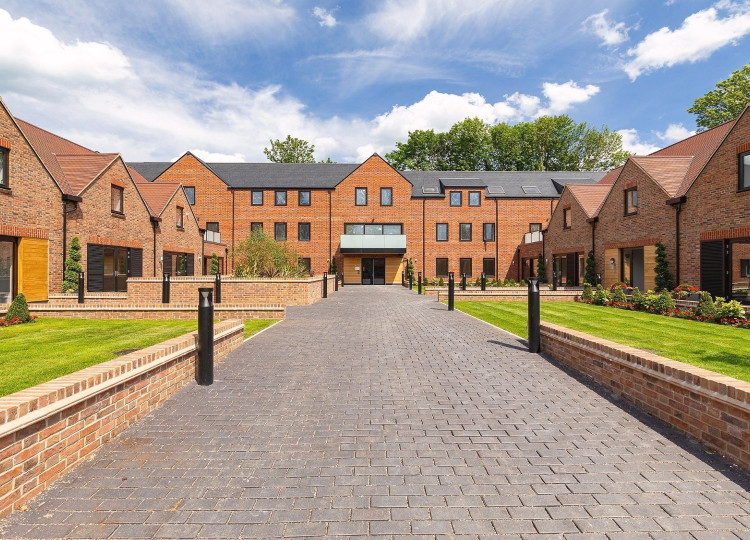 Ways To Buy
Whether it's a stylish studio apartment or a spacious four-bedroom house, there are more ways to secure your dream new build home than you might imagine. Learn about all the options on the table and see how we can help you decide.
Find Out More