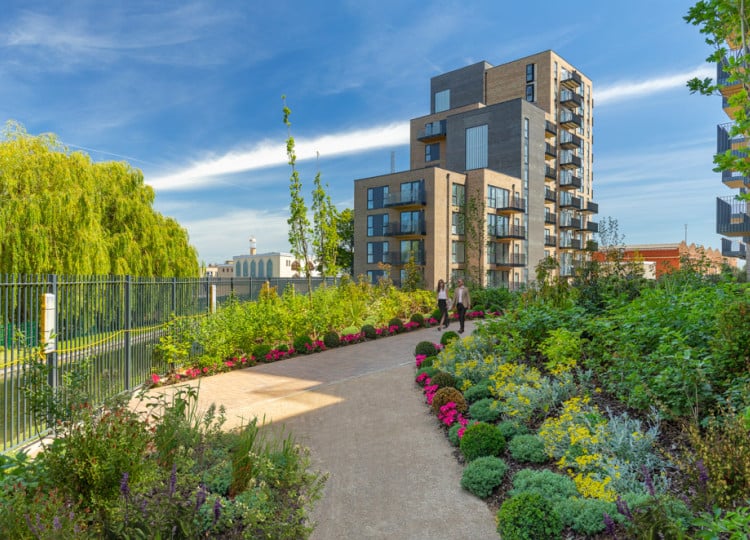 Building homes in the Capital and the Home Counties for over 60 years
Since 1961, our priority has always been to try to reclaim brownfield sites and support regeneration wherever possible to allow us to build homes our customers will be proud to own.
Whether you're a first-time buyer looking to get on the ladder, or you're looking to find your next home, we have an exciting range of new build properties available in exciting developments all over London and the Southeast.
About us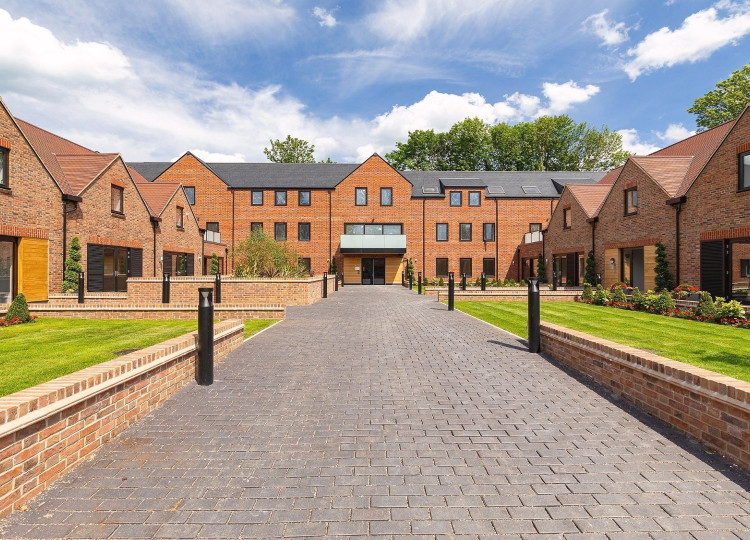 Ways To Buy
Whether it's a stylish studio apartment or a spacious four-bedroom house, there are more ways to secure your dream new build home than you might imagine. Learn about all the options on the table and see how we can help you decide.
Find Out More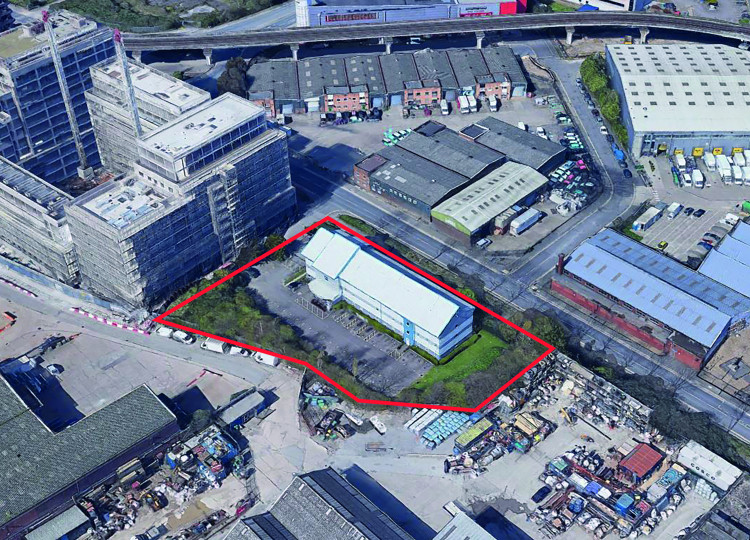 Land to sell? Talk to Fairview.
We are always looking for opportunities to buy land for future developments in London and the South East.
Land Acquisition and Development