Sustainability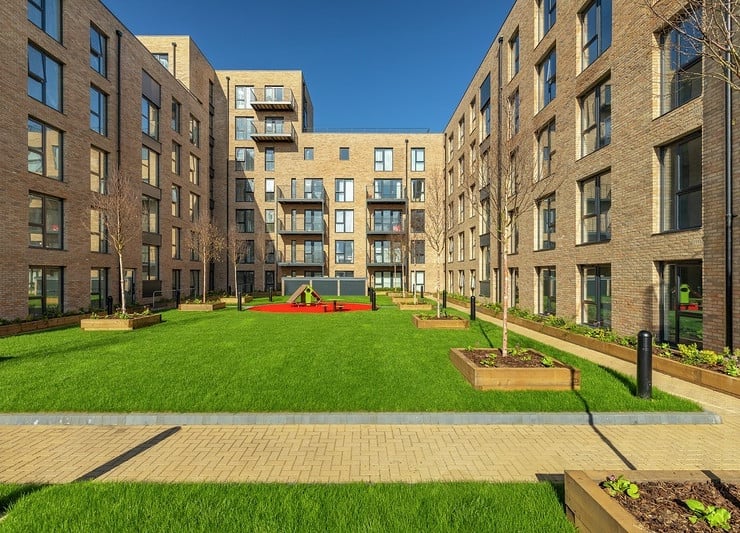 Sustainability
Developing and building new properties in a way that both enhances and protects our environment is extremely important to us here at Fairview. It's why, as a responsible developer, we strive to find more and more sustainable ways to carry out all the different aspects of our work. From the type of land that we acquire to the design and construction of new homes—and even in the way we provide services to you, our customers—we are constantly looking for ways to improve the impact our business has on the environment around us.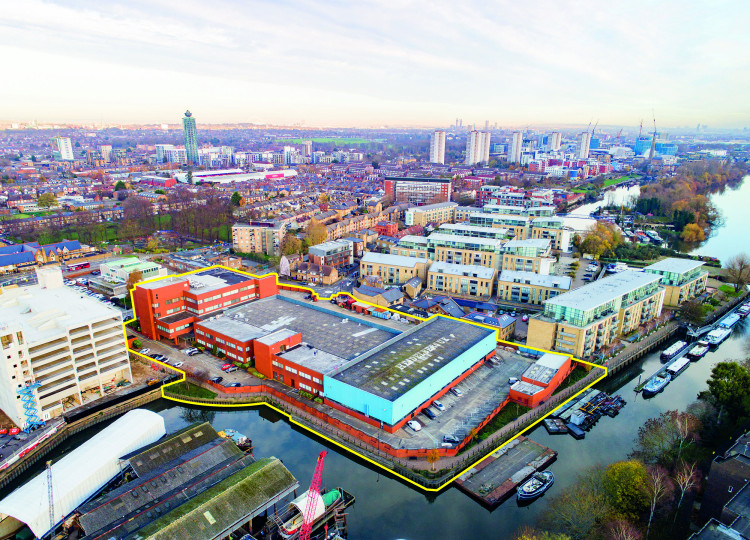 A focus on regeneration
The great majority of our sites are developed on brownfield areas, where we aim to remediate and regenerate land that has fallen into disuse. We look to bring the land back to life by creating ideal homes for both first-time buyers and homeowners looking for a change.
Sustainable design
From the very beginning of our design process, our team consider the impact our homes will have. We seek out potential energy efficiencies, explore different ways to reduce carbon emissions and think about how we can minimize the unnecessary use of natural resources. All our sites are assessed on an ecological level so that we can help support and develop the biodiversity of the area. And we always consider how increased traffic and travel to the site will impact things.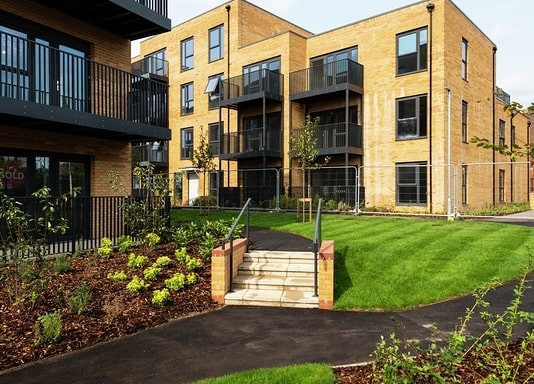 Sustainable Construction
During construction itself, we also go to great lengths to make sure that waste is kept to a minimum and materials are always reused where possible. Indeed, we aim to help encourage this ethos in our homes too, providing recycling storage bins both internally and externally as part of refuse strategies we've developed with local authorities. We are fully aware of the impact new homes can have on the environment and this is why we constantly strive to make sure our impact is as positive as it can be.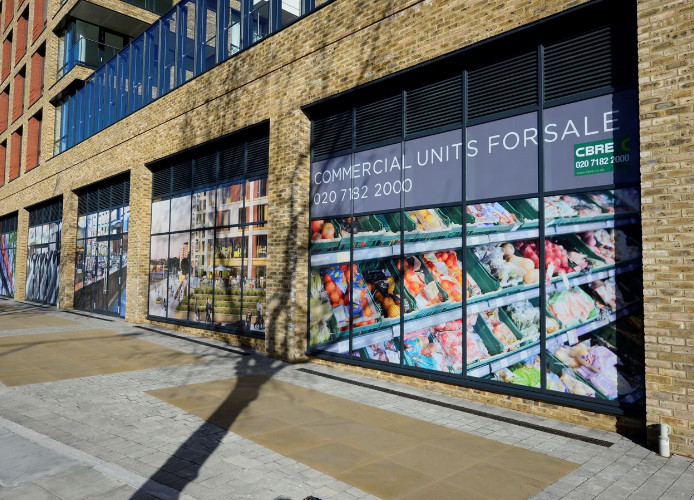 Contact us
Email: [email protected]
Telephone: 020 8023 7092
Fax: 020 8366 0189
Address:
50 Lancaster Road
Enfield
Middlesex
EN2 0BY