Customer Service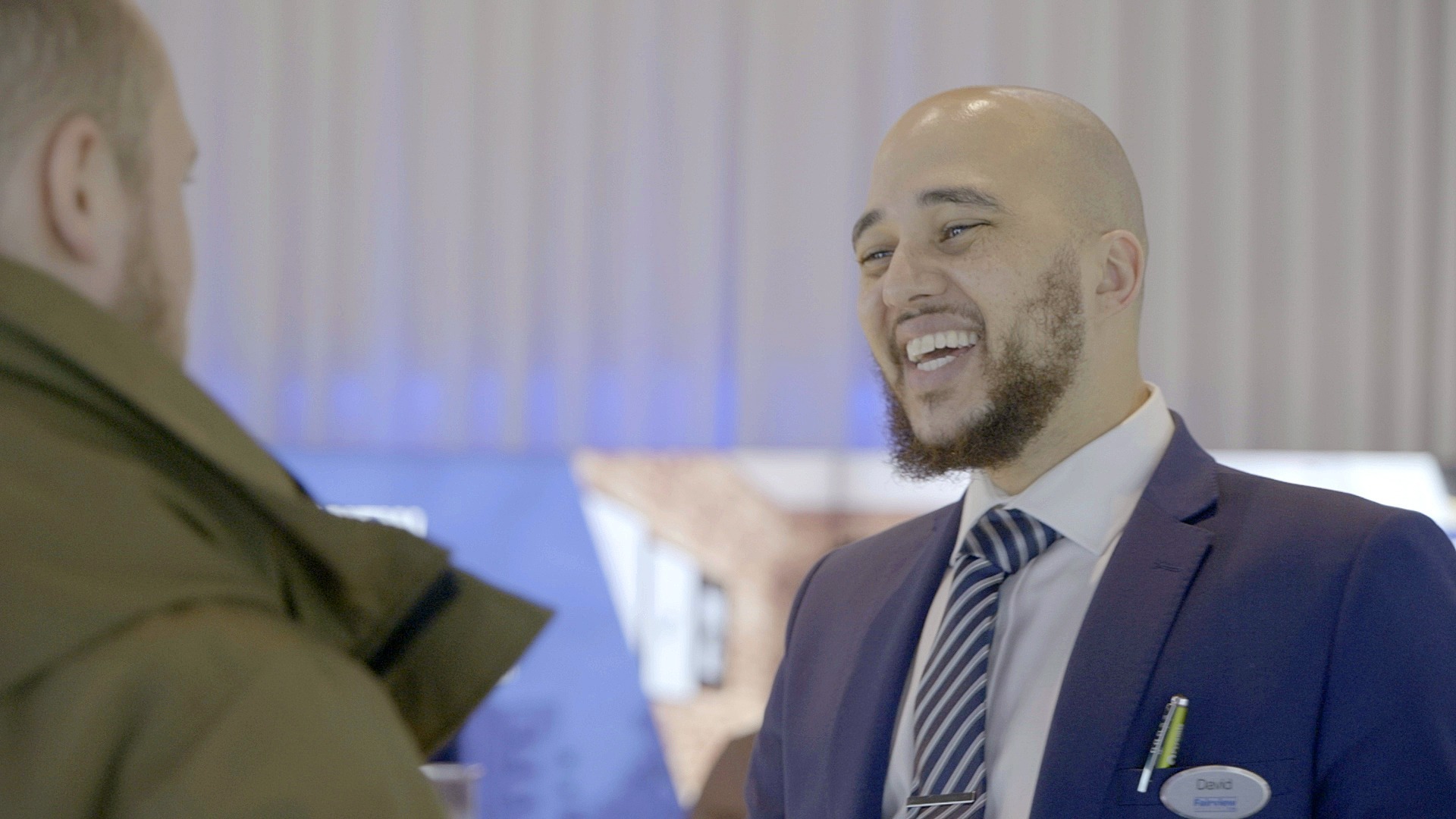 CUSTOMER SERVICE
Before you complete, we'll invite you into your new home for a proper look around and a full demonstration. Our key release team will help you familiarise yourself with how everything works and go through the various warranties and your maintenance obligations. Then, when it comes to completion itself, our key release team will be in touch to arrange a formal handover of the keys.
After that, usually within seven to fourteen days, you'll receive a date for our Customer Services Manager to visit to make sure you're happy with everything. Before they visit, we ask that you list and let us know any issues you wish to discuss. That way our Customer Service Manager can investigate everything and discuss the issues with you.
Once we've figured out what needs sorting as part of our Customer Service Agreement, we'll leave you with an agreed list and work to get those issues resolved for you.
Of course. if the proposed date of the meeting is inconvenient, or there are any items requiring urgent attention before that date, don't hesitate to contact the Customer Service Department on 020 8366 1271, or write to our Customer Service Department at 50 Lancaster Road, Enfield, London, Middlesex, EN2 OBY. Alternatively email [email protected]
If there are any defects identified after the Customer Service Manager's visit, which are judged to be sufficiently serious to be considered "outside the normal building tolerances", you should notify us in writing within two years from the date of the NHBC Certificate for your property. But please do note that issues such as drying-out cracks, shrinkage or general wear and tear are not included in this category.