01 October 2021 ·
Make London Limitless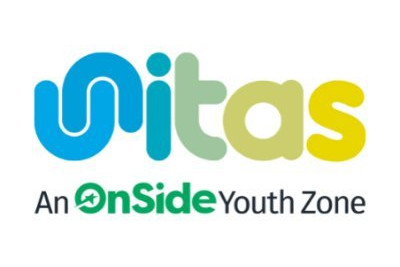 Fairview New Homes is a founder patron of Unitas, an independent charity and purpose-built youth centre for Barnet's young people aged 8 to 19, and up to 25 for those with additional needs.
The facilities are available for 50p a visit and include a sports hall, dance room, training kitchen, employment skills training, music studio, photo & video room and library as well as the opportunity to get a hot meal for just £1. Most importantly, Unitas supports North London's young people with three things they deserve and need; somewhere to go, something to do and someone to talk to.
For 36 hours on the morning of Sunday 6th December until Monday afternoon Unitas is running a crowdfunding campaign to help them to continue to run their vital service. The campaign 'Make London Limitless' as it is being run in partnership with two other wonderful youth zones in different parts of London. All donations made during those 36 hours will be matched by some very generous donors meaning that every pound we donate to the campaign will provide double the benefit.