02 June 2020 ·
Fairview New Homes Pledges Support to North London Hospice During Pandemic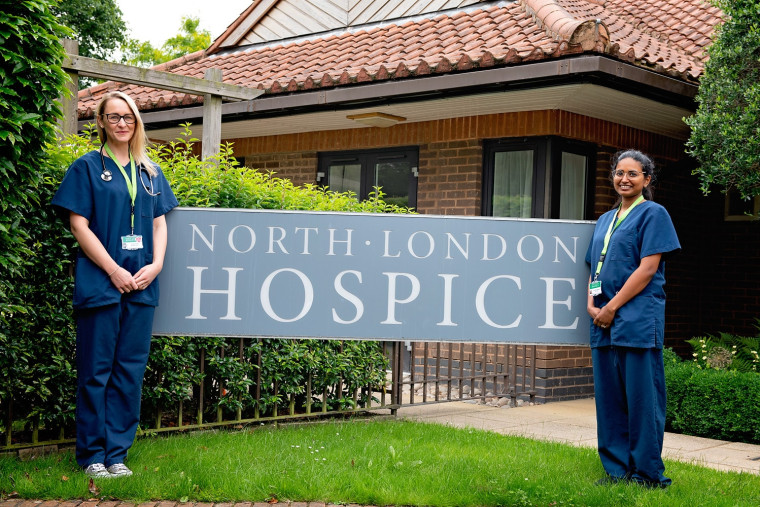 Fairview New Homes has pledged financial support that is helping North London Hospice continue providing its vital end-of-life care during the coronavirus pandemic.
The hospice, which supports 2,500 people a year facing terminal and life-limiting illness in Barnet, Enfield & Haringey, has seen an enormous drop in its fundraising after its summer programme of events was cancelled due to the covid-19 outbreak.
Fairview saw the hospice's Urgent Appeal for donations on social media and pledged tens of thousands of pounds in April, May and June to help plug some of the gap in funding.
Although the initiative was instigated by Fairview's main board, a number of other members of staff also voluntarily reduced their salary to contribute to the donation.
As a result, staff at the Hospice have been bowled over by the generosity of employees at Fairview and are extremely grateful for their support.
NLH Director of Fundraising Robin Langrishe said:
"Our local community has been exceptional since the start of the outbreak, donating essential PPE and food to keep our frontline staff fed as well as much needed financial support. Local businesses play a big part in supporting our fundraising efforts and we can't thank Fairview New Homes enough for their generous donations. It costs £125 a day to fund one of our nurses, so Fairview will be paying for hundreds of days of patient care in the coming months."
Gerald Malton, Executive Chairman of Fairview New Homes commented:
"Our Head Office has been located in Enfield with business operations in and around the area for more than 50 years, so when we were made aware of the North London Hospice Appeal, which was launched to help meet the shortfall in fundraising caused by the COVID-19 pandemic, we were pleased to be able to offer our support.
Caring for people in North London, the dedication of the staff at the Hospice during this period, and indeed all year round, is admirable. Offering continued care and support to patients and their families at a time which has been made increasingly more difficult by the virus, is a challenge that they meet daily, and we very much hope our support will help and encourage others to support this cause further."