·
5 FESTIVE LEFTOVER RECIPES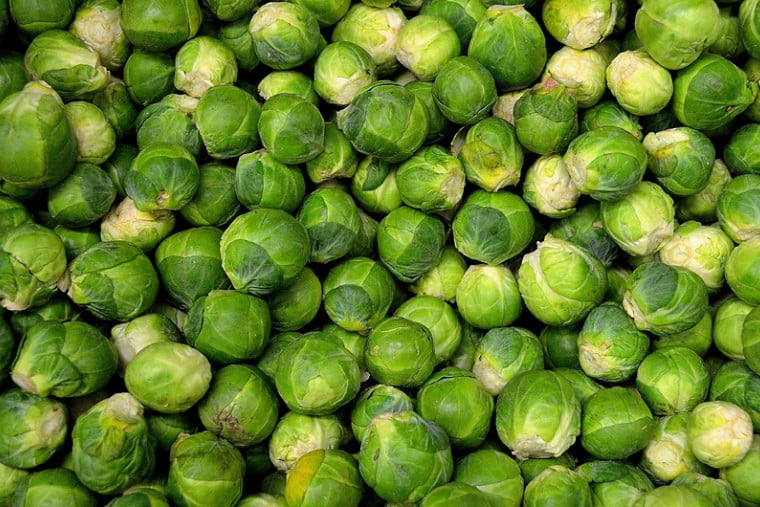 If Boxing Day is known for one meal, it's the turkey sandwich - but there are other ways to use up your festive leftovers.
Sprout and spinach baked eggs
Taking just 15 minutes to prep, a one-pot light meal of leftover sprouts with spinach and eggs makes for a delicious Boxing Day brunch.
Seasoned with onions, cumin, garlic and chilli, this recipe packs a punch.
Turkey noodles
Instead of putting your leftover turkey between two slices of bread, why not stir-fry the traditional Christmas dinner meat and serve with noodles and spices?
Add the remaining sprouts and other Christmas vegetables from the day before to give colour to this Asian-inspired dish.
Boxing Day salad
Enjoy a lazy Boxing Day by serving an easy salad using the main components from the day before's main meal.
Nigella Lawson uses turkey, bacon, parsnips, carrots and sage stuffing amongst others in her salad recipe.
Cranberry nut roast
At Christmas, you can always rely on Jamie Oliver to come to the rescue, as he has here with his recipe for a cranberry nut roast with a special mushroom risotto base.
Christmas pudding ice-cream sundaes
If there are still members of your family with a craving for something sweet by Boxing Day, treat them to a delicious ice-cream sundae loaded with leftover Christmas pudding, chocolate and pear slices.
How will you make the most of your Christmas dinner leftovers? Let us know on Facebook.