21 August 2017 ·
5 of the best panoramic views of London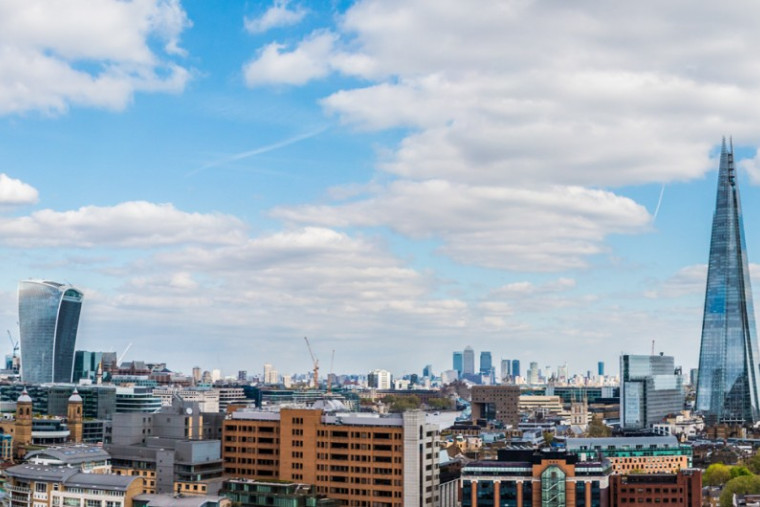 Want to know where to go to get a stunning bird's eye view of the capital? Then read on for our list of 5 prime viewpoints of the city's skyline.
The Shard
At almost 310 metres in height, the Shard is the tallest building in Western Europe and offers spectacular panoramic views stretching for 40 miles.
New for 2017 is an exhilarating virtual reality experience which enables you to swoop and slide through the city's skyline at speeds of up to 100mph.
The London Eye
Also known as the Millennium Wheel, the London Eye on the South Bank of the Thames gives visitors a bird's eye view of the capital's most famous landmarks.
Reaching 443ft at its highest point, the giant ferris wheel even offers a glimpse of Windsor Castle on a clear day.
Greenwich Park
Climb up the hill to the Royal Observatory in Greenwich Park and gaze back across the Thames for fantastic views of the London skyline.
The impressive Royal Navy College and National Maritime Museum buildings dominate the foreground, while in the distance stand the iconic skyscrapers of Canary Wharf.
Primrose Hill
Located on the northern side of Regent's Park, Primrose Hill is one of six protected viewpoints in London.
The short climb to the 213ft summit is rewarded with a clear view of central London, with the BT Tower, the London Eye and the Shard all visible.
The Monument
Designed by Sir Christopher Wren and built to mark the Great Fire of London, the Monument is the tallest isolated stone column in the world.
Climb the 311 steps to the top for magnificent views from the heart of the City of London.
Where do you go for the best view of London's skyline? Let us know on our Facebook page.