18 February 2018 ·
5 of the best places to visit around Anerley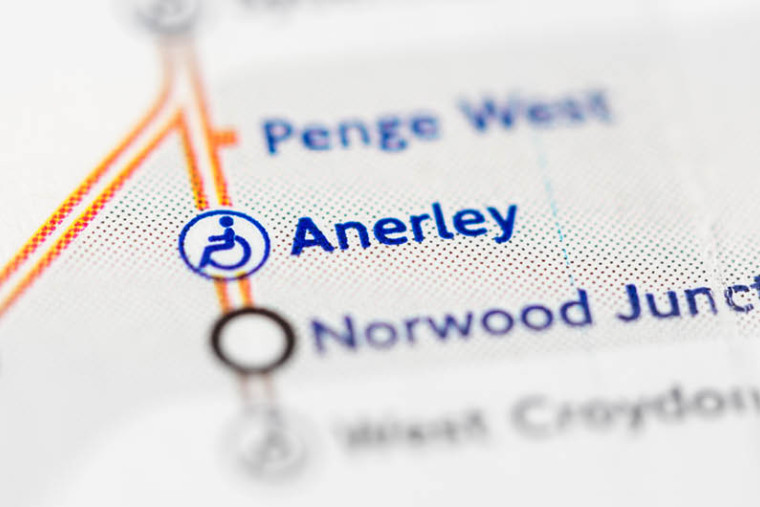 In the heart of the London Borough of Bromley, in the south east of the capital, lies Anerley. From green open spaces and eating out venues to a weekly community cinema, we take a look at some of the best places to visit in and around this up and coming neighbourhood.
The Crystal Palace Market
Set in an open kitchen environment, this popular restaurant serves an eclectic range of fresh fish, seafood, grills and cocktails.
Visitors to The Crystal Palace Market will come for the freshly-cooked market produce, and stay for the wine and oyster bar.
South Norwood Country Park
Opened in 1989, this unique area of wetland, lakes and meadows encompasses 125 acres of untouched, natural space.
Visitors to the park can use dedicated cycle paths or the on-site playground, while sports fans can tackle the 'World of Golf' facility to the south of the park. Football fans should pay a visit to Croydon Sports Arena, home of local football team Croydon FC.
Crystal Palace Park
One of the standout venues in South London, the former home of the Crystal Palace is now a hub of cultural attractions with an array of destinations to visit.
Incorporating the famous dinosaurs, a maze, memorial bell, farm, visitor centre, museum and sports centre, all inside a wide green public open space, Crystal Palace Park has something for everyone.
Westow House
Located on the corner of the Crystal Palace Triangle, this vintage-themed pub plays host to a weekly quiz and live music on a Friday night.
The pub prides itself on being welcoming, dog-friendly and quirky, serving traditional food and an eclectic mix of drinks, with vintage pinball machines and board games to boot.
Screen25
This non-profit community cinema is based at Harris Academy in South Norwood and screens the latest independent and mainstream films.
Forthcoming screenings include the coming of age Hungarian comedy Kills on Wheels, star-studded satirical comedy The Party and a portrait of the actress and model Grace Jones.
Tickets cost £8.50 (£6 for members) and can be booked online here.
Want to spend more time in Anerley? Why not check out our new development at Venue, or let us know which leisure spots you enjoy visiting via our Facebook page.