06 December 2017 ·
Alternative Christmas dinner recipes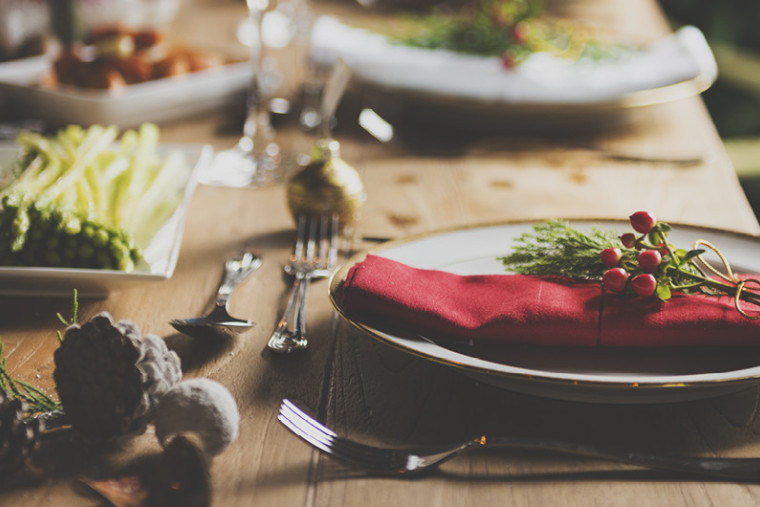 Tired of turkey? Mix things up this year by choosing an alternative to the time-honoured festive bird.
Here are 5 recipes for a delicious, non-traditional Christmas dinner.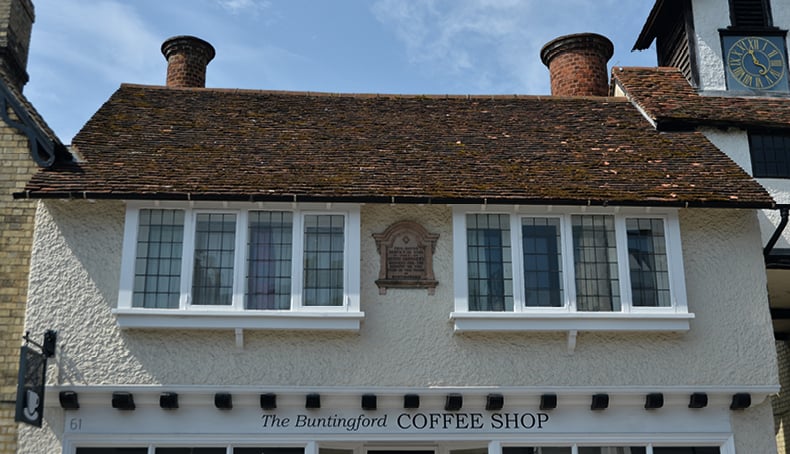 Beef Wellington
Steal the show this Christmas with a Beef Wellington centrepiece, which won't leave you slaving away in the kitchen.
Jamie Oliver's recipe is easy to prep and only needs 20 minutes to cook in the oven.
Serve with thick Madeira gravy, cabbage and broccoli for the best results.
Or try this recipe from Gordon Ramsay, where the beef is wrapped in Parma ham and served in a red wine sauce.
Roast Pork Belly
Pork is ever-present on the Christmas dinner plate, but is often just confined to a few pigs in blankets.
Make it the main event this year by roasting seasoned pork belly and serving with gravy, beans and potatoes.
This recipe from Nigel Slater takes less than half an hour to prep, leaving you more time to enjoy the festivities.
Nut Roast
The Nut Roast is a common go-to meal for vegetarians on Christmas, and thanks to its nutritious value and big flavours, it's easy to understand why.
Make your Nut Roast extra Christmassy this year by mixing cranberries into a pistachio and mushroom risotto base.
This recipe from Jamie Oliver's website guides you through the best ways to create this savoury roast.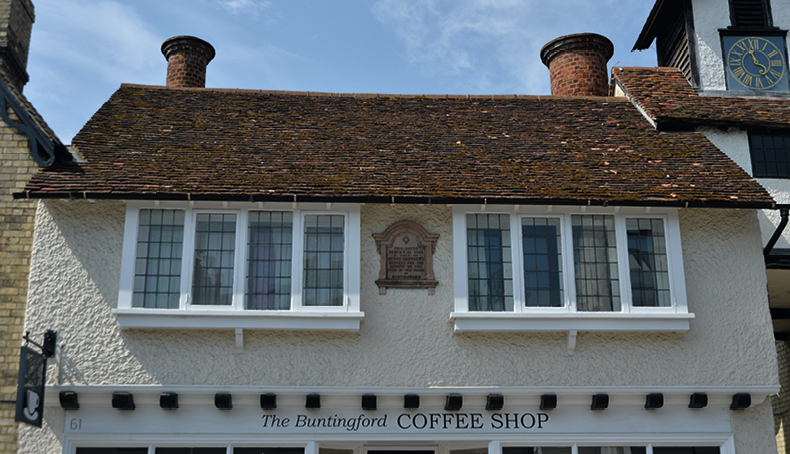 Pasta Bake
This versatile dish is a Christmas gem as it accommodates many different combinations and tastes.
Award-winning Delicious Magazine has a smoky bacon and broccoli bake to satisfy your taste-buds this Christmas.
For many, Christmas wouldn't be Christmas without Brussels sprouts, so add a handful into the mix and then cook for 25 minutes.
Or, for a vegetarian twist, try this cheesy potato pasta bake from Nigella Lawson.
Stuffed Goose
Goose meat is perfect for those for those looking to try something new at Christmas without straying too far from the traditional turkey.
Goose grows in popularity around this time of year because of its unique fat and crackling skin, which means it won't dry out as quickly as turkey.
And Nigella Lawson's Roasted Goose with pear and cranberry stuffing takes full advantage of this, by creating a rich and deliciously festive stuffing which is kept moist from the bird's delicious juices.
What will you be cooking this Christmas? Let us know on our Facebook page