Pastry fans rejoice, it's national pie week! And making your own can be as easy as… well, pie.
Regardless of whether you're a fan of sweet or savoury, try one of these tasty recipes.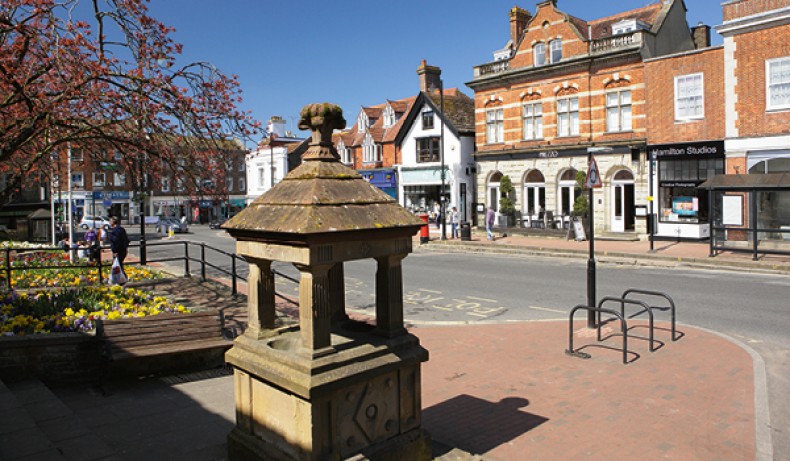 Cottage Pie
A cornerstone of British cooking, the cottage pie is the ultimate comfort food.
This BBC Good Food recipe is both delicious and practical, serving 10 people and suitable for freezing.
Or for a twist, why not top your pie off with butternut squash mash by following this recipe from House and Garden.
Chicken and Mushroom
A firm favourite from the chippy, this pie can also be made at home with relative ease.
If you like your crust crunchy, then try this recipe from Michelin starred chef Nathan Outlaw, who adds cheese to his pastry mixture.
For those wary of making pastry, simply follow this BBC Good Food recipe which incorporates shop-bought puff pastry.
Fish pie
The Hairy Bikers have revealed their 'Ultimate Fish Pie' recipe, which combines haddock, salmon and prawns in a tasty vegetable broth.
Fish pie isn't just limited to a mashed potato topping though - for a flaky finish on your fish pie, follow this Delia Smith recipe.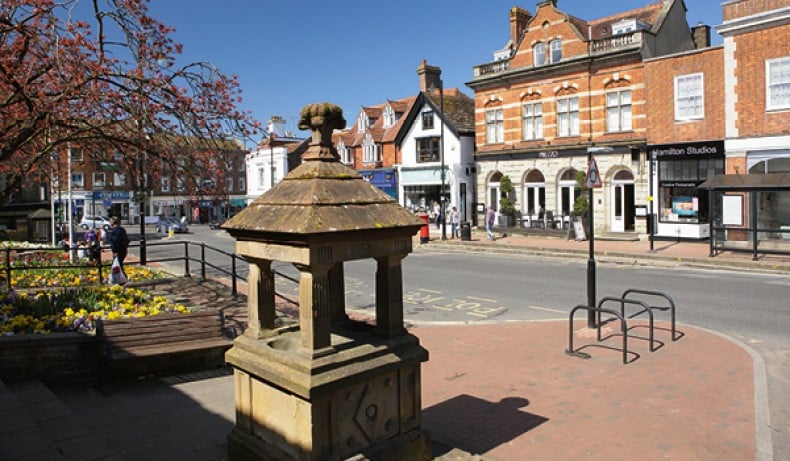 Apple Pie
There's many variations on his classic dessert - Mary Berry's recipe for traditional apple pie serves six people and takes 45 minutes to prepare.
But if you're feeling adventurous, this caramel apple pie is completed with rough puff pastry.
Lemon Meringue pie
This zesty and tangy treat is simple to make and perfect for those with a sweet tooth.
Try Jamie Oliver's recipe, which places emphasis on making the perfect curd filling, or Mary Berry's recipe which opts for a buttery biscuit base.
Remember to make sure your curd has cooled before adding the meringue topping.
What is your favourite pie? Let us know on our Facebook page.