19 May 2023 ·
Fairview hosts second Football Tournament to raise money for Noah's Ark Children's Hospice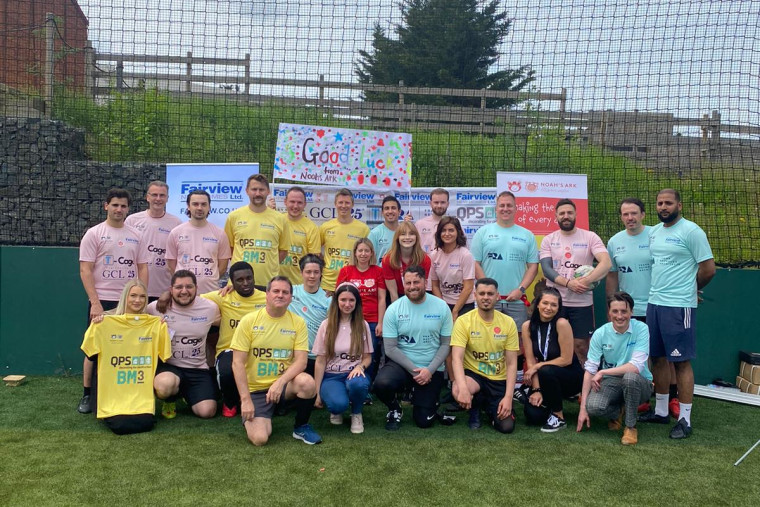 Fairview New Homes, experts in building affordable new homes, hosted their second Fairview Football Tournament, on Thursday 18th May, to help with their Three Peaks Fundraising.
The event included 30 teams with 210 players and 18 sponsors, bringing their fundraising sub-total to £28,500.
To donate and help Fairview reach their final total for Noah's Ark Children's Hospice, please visit the Just Giving Page and select an individual or the general Fairview page.
Luke's story is one of the many cases that the support will help https://www.noahsarkhospice.org.uk/2022/02/11/lukes-story/