26 September 2019 ·
Fairview New Homes to hold property market update in Anerley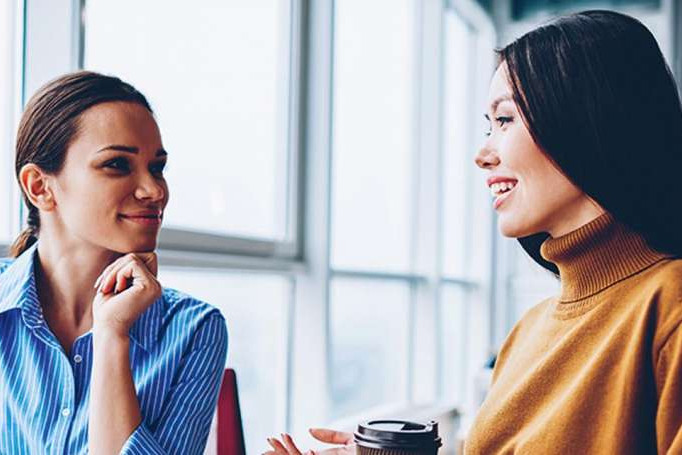 William Booth Road, Anerley, London SE20 8BX
Event time: 6pm - 8pm
Housebuilder Fairview New Homes is holding a property update seminar at its Venue development in Anerley on 3rd October at 6pm, to inform visitors of the latest updates to the property market.

This seminar gives those looking for a new home the opportunity to speak to the sales team at Venue and find out how easy it can be to purchase a new home. Torc24 personalised mortgage specialists will also be at the event to answer any financial questions.

Experts from Fairview and Torc24 will be presenting scheduled discussions on topics such as the impact of Brexit, the London Help to Buy scheme, incentives offered by Fairview New Homes when purchasing with them and why the areas they develop in are right for buyers.

The seminar is open to anyone looking to buy a new home, seeking advice on the property market or after straight answers whilst avoiding the jargon.

For more information on the property market update seminar, please contact the Venue sales and marketing office on 020 8676 8085.