15 November 2019 ·
Fairview New Homes to offer buyers great incentives this Christmas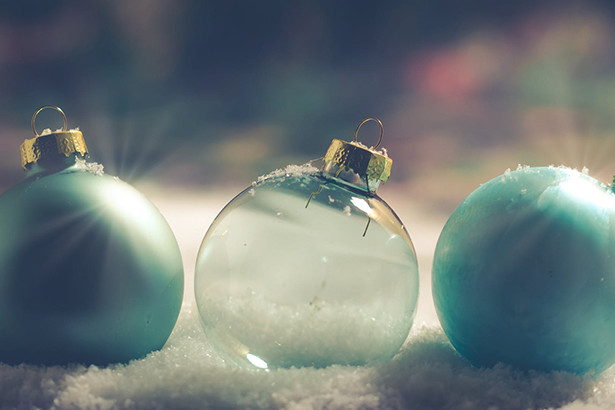 Fairview New Homes to offer buyers great incentives this Christmas
Christmas is undoubtedly an expensive time of year – so on a bid to help home-hunters with the purchase of their new home during the festive period, Fairview New Homes are offering some festive cheer that could save buyers thousands of pounds.
In each of the Sales and Marketing Suites, Christmas trees will be dressed with baubles, each containing a great offer.
Prospective buyers who visit one of the developments will be able to pick a bauble and receive the incentive inside.
The incentives inside the baubles range from Stamp Duty and legal fees paid, 50% of their mortgage paid for the first year, £5,000 of John Lewis vouchers and furniture packs worth up to £5,000, to name a few.
This exclusive offer runs from Saturday 30th November – Sunday 8th December, buyers are encouraged to head down to Fairview's developments to make the most of the opportunity.