28 August 2018 ·
FOCUS ON: HARPENDEN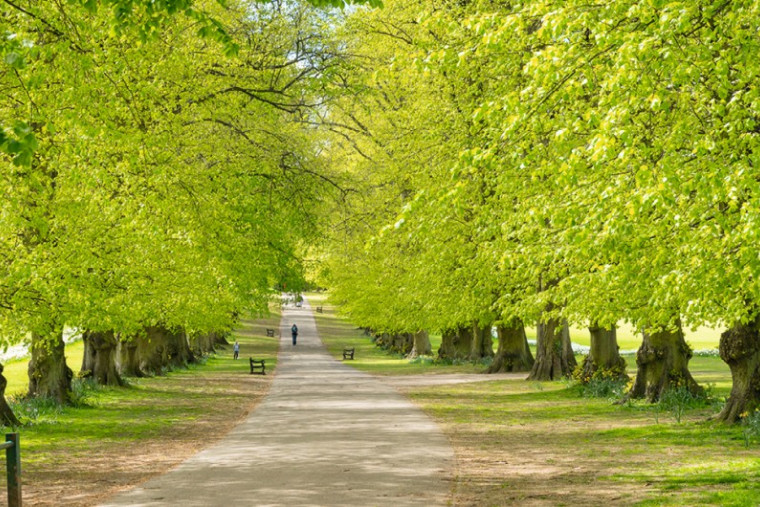 A well-connected town in the district of St Albans, Harpenden is an excellent spot to retreat to. Here is our guide to what this pretty part of Hertfordshire has to offer.
Parks and open spaces
There's plenty of open space to enjoy - to the south of the town, Harpenden Common and 56-acre Rothamsted Park are both perfect for long walks.
For summer picnics, head to Lydekker Park. This lovely space was formally part of the grounds of Harpenden Lodge, which was built in 1803 and bought by the Lydekkers, one of Harpenden's oldest families.
These days the park - which covers three acres of public open space and a car park - is run by Harpenden Town Council.
Leisure
Tee off at Harpenden Golf Club, a private club with more than 800 members, or Harpenden Common Golf Club, both of which are located to the south of the town.
For keen cricketers, there's Harpenden Cricket Club, and for those budding tennis players, you can head to Harpenden Tennis Club, where facilities include 17 tennis courts.
Keep active at Harpenden Sports Centre, Leyton Road, where there are various membership options, group exercise classes and swimming available. Lessons are also taught at the town's swimming pool, in Leyton Green.
For more relaxed leisure time, hit the shops at The Galleria, which is only a 20 minute drive from Harpenden.
Food and drink
Harpenden has a variety of good options for eating and drinking - here are some of our picks.
Mediterranean: For highly-rated Mediterranean cuisine with a Middle-Eastern twist, head to The Vine Leaves in Vaughan Road, where the kitchen team is led by a former Harvey Nichols Head Chef.
European: Jay's in Southdown Road first opened as a delicatessen before growing to become a cafe. As it grew in popularity, the owners then branched out to open as a restaurant from Thursday to Saturday, serving a range of grills and excellent main courses.
Italian: For a good selection of pizzas and pastas, head to Harpenden's Prezzo restaurant, which is housed within a lovely building on Leyton Road. Pizza devotees should try The Yard Pizzeria in Luton Road.
Indian: The Spice Rack, in Station Road, serves a range of Indian tapas dishes, as well as the usual curries you'd expect.
Travel
Harpenden station is served by Thameslink, with trains to St Pancras International in as little as 25 minutes and to Blackfriars in around 40 minutes (see National Rail Enquiries).
For drivers, junction 9 of the M1 is a 10 minute drive from Harpenden, while Arriva's no. 321 bus (Watford to Luton) runs through Harpenden roughly every 15 minutes.
Welcombe House, our new development in the heart of Harpenden, launches later this year - register your interest to find out more.