·
FOCUS ON: HIGHAMS PARK (PART 2)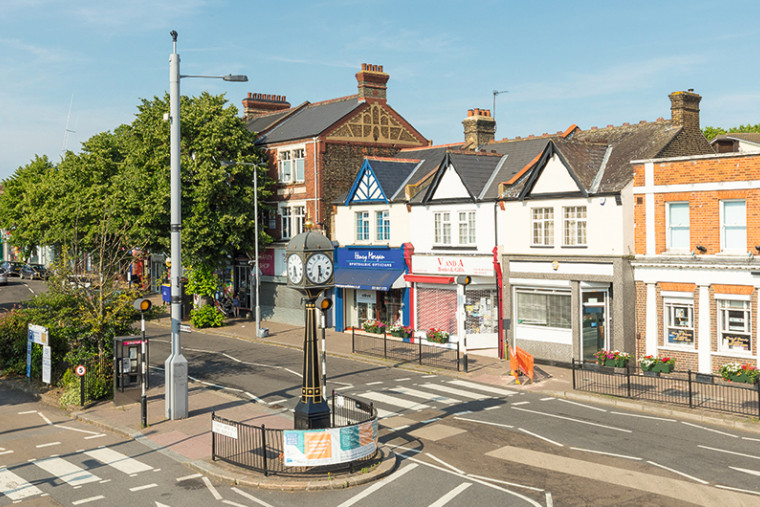 As our first blog on Highams Park clearly showed, the area prides itself on its community spirit and village like atmosphere.
Renowned for its independent shops, picturesque lake and woodland, Highams Park also boasts a selection of highly-rated schools and excellent transport links in to the capital.
For our second and final blog on Highams Park, we returned to this vibrant London district to ask business owners and residents what they love about living and working.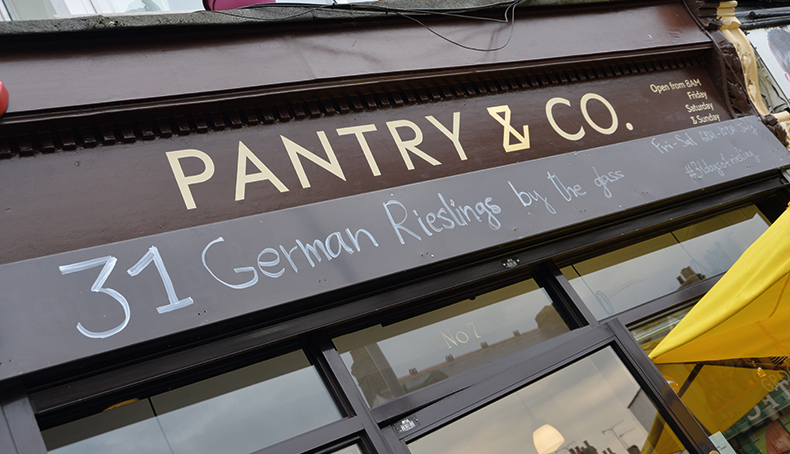 Pantry & Co
Pantry & Co was the brainchild of Pei-Chin Lee and Joan Torrents and originally started out as a small independent bakery run from the couple's house in Highams Park.
It has since transformed into a thriving grocery store on Winchester Road, selling wines from across the world, high-end coffee and fine cheeses alongside its delightful range of baked goods.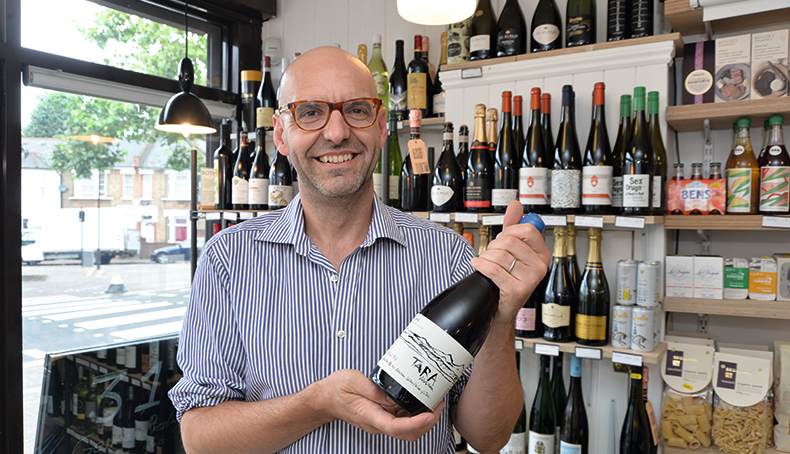 Hi Joan. How did you end up opening your store in Highams Park?
Pei-Chin is a fantastic baker and, prior to moving to Highams Park, had wanted to bake goods for a living.
After deciding to open a store, we noticed that nowhere sold quality wine and saw the opportunity to grow further. We both came from the hospitality industry and have good connections, especially in the fine wine industry, so when a store became available we jumped on the chance.
What makes Pantry & Co so special?
There's nothing in the shop which we haven't tried and tested ourselves. These items are a real reflection of our own personal taste, so it's nice that the residents have bought in to them.
Do you have any advice to those looking to move to the area?
Try to get involved with the village as much as possible, because we have a great community spirit. Oh, and also learn the train timetable so you don't get caught out waiting for the barriers at the level crossing to rise!
Grace & Albert Cookshop
Since opening in 2013, Abi Khan has grown Grace & Albert Cookshop into one of the most recognisable shops on Hale End Road, building an enviable reputation for his personal service and unique homeware goods.
The store started from Abi's love of cooking in the kitchen, so he's always on the lookout for new and interesting items to sell.
Abi can often be found baking and is always keen to share his advice and recipes with customers. If you're lucky, you might also get a free sample of his latest goods. Delicious!
Hi Abi. What drew you to Highams Park?
I was looking to buy in Stoke Newington and on my way there I was driving through Highams Park and ended up scoping out the area.
I thought there was a lot of potential but was surprised when I couldn't find any retail outlets. But then I found the unit which is now my store and discovered it was much cheaper to get premises in Highams Park than other areas - and the rest, as they say, is history.
Has Highams Park changed much since you opened for business?
It's certainly more well known amongst people outside the area now. It was arguably a hidden gem before Transport for London put the village on their map, and more people have been able to explore and buy into this community.
What makes this a good area to live?
There's a strong community at Highams Park's core and a lot of the businesses are run by local people who are proud to be independent. It's like living in a village but has all the transport links in to Central London.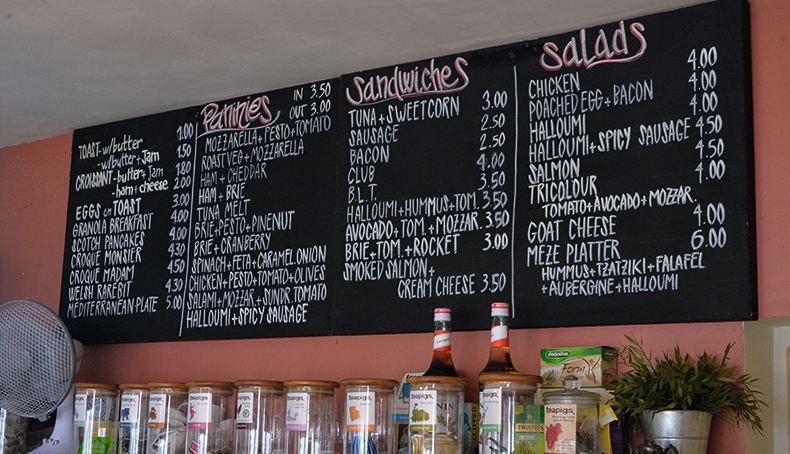 Indulge Café
Indulge Café, located on the corner of Winchester Road, was founded by brother and sister duo Ayshe and Ramadan Ali, and the pair have flourished in Highams Park.
The family-run business has been part of the local community since 2014 and the pair hope to potentially expend the café in the future.
The café's homemade cakes and range of panini has made it a firm favourite, but its menu also boasts seasonal dishes including vegetable quiche and Spanish Omelette.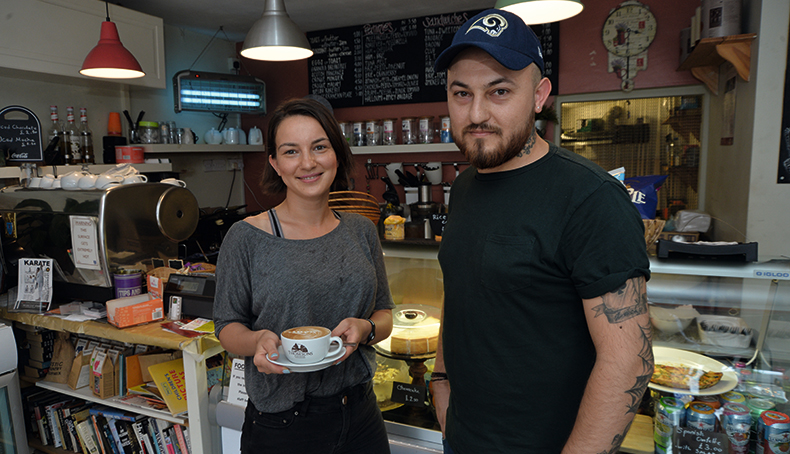 Hi Ayshe. How has the community helped Indulge grow?
Everyone is very friendly, making it easy to settle down and start a business. We have a lot of regular customers who enjoy our personable customer service and, most importantly, our food and drinks.
What's the most popular item on your menu?
It's hard to say because we offer a lot of seasonal specials, but our Croque Monsieur breakfasts are popular and we do a good Mediterranean plate which includes bread, cheese and fruit.
What's your favourite thing about Highams Park?
Highams Park is a very peaceful area and the lake is especially beautiful to walk around.
Want to know more about Highams Park? Check out our first community blog or our recommendations on places to visit around the area.
Find out more about our 1, 2 and 3-bedroom new homes at Endeavour which are priced from £380,000 and are available with London Help to Buy.