·
FOCUS ON: STOKE NEWINGTON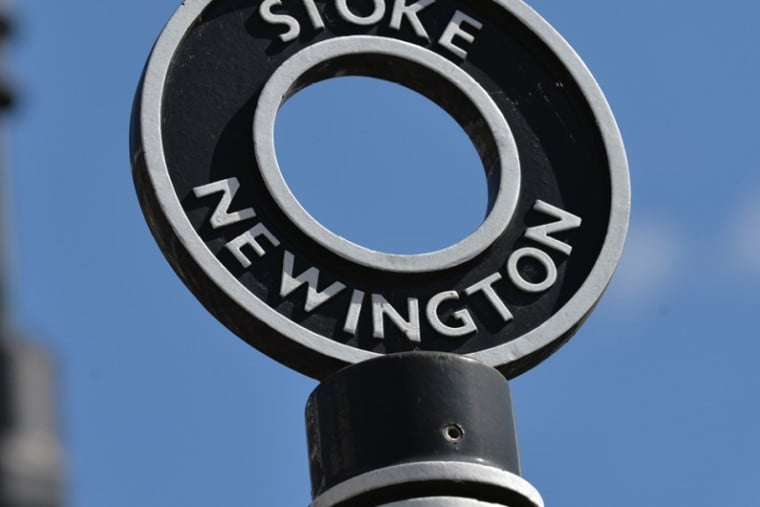 With its array of restaurants and independent shops, Stoke Newington - fondly known by its residents as Stokey - is a diverse, bohemian neighbourhood with plenty to offer. Here's our guide to the best of life in N16.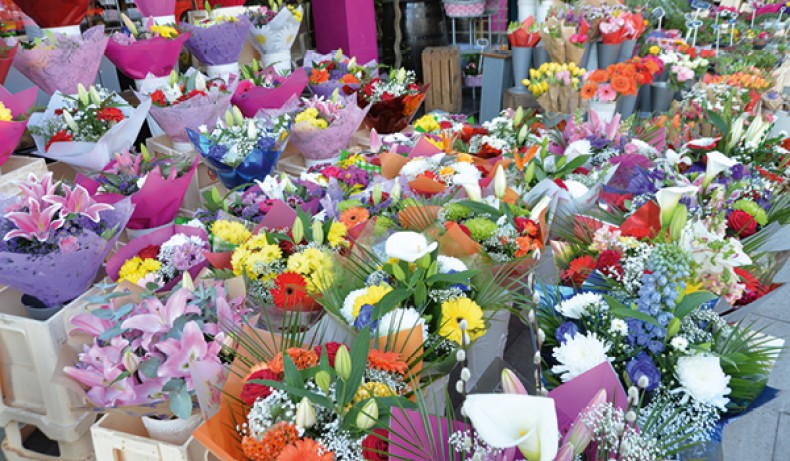 Food and drink
Make The White Hart at 69 Stoke Newington High Street your new local and enjoy its large garden and excellent menu.
This country-style pub serves a range of cuisine - from Grilled Cheese night on a Monday to a selection of Sunday roasts, burgers and other pub classics - and hosts regular quiz nights and music nights.
For forthcoming events, follow them on Twitter - @WhiteHartStokey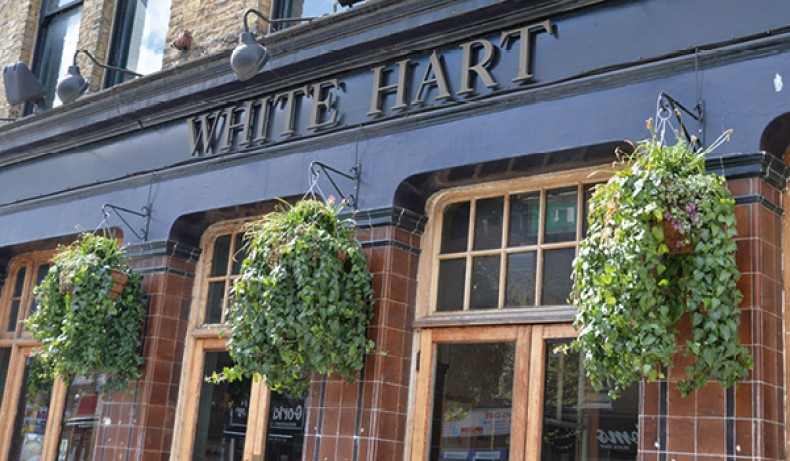 At 50 Stoke Newington Road, Rudie's is a Jamaican restaurant which has been lauded by critics.
Try their secret real jerk marinade on chicken, lamb rump, pork shoulder or mixed vegetables, which are marinated for at least 24 hours before being cooked over charcoal and wood smoke on a traditional jerk drum.
The Caribbean flavours are accompanied with a classic reggae soundtrack for a true Jamaican dining experience.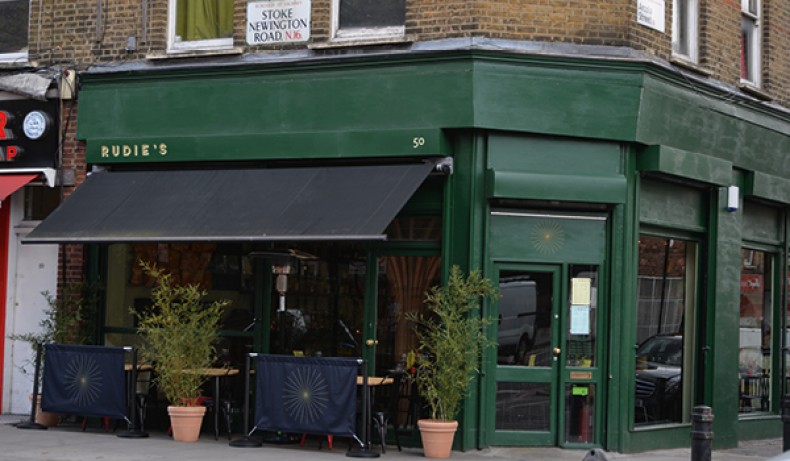 Travel
The A10 runs through the heart of Stoke Newington, which is within the Hackney Borough.
Travel on public transport is via the London Overground - Stoke Newington station (Zone 2) is located at the bottom of Stamford Hill, where Stoke Newington High Street begins, and the next local station is Rectory Road (also Zone 2).
Services calling at each station go as far north as Chesthunt and Enfield Town stations, with stops at White Hart Lane for trips to watch Tottenham Hotspur Football Club and Seven Sisters to change for the Victoria Line.
Southbound services terminate at Liverpool Street, calling at Hackney Downs en route.
For the Richmond to Stratford line of the Overground, head to neighbouring Dalston for Dalston Kingsland station (Zone 2), on Kingsland High Street.
On foot from Stoke Newington, the nearest tube station is Finsbury Park, on the Victoria and Piccadilly lines.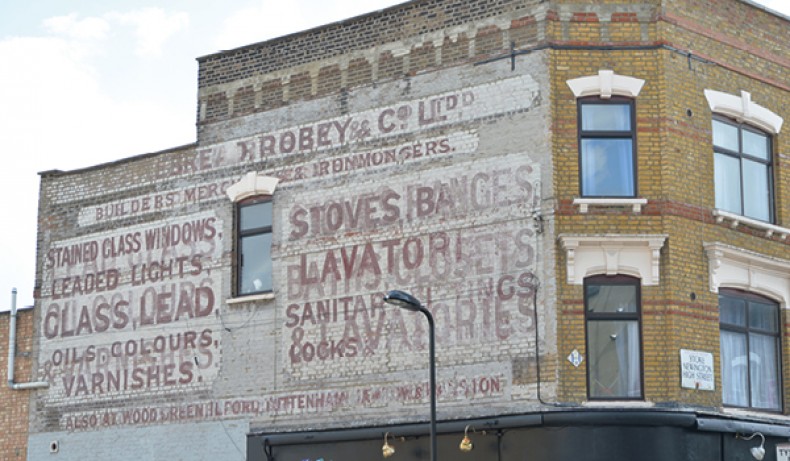 Shopping
Independent shops are the order of business in Stoke Newington - when it comes to shopping or eating, there's barely a chain in sight.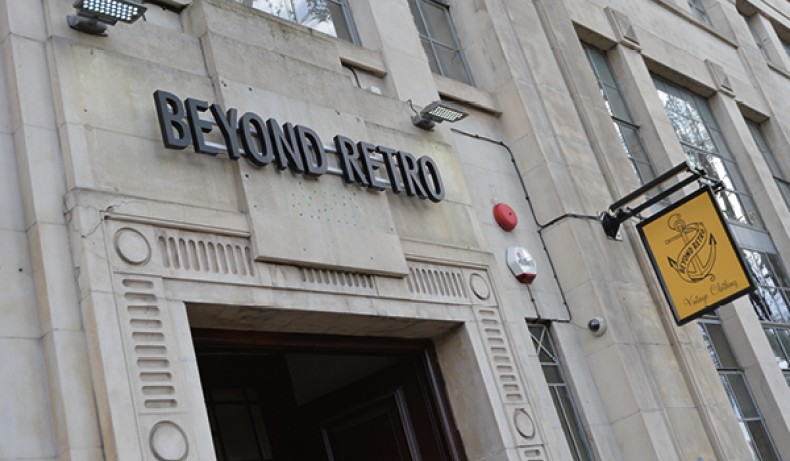 One of vintage emporium Beyond Retro's three London stores takes pride of place at 92-100 Stoke Newington Road. Created in a former Daks suit factory, the store offers an extensive selection of vintage men and women's fashions. Spend hours rummaging through the rails and then recharge at Beyond Retro's in-house café, courtesy of Foxcroft & Ginger, which serves breakfast, lunch and dinner to hungry shoppers.
For contemporary fashion, head to Hub. The store stocks an excellent selection of designer clothing and accessories - find its womenswear store at 49 Stoke Newington Church Street, on the corner of Lancell Street, with its menswear offering further along the opposite side of Stoke Newington Church Street at number 88.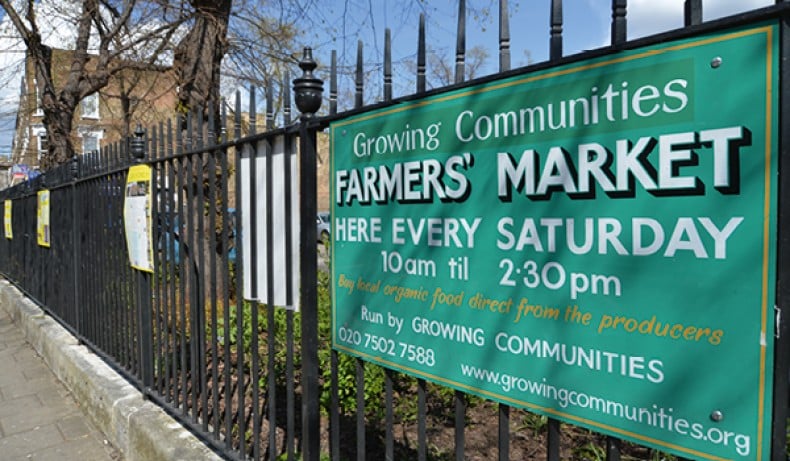 Feel-good shopping doesn't get much better than a farmers' market - and Stoke Newington has a thriving one. Run by Hackney social enterprise Growing Communities, it takes place every Saturday from 10am until 2.30pm at St Paul's Church, Stoke Newington High Street.
Most of the farmers come from within 60 miles of the market and all are organic or biodynamic.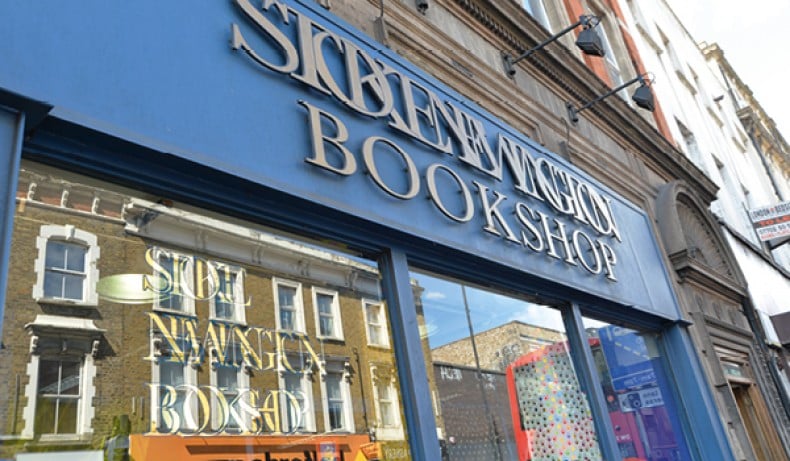 Make time for reading and pay a visit to Stoke Newington Bookshop (159 Stoke Newington High Street), an award-winning independent established 29 years ago - follow them @stokeybookshop
Leisure
Stoke Newington is home to Abney Park, a woodland memorial park and nature reserve.
Maintained by the Abney Park Trust, which organises events and activities, Abney Park is one of the 'magnificent seven' garden cemeteries of London.
Visitors can take a guided walk and learn how to carve a spoon or chisel stone. Admission is free all year round.
Next up on the calendar of events is the Abney Park Trust annual Spring Open Day on Saturday 28th May.
Running from midday to 4pm, the event will include maypole dancing, woodworking, stone carving demonstrations and spring-themed workshops.
Enjoy more of the great outdoors at Clissold Park, off Green Lanes.
Opened in 1889, the park has stood the test of time, and includes an aviary and animal enclosures which are home to a small collection of exotic birds, chickens, goats and deer.
There's a paddling pool which is open during the summer months, while in the centre of the park is Clissold House, a Grade II listed building which hosts weddings, meetings and parties. Clissold House café is open to the public seven days a week.