23 February 2017 ·
FOOD: GO SUGAR-FREE WITH THESE 5 BLOGGERS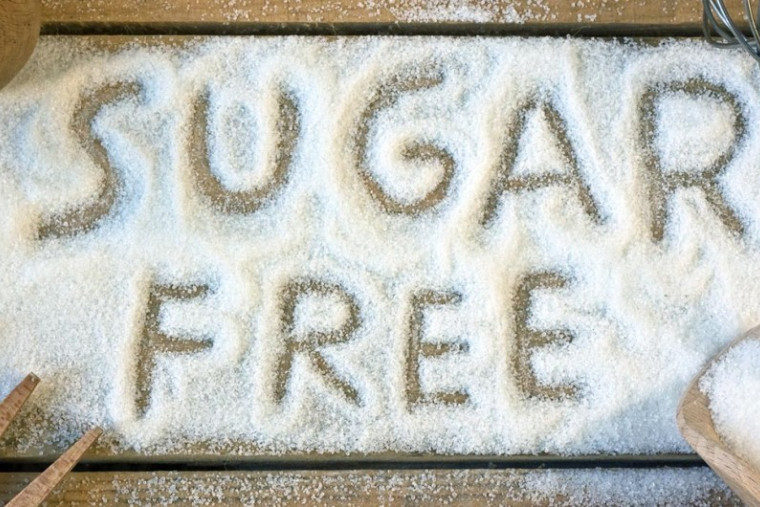 Fancy having a go at going sugar-free? Follow the guidance of these 5 bloggers to get your new regime off the ground.
Deliciously Ella
Ella Woodward's Deliciously Ella blog has gained a cult following, leading to the publication of several books.
Ella is a self-confessed sugar craving monster turned health connoisseur, and her blog showcases her favourite recipes, all of which are sugar-free and vegetarian.
Livia's Kitchen
After being diagnosed with severe food intolerances in 2014, Olivia Wollenburg decided to create her own sugar-free food range and blogged her progress.
Livia's Kitchen explores ways to satisfy your sweet-tooth without adding to your waistline.
This blog includes interviews with fellow food enthusiasts and videos, alongside Olivia's tips for leading a healthy lifestyle.
Naturally Sassy
Ballerina Saskia Gregson-Williams, the brains behind Naturally Sassy, wants to prove that a plant-based diet is a delicious and fun way to be healthy.
Her blog combines home workouts with simple, healthy recipes, as well as reviews of the latest food products, tips on cutting sugar out of your diet and sugar-free recipes for young children.
The Kitchen Shed
The Kitchen Shed offers advice to beginners on the basics of clean eating on a budget and foods to avoid.
The blog features recipes from Charlie, a mother-of-two who devised her own sugar-free recipes after finding that cook books weren't best suited to her lifestyle.
For a kick-start, try taking on the blog's Clean Eating 30 Day Challenge.
Sugar Free Londoner
In her blog Katrin Nürnberger, the Sugar Free Londoner, focuses on healthy desserts and snacks which will satisfy your sweet tooth.
Her talent for engaging copy hasn't gone unnoticed, as she contributes regularly to the Huffington Post.
Do you have a favourite food blogger? Tell us on our Facebook page.