28 September 2017 ·
Hornsey development sold out after continued interest from buyers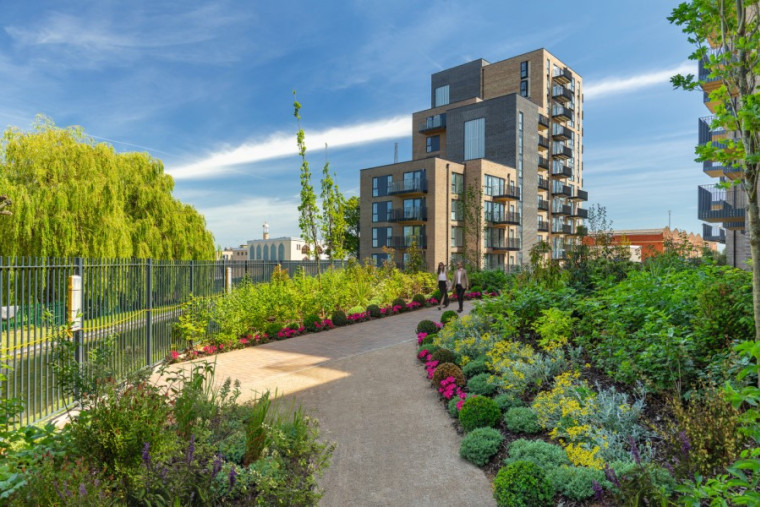 In a clear indication that confidence in the London new homes market persists among many buyers, Fairview New Homes has now sold all of the apartments at its Altitude development, with sales continuing during the lockdown period.
The Housebuilder has also seen its Venue development sell out during lockdown as well at the first phase of its Regency Heights development.
A development of 119 apartments, Altitude in Hornsey launched just last year and has proven popular with first time buyers and commuters thanks to its close proximity to the station.
The majority of the buyers have taken advantage of the London Help to Buy scheme with the five most recent sales also making the most of the low mortgage rates available.

Speaking about the sales, Chris Hood, Sales Director at Fairview commented: "During the lockdown the Fairview Sales teams continued to help our customers via email, telephone and Live Chat on our website. The six apartments that we sold at Altitude during this period were to first time buyers who all utilised the London Help to Buy scheme."
Although restrictions have now eased and marketing suites are set to open this weekend, throughout the lockdown period Fairview New Homes saw apartments being reserved, desktop valuations taking place and mortgage offers being issued. This proves that despite reports to the contrary there are some Londoners who are not looking to leave the capital for a more rural location.
This isn't a surprise to Chris Hood. "Our buyers have a clear idea of where they want to move to, and with a development like Altitude, which is close to Alexandra Park and has a community feel to it, there is already a genuine sense of being in a village, with plenty of open space."