·
LONDON'S BEST CRAFT MARKETS AND SHOPS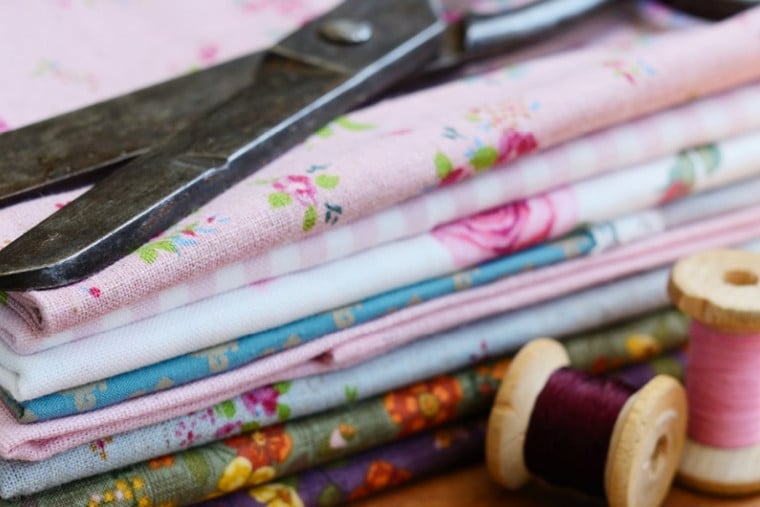 Explore London's arts and craft shops and markets to uncover cute, original gifts for your friends and family.
We've picked out some of the best craft markets and shops the capital has to offer.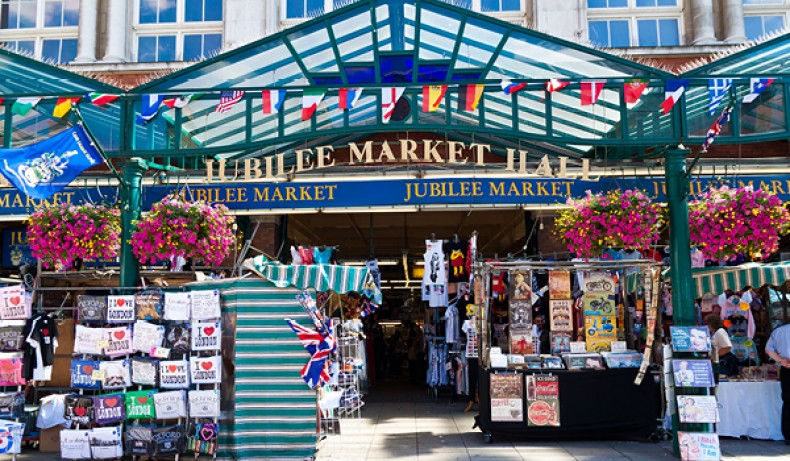 Covent Garden Market
Inside the historic Covent Garden Market lies the Jubilee Market, which was re-opened by the Queen in 1987 and is open seven days a week.
Each weekend, the market is devoted to arts and crafts sellers, with more than 200 artisan stallholders to choose from. Stalls are open from 10am to 6pm.
Tube station: Covent Garden (4-minute walk)
Greenwich Market
Several arts and crafts stores can be found within Greenwich Market, including the paper-cut specialists at Paper Moon.
Craft stalls sell items including hand-made marble coasters, home furnishings, cushions and cards.
Tube station: Cutty Sark for Maritime Greenwich (DLR) (2-minute walk)
Cass Art
Located in the heart of Hampstead, less than 50 yards from Hampstead tube station, this store sells professional art supplies and offers beginners sessions for children and adults.
With 11 stores nationwide, all of which are staffed by artists, Cass Art is the place to go if you're thinking about having a go at crafting yourself.
Tube station: Hampstead (1-minute walk)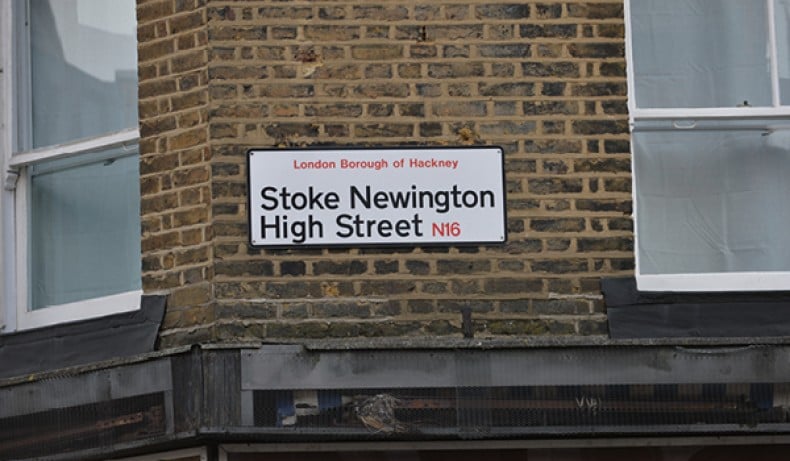 Of Cabbages and Kings
This artisan gallery and workshop in Stoke Newington works with aspiring home-grown talent and established UK artists, and also hosts its own workshops and exhibitions.
Browse the range of homewares, bags, jewellery and prints, on the website.
Tube station: Stoke Newington (Overground) (7-minute walk)
Where are your favourite arts and crafts markets and shops around London? Tell us on our Facebook page.