17 August 2017 ·
OPEN-AIR CINEMA IN LONDON - SUMMER 2017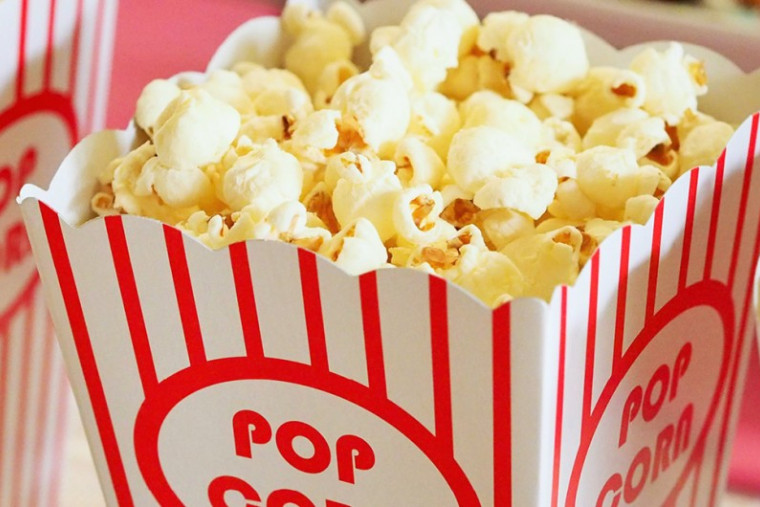 With the weather warming up, Londoners are taking advantage of the excellent open-air cinemas which are popping up all over the capital.
Why not join them and enjoy the big screen in the great outdoors.
Film4 Summer Screen at Somerset House
Making its much-anticipated return to the glorious Somerset House courtyard, Film4 Summer Screen is showing a mixture of premiers, cult classics and modern hits.
Upcoming highlights include All the President's Men, crime thriller Victoria and a double bill of Jaws and Deliverance on Saturday August 19th.
Doors open at 6.30pm each night, with a DJ set inspired by music from the upcoming film.
Arrive early to snap up the best picnic spots and soak in the pleasant atmosphere.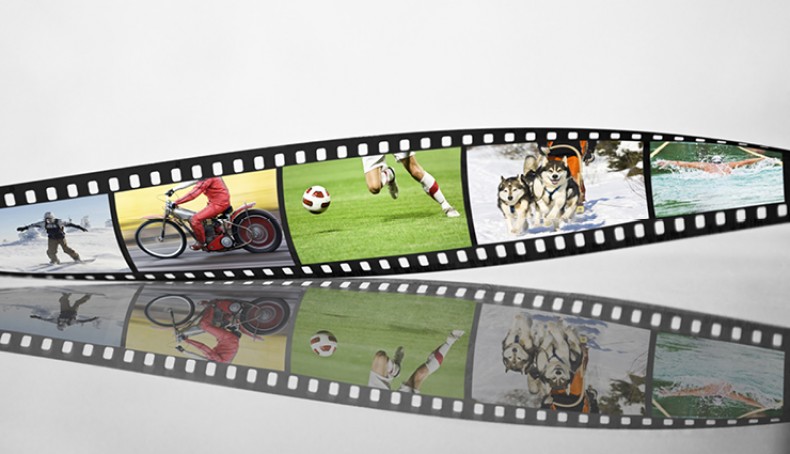 Nomad Cinema
The Nomad outdoor cinema roams around London, popping up in various locations to delight film lovers across the capital.
Screenings will include a showing of musical La La Land in Queen's Park on Saturday 9th September.
The moving cinema will also be running screenings in Festival Gardens at St Paul's Cathedral and the Olympic Park (see the full list).
Lost Format Society
A firm favourite amongst Londoners and an award-winning rooftop cinema, Lost Format Society combines films and music with panoramic views of South London.
Set on the top floor of Centrale Car Park, in Croydon, this is a unique place to enjoy a movie.
The rooftop cinema runs until Friday 25th August and features Rogue One: A Star Wars Story, the new Beauty and the Beast movie, and critically acclaimed 2016 film Lion.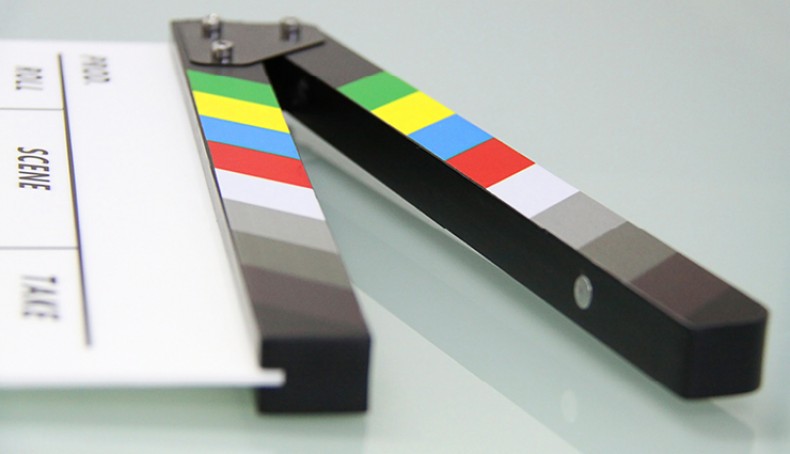 Luna Cinema
Take a seat under the stars, and enjoy an evening of iconic movies courtesey of the Luna Cinema.
Screenings are scattered across the capital, set against famous landmarks including Westminster Abbey, Kew Gardens, and Hampton Court.
Upcoming highlights include Top Gun, Jurrasic Park, Grease, Ghostbusters and Mean Girls.
Outdoor screenings in London run until Thursday 27th September and tickets sell out quickly, so make sure you book in advance.
Are you going to an open-air cinema in London this summer? Let us know on our Facebook page.