19 July 2016 ·
OPEN-AIR CINEMA IN LONDON THIS SUMMER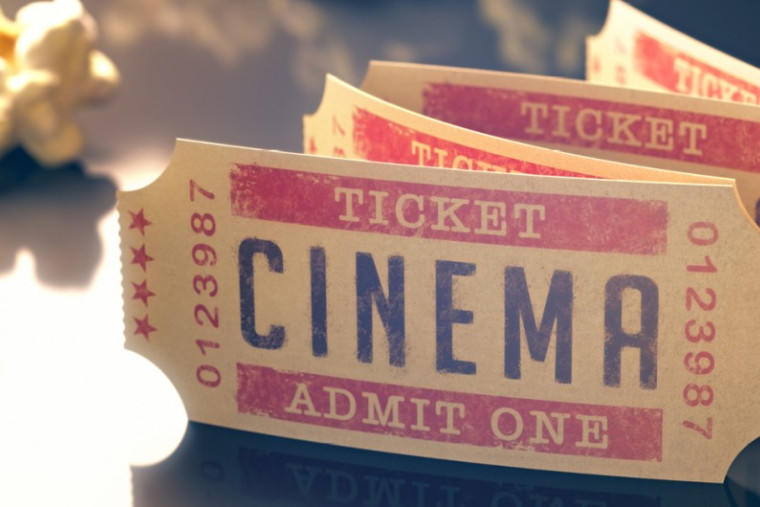 Open-air cinema screenings are becoming a steadfast summer favourite - here are some of the movies being shown in the great outdoors across London this summer.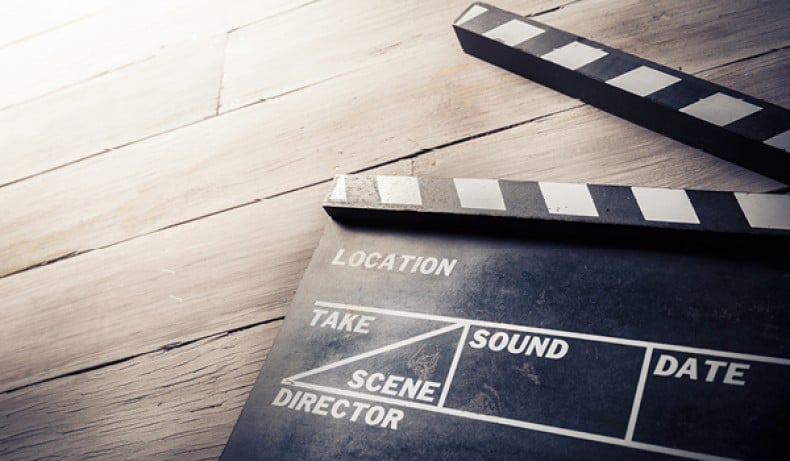 The Luna Cinema
Screening classic films under the stars in some of the country's most stunning settings, The Luna Cinema has a programme of events running through to the end of the summer.
Upcoming highlights in the capital include Zoolander, which will be screened on the roof of the One New Change shopping centre, with its breathtaking views of St Paul's Cathedral, on Sunday 31st July.
Stoke Newington's Clissold Park will host a screening of Top Gun on Saturday 10th September and Ferris Bueller's Day Off will be shown the following day, Sunday 11th September.
Visitors can even pre-order hot food, blankets and backrests online when booking their tickets. A full list of upcoming screenings can be found on The Luna Cinema's website.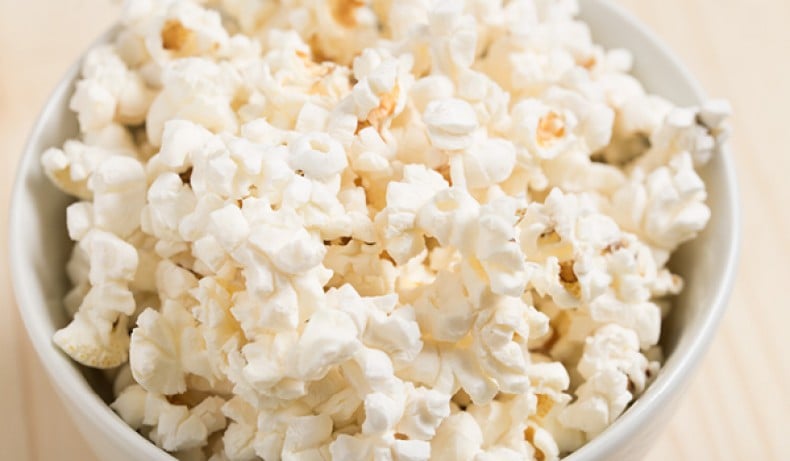 The Scoop
A series of free outdoor screenings are taking place during the summer at The Scoop, the 1,000-seat amphitheatre on the south bank of the Thames, beside City Hall.
Two screenings remain in the programme for this year - Princess Bride, on July 26th, and Top Gun on August 2nd.
For more details, see the festival's website.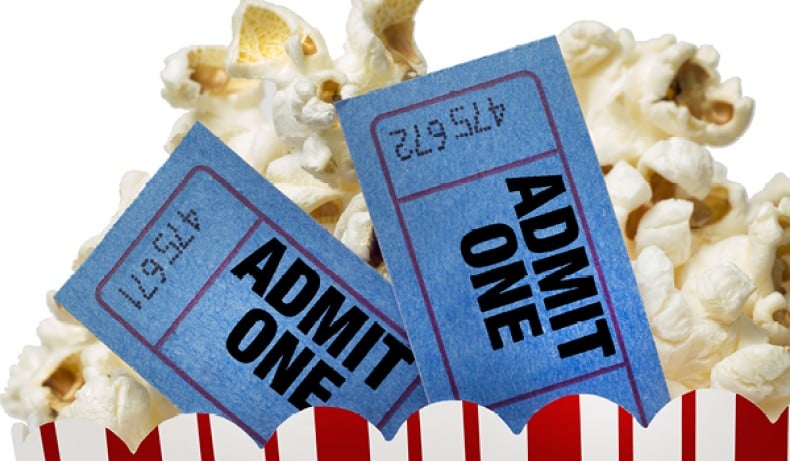 Rooftop Film Club
Rooftop Film Club runs screenings in New York, Los Angeles and London, and their programme here in the capital will not disappoint.
From recent releases like The Revenant (Peckham, 19th August) and Deadpool (Stratford, 27th July) to cinematic classics including When Harry Met Sally (Shadwell, 23rd August) and The Goonies (Shadwell, 27th August), there's something to suit all tastes - see the full listings on the website.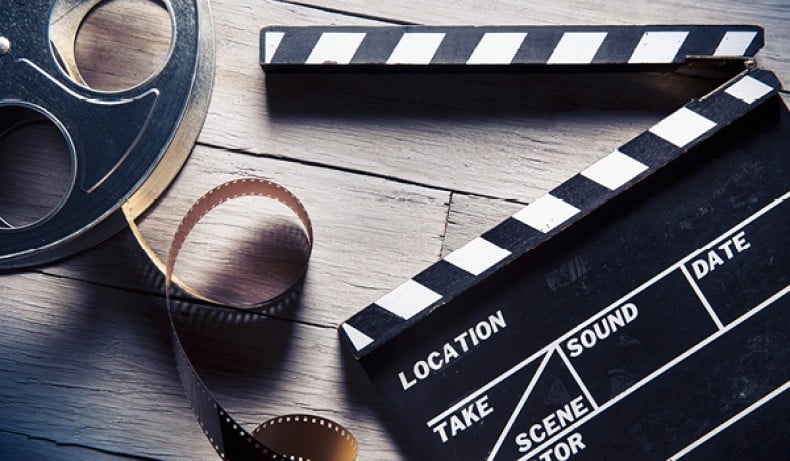 Backyard Cinema
Backyard Cinema will host its Music Film Festival at Camden Lock Market over two weeks in August.
A series of movies focusing on musicians will be shown, with films including The Beatles' A Hard Days Night, Prince's Purple Rain and Ray, the Ray Charles biopic.
Visit the Backyard Cinema website and follow @BackyardCinemas on Twitter for more information.