01 September 2023 ·
Own It: Fairview New Homes is empowering purchasers to control every element of their home purchase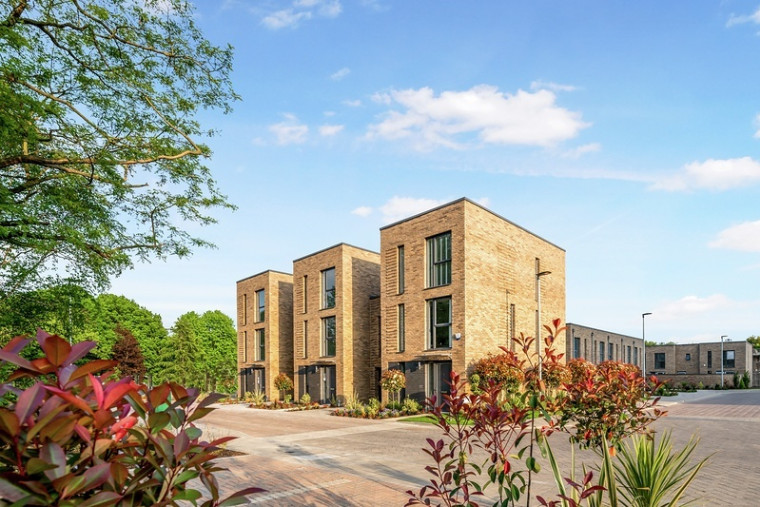 Launching in September and running until 31 December 2023, Fairview New Homes is empowering buyers to control every element of their home purchase, by offering a new and unique incentive that allows them to select anything they wish, up to the value of £30,000.*
Fairview has always prided itself on helping buyers with incentives such as a deposit top or mortgage contributions, but the first-time buyer developer of choice is now giving its buyers the choice to pick their own incentive, to make the experience more rewarding and memorable.
Whether it's a much needed new car, groceries paid for two years, a well-deserved holiday, brand new furniture, mortgage contribution or a deposit top up for that final push across the finish line, it's entirely up to the buyer.
Sales Manager at Fairview, Nivine Ismail, said:
"Our aim with this incentive is to empower our buyers and help them take control of their home purchase, at a time when many house hunters face challenges with inflation and the cost of living.
"However it doesn't just stop at the incentive, we want buyers to be in charge of every element of their home buying journey. From picking their home, choosing the mortgage terms, to agreeing the sale with us.
"The possibilities really are endless with this incentive. We've had buyers use theirs for all kinds of things; paying off a car loan, clearing outstanding debts, to buy a shed in their garden and even to fund a wedding."
The incentive is available across both of Fairview's Essex developments, Epping Gate and Brentwood Acres.
Epping Gate
Essex, Essex
No of bedrooms

1-3

Price

From £400,000

Est. completion date

Available now
Situated in an independent and historical town with a great sense of community but still close enough to London for an easy commute, our brand-new development of 1, 2 & 3 bedroom apartments in attractive Loughton gives you the very best of town and city.
Brentwood Acres
Brentwood, Essex
No of bedrooms

3-4

Price

From £550,000

Est. completion date

September - March 2024
Stylish 2, 3 and 4 bedroom houses and 1 & 2 bedroom apartments in Brentwood. With eco-friendly features, excellent transport links, and a beautiful location, this development is perfect for families and young professionals looking for their dream home.