25 August 2016 · Fairview
Scenic Cycle routes in London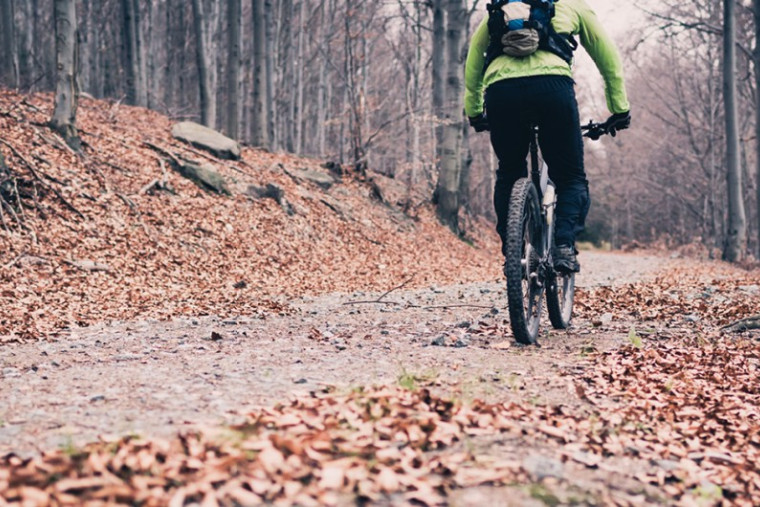 Make the most of summer in the city while it lasts - grab your helmet and go for a bike ride.
Whether you're a casual cyclist or the next Chris Froome, here are our picks for routes which take in the scenery of different areas of London.
Finsbury Park
Starting at Finsbury Park, cyclists can enjoy tree-lined streets on this 7km route.
Head from Finsbury Park onto and through Clissold Park.
The route then takes you across Hackney Downs and onto residential roads which lead to your final destination of Victoria Park.
Length of cycle journey: 24 minutes (click for map).
Greenwich Park to Woolwich
One of the largest green areas in South East London, Greenwich Park is an ideal place to start any cycling route.
This 5km route takes cyclists past the Cutty Sark and the Thames Flood Barriers, which are home to some delightful cafés, and then past Greenwich Yacht Club.
This is a relatively short route, though it does allow cyclists to take in some of the gorgeous views of Greenwich Park and explore the recently restored Cutty Sark.
Length of cycle journey: 27 minutes (click for map)
Kingston to Weybridge
This route starts at Kingston Station in South West London and takes cyclists on a 15km journey into Surrey, through the charming Walton on Thames and then into Weybridge.
You pass Lutyen's Hampton Court Bridge and then cycle onwards to the Molesey Lock, which is a good spot for a break, with a couple of cafés .
Following the lock, you can then cycle through Walton on Thames, which will lead you on to the outskirts of Weybridge.
Length of cycle journey: 47 minutes (click for map)
Barking Abbey to Waltham Abbey
This 31km route is great for sightseeing, as it gives riders a chance to take in the impressive Olympic Park and stadium.
Length of cycle journey: 1 hour 37mins (click for map).
Canary Warf to Stratford
This 5.8km route begins at the Westferry Circus roundabout outside Canary Wharf.
Cyclists go off-road towards the Limehouse Link tunnel and then on to residential roads, before leaving Newell Street.
Like the Barking Abbey route, this course follows the popular Limehouse Cut through to Stratford. This traffic-free leg of the route follows the picturesque canal.
It then passes Three Mills before leaving the towpath, where it joins Stratford High Street, signalling the end of the route.
Length of cycle journey: 19 minutes (click for map)