22 June 2017 · Fairview
Top 5 Ice Lolly Recipes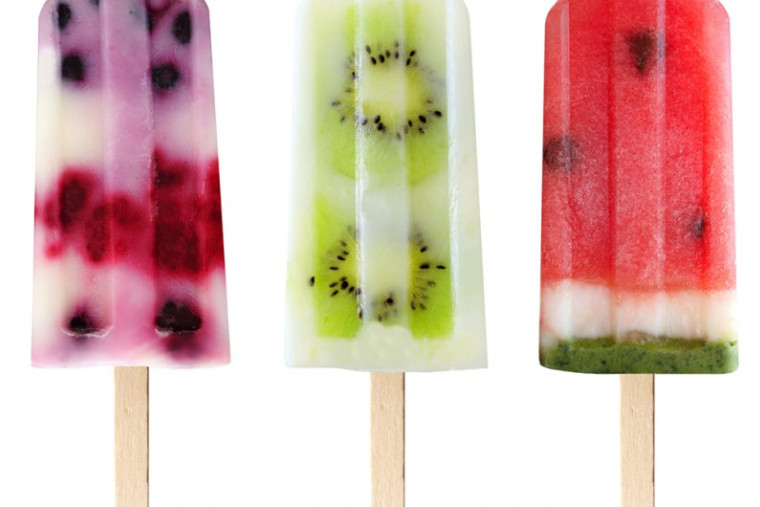 An ice lolly is the perfect cooling treat on a warm summer's day - so fill your freezer with delicious homemade lollies to enjoy as the mercury rises.
Mango and Coconut ice lollies
To create her Mango and Coconut ice lollies, healthy food blogger Deliciously Ella mixes a ripe banana and a ripe mango with coconut milk and maple syrup.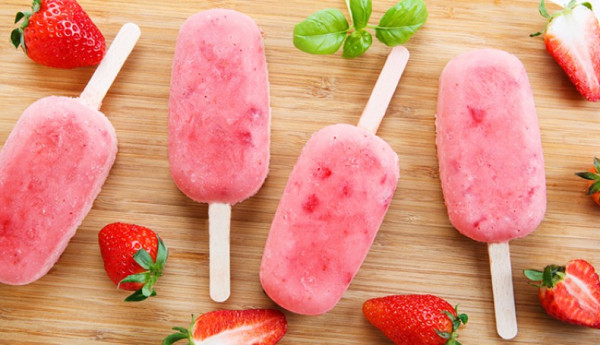 Strawberry milk pops
This recipe for strawberry milk pops from BBC Good Food combines strawberries, semi-skimmed milk and light condensed milk to create a lolly which is as creamy as ice cream, but lower in fat.
Chocolate and Avocado ice lolly
Children and adults alike will enjoy these delicious Chocolate and Avocado ice lollies.
This recipe from Nirvana Cakery blends avocado and banana with raw cacao, maple syrup, lemon juice and almond milk.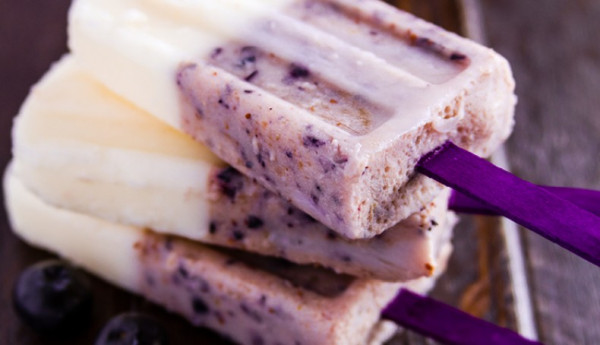 Fruit Salad ice pops
This recipe for Fruit Salad ice pops is a great way to work towards eating your five-a-day.
The recipe - from Martha Stewart - freezes chopped peach, kiwi, blueberries and strawberries into a lolly with white grape juice to create a colourful treat.
Banana and yogurt ice pops
Follow this Good To Know recipe to create your own naturally sweet Banana and yogurt ice pops.
Keeping it simple, the recipe requires just three ingredients - banana, greek yogurt and runny honey.
Do you have a favourite ice lolly recipe? Share it with us on our Facebook page.