Prawn cocktail
A traditional dish to get the party started, a prawn cocktail is simple to make but looks great and tastes even better.
Celebrity chef Delia Smith suggests using avocado and rocket as part of her recipe.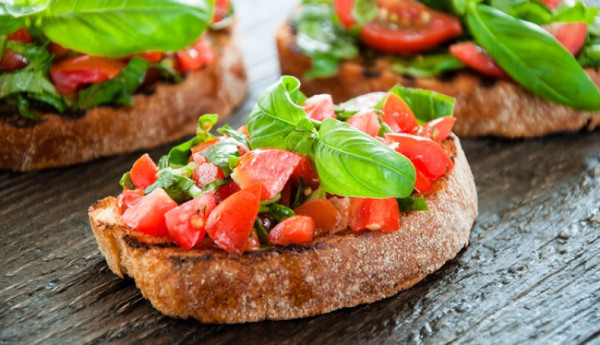 Topped bruschetta
Another starter option which is just as routine to prepare, bruschetta can be topped with a range of flavours to satisfy any dinner party guest.
Jamie Oliver proposes to keep it classy with his tomato and basil recipe.
Vegetarian tapas
Delight your veggie friends with a whole host of meat-free dishes.
Olive magazine suggests making fried aubergine sticks, courgette pancakes, and halloumi tacos as part of their vegetarian dinner party theme.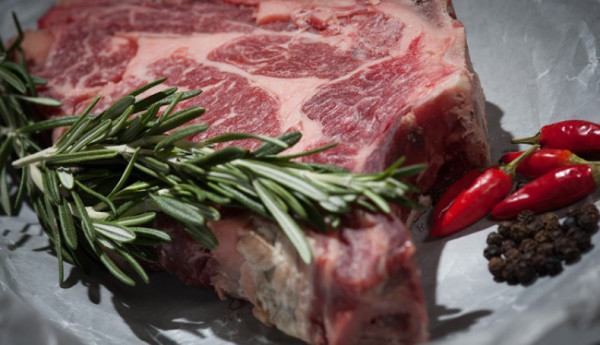 Steak
The traditional dinner party main course, BBC Good Food serves their steak dinner with sweet potato chips.
Black Forest gateau
A real crowd-pleaser to end any dinner party, Mary Berry's recipe for Black Forest gateau is expertly decorated with stalked cherries.
Which speciality dishes make up your dinner party menu? Let us know on our Facebook page.