With its expanse of green open space and spectacular views, it's little wonder that 'The Heath' is so popular with tourists and locals alike.
Here are some of our favourite spots to take in during your next visit.
Kenwood House
Kenwood House is a former stately home on the northern boundary of Hampstead Heath, surrounded by tranquil landscaped gardens.
This hidden gem underwent a £3.9m redevelopment in 2014 and houses a collection of fine art, including paintings by Turner, Vermeer and Rembrandt.
There are family trails to follow and two gift shops. Entry to Kenwood House is free and it is open from 9am daily.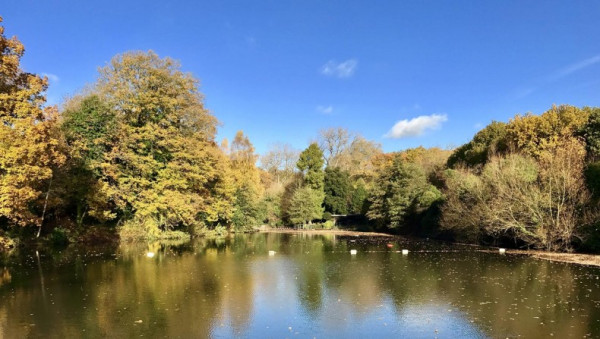 Bathing Ponds and Parliament Hill lido
When Great British Summertime arrives, Londoners head to Hampstead Heath for a swim to cool down.
There are three Bathing Ponds - men's, ladies' and mixed - and the Parliament Hill Lido.
The men's and ladies' bathing ponds are located to the east of the Heath and are open all year round, while the mixed pond - which is close to the East Heath Road car park - is out of action during the winter months.
After a dip in the Parliament Hill Lido, swimmers can warm up with lunch and a hot drink in the nearby Parliament Hill Cafe.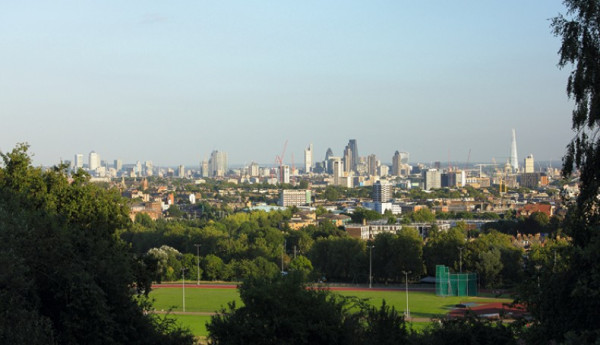 Parliament Hill viewpoint
From its highest point of 98m, Parliament Hill offers stunning views of the London skyline.
It's a great place to sit out in warmer weather and spot central London landmarks such as the Shard, the Gherkin and St Paul's Cathedral.
In the 17th century the hill was nicknamed 'Traitor Hill', as legend dictates that Guy Fawkes planned to watch the destruction of Parliament from the site - but nowadays, it's a favourite spot place for dog walkers, kite enthusiasts and joggers.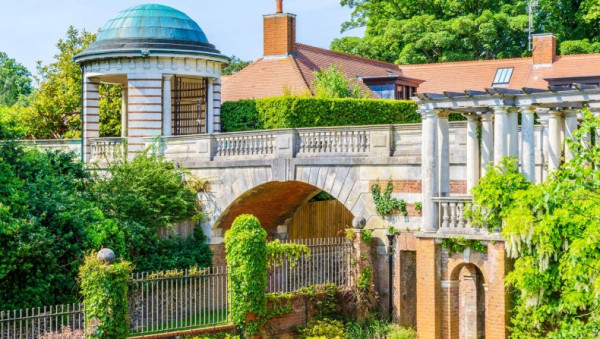 Pergola & Hill Gardens
Considered one Hampstead Heath's best kept secrets, the Pergola and Hill Gardens are hard to find but are worth the endeavour.
Set within the peaceful Hill Gardens, the Pergola is an Edwardian structure which overlooks the West Heath, offering lovely views year-round.
Closing times vary seasonally, so be sure to check before you go.