·
Vintage London: Top 5 vintage furniture shops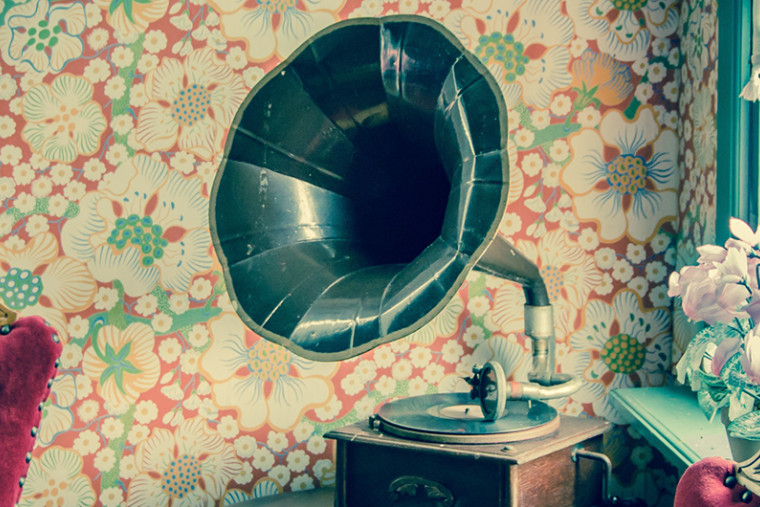 If it's time to start looking for a revamped interior scheme in your home, London has an array of vintage furniture stores to suit any style and taste. Here, we take a look at some of the prime locations throughout the capital.
After Noah
Located directly off the A1 in Islington, After Noah has more than its fair share of industrial, retro and vintage furniture items for sale.
The store is also home to a vintage and retro toy shop, and provides a dedicated restoration service for your existing furniture, if you fancy giving upcycling a try!
LASSCO
The self-titled "prime resource for architectural antiques", LASSCO sells some of the more unique, intriguing pieces of furniture and accessories for the home at its shop off Maltby Street in Bermondsey.
Among the more luxurious vintage items on sale at LASSCO are a range of mahogany bookcases, with prices peaking at £8,500. Create an outstanding and unique interior finish by using a statement piece to add glamour and a focal feature for the room.
Crystal Palace Antiques & Modern
This antiques warehouse near Westow Hill in Crystal Palace is spread over several floors and includes items from around 20 vintage brands, staying true to its "prices to suit every pocket, pieces to suit every vision" slogan. Spend time wandering the store and grab a couple of pieces to pair modern and classic to shake up your interiors and give it a twist.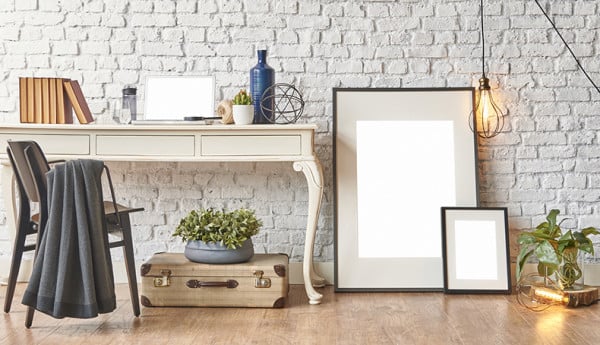 The Peanut Vendor
Selling 20th Century furniture from its East London showroom in Bow, E3 - The Peanut Vendor has a wide range of different vintage options for the home.
With an ever-changing selection of products, there are gifts, home-ware, plants and new pieces of design to suit every taste.
Committee of Taste
Based in Stoke Newington, Committee of Taste has a focus on vintage furniture from the post-war era, but also stocks a variety of aesthetically pleasing items from other periods.
Check out our new homes for sale here and start exploring the vintage shops in London for new ideas. Show us your designs via our Facebook page.