05 January 2018 · Fairview
Ways to make heart wood work in your home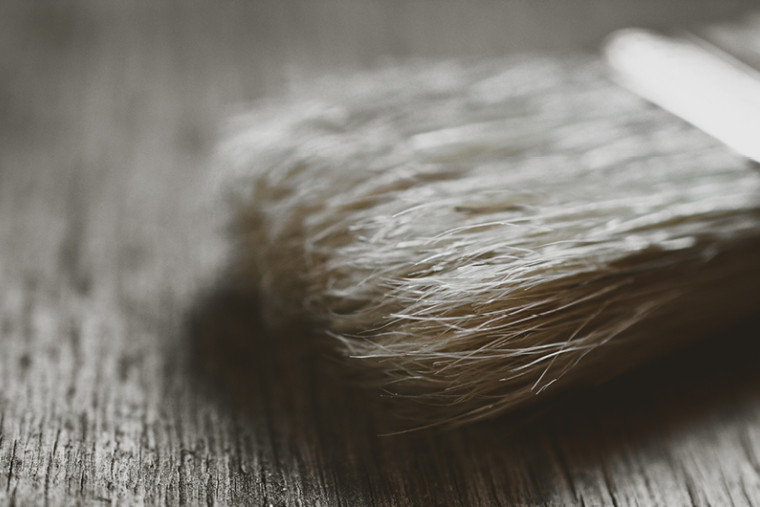 Denim Drift is so last year. Dulux's new colour of the year for 2018, Heart Wood, is a warm, versatile neutral which works well with other colours.
Here are 5 ways you can incorporate this new colour into your home decor.
Pick a combination that works for you
As a warm neutral, Heart Wood lends itself to many different colourful combinations.
The versatile colour can help add warmth to a home by combining with similar pinks but can also help create a sharp contrast when used against darker colours like Sapphire Salute.
In an interview with the Evening Standard, Dulux Colour and Design Expert Rebecca Williamson recommended combining Heart Wood with Woven Willow and Blossom Tree.
Feature Walls
Complement Heart Wood's calming hue with one of the above shades to create a striking feature wall.
Alternatively, you could use your chosen colour to highlight a particular feature in the room, such as a large chimney breast.
Check out these pins on Pinterest for interesting feature wall decoration ideas.
Two tones
A two-tone design, best divided horizontally, is a striking way to introduce strong colours into a room.
Generally speaking, the darker shades should be on the bottom, but if you're feeling more confident with colour put the darker tones on top for a contemporary spin.
Or divide the two tones with a thin trim of Heart Wood to give your room a sleek finish.
Warm accents
Creating accents is a subtle way to inject a new dynamic into a room without spending hours painting.
Try colouring skirting boards and door frames in Heart Wood to complement your walls.
A small trim of Heart Wood can create a sense of warmth against cooler shades of blue and help brighten up darker rooms.
Upcycling furniture
Breathe some new life into your home by giving your furniture a new coat of paint.
Mauve colours like Heart Wood are a nice match when paired with unpainted wood. This look can be particularly eye-catching in kitchens with wooden units, where one unit is painted and the others remain untouched.
A repainted cabinet or bookshelf will also make an eye-catching addition to a brightly coloured bedroom.
How would you use Heart Wood in your home? Let us know on our Facebook page.