11 March 2021 ·
What does the Spring budget mean for home buyers?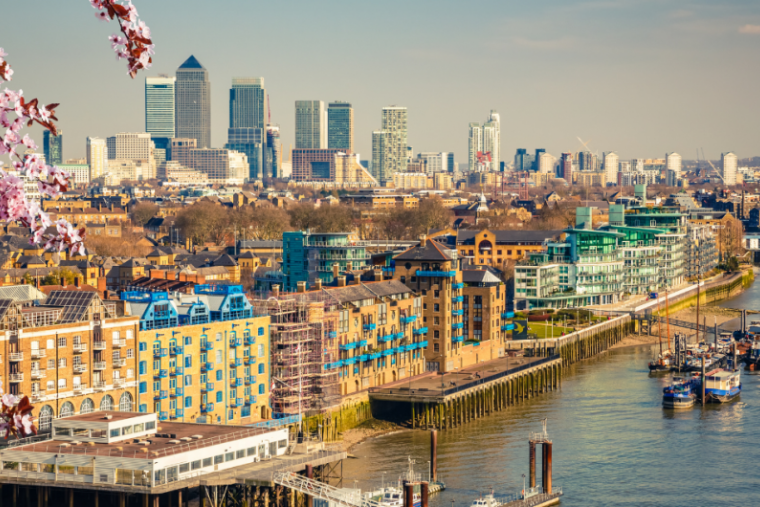 On March 4th, the Chancellor announced a number of measures to support home buyers and sellers. Here's everything you need to know.
STAMP DUTY HOLIDAY EXTENSION
Great news for home buyers, the Stamp Duty holiday has been extended beyond the original 31 March deadline to 30 June 2021. This extra 3 months means if you are buying a home up to the value of £500,000, you won't pay any Stamp Duty. That's a huge potential saving, giving you extra money in your pocket to fund your big move and kit out your new pad.
Then between 1 July and 30 September, house buyers won't have to pay Stamp Duty on homes up to the value of £250,000. This is designed to smooth the transition back to the usual rates. On 1st October, the usual nil-rate threshold of £125,000 will return.
This will no doubt be welcome news for buyers and sellers who were desperately trying to complete property transactions ahead of the previous 31 March deadline to benefit from the Stamp Duty holiday.
NEW 95% MORTGAGE GUARANTEE SCHEME
The government is launching a new mortgage guarantee scheme in April to help buyers with small deposits get on the property ladder.
Under this new scheme, you will be able to buy a home up to the value of £600,000 with just a 5% deposit.
The Treasury will guarantee parts of the loan to encourage lenders to re-introduce low deposit mortgages, many of which have been withdrawn over the last 12 months.
Many of the big lenders will be offering these government guaranteed mortgages from next month.
This is great news for first-time buyers, many of whom struggle to save the necessary 15 – 20% deposit required. It may also be the helping hand second steppers need, as they are no longer eligible for the London Help to Buy scheme but are finding it difficult to save the larger deposit needed to move up. We'd love to tell you more about how you can use these schemes to help fund the purchase of your new Fairview home.