29 April 2018 · Fairview
What's on in London this April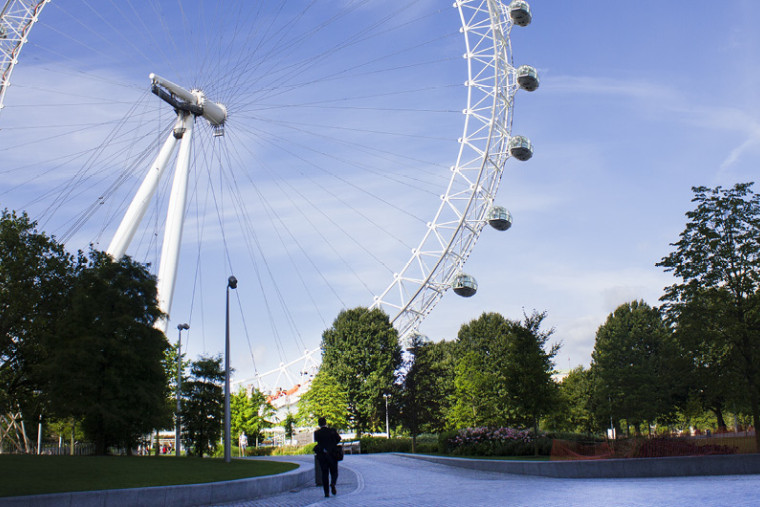 Circus acts on the Southbank, a murder mystery night in a Gothic mansion and a Sikh festival in Trafalgar Square – these are just some of the attractions taking place in the capital next month. Here is our list of 5 events to keep you entertained in April.
Underbelly Festival
Now in its 10th year, the Underbelly Festival brings the very best in live circus, comedy, cabaret and family entertainment to the Southbank.
There is a variety of shows to suit all tastes, while visitors can sample international street food and enjoy a drink in one of London's largest outdoor bars.
The event kicks off with an opening gala on Friday 6th April and runs until the end of September.
Crafty Fox Market
According to The Stylist, Crafty Fox Market hosts the capital's best independent designers and makers.
So why not see what all the fuss is about and head down to this month's market on Saturday 7th April.
Based at Mercato Metropolitano on Newington Causeway, the monthly market features a constantly changing line-up of traders and workshops offering everything from prints and cards to ceramics, textiles and homeware.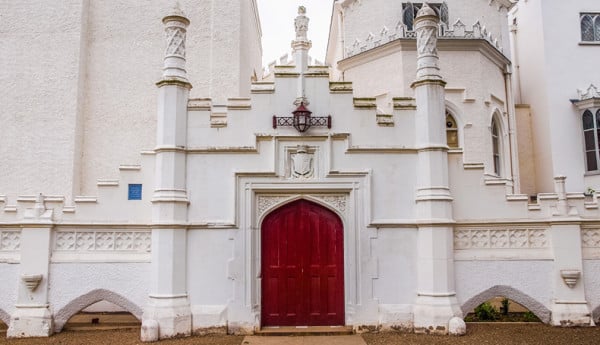 Little House of Horrors Murder Mystery Evening
Put your little grey cells to the test with this 1920s-themed murder mystery evening.
The spectacular Gothic mansion of Strawberry Hill House in Twickenham will provide the perfect backdrop for a thrilling night of intrigue and suspense on Saturday 21st April.
Guests at the event will enjoy a glass of fizz and a 3-course meal while they try to identify the murderer.
Virgin Money London Marathon
Join the crowds cheering on the runners in this year's edition of the famous race, which takes place on Sunday 22nd April.
The 26.2-mile course runs from Greenwich Park to The Mall – and there are plenty of great vantage points to choose from along the route.
Eliud Kipchoge and Mary Keitany will both be returning to defend their crowns in the elite races, while Katie Price, Chris Evans and Gordon Ramsay will be among the celebrities joining thousands of other runners raising money for good causes.
Sikh Festival of Vaisakhi
Trafalgar Square hosts this annual celebration of Sikh and Punjabi tradition, heritage and culture.
Featuring spiritual music, arts, food, turban tying and other activities, the event commemorates 1699, the year Sikhism was born as a collective faith.
The festivities take place from 1pm to 6pm on Saturday 28th April.
What events will you be attending in London this April? Let us know on our Facebook page.