30 May 2018 ·
What's on in London this June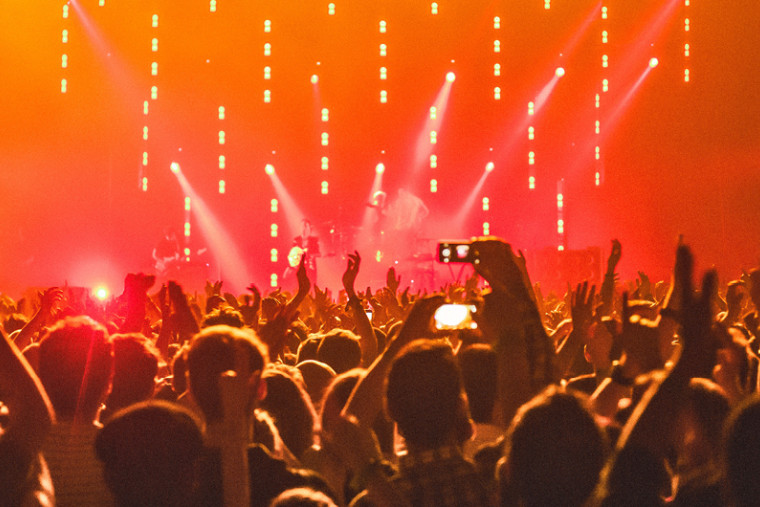 With festival season now in full swing, there are plenty of opportunities to let your hair down in London this June.
Here are some of the highlights of what the capital has to offer in the coming month.
Beat Positive
Held at the Getty Images Gallery in Fitzrovia, the Beat Positive exhibition showcases New York's early hip-hop scene, featuring works of music and graffiti that defined the era.
The doors open for the first time on Friday 1st June, with the exhibition set to run until August 2018.
London Zoo
Take part in some after hours exploring at ZSL London Zoo throughout the month of June.
Attractions include a street food market, interactive zoo-based quiz games, live comedy acts and a ZSL superheroes trail.
Hampton Court Palace Festival
Enjoy a laid back take on festival life with a number of nostalgic concerts in the salubrious setting of Hampton Court Palace.
Featuring the likes of Tom Jones, Lionel Richie, Paloma Faith and Gary Barlow, the music sessions start on Tuesday 5th June, with tickets priced from £47.50.
The Queen's Birthday Parade
To celebrate Her Majesty's official birthday, take a trip to Buckingham Palace on Saturday 9th June for the traditional Trooping the Colour Parade.
Attendance is free of charge, but visitors are advised to arrive early in order to claim a prime position to see the parade march by the Horse Guards.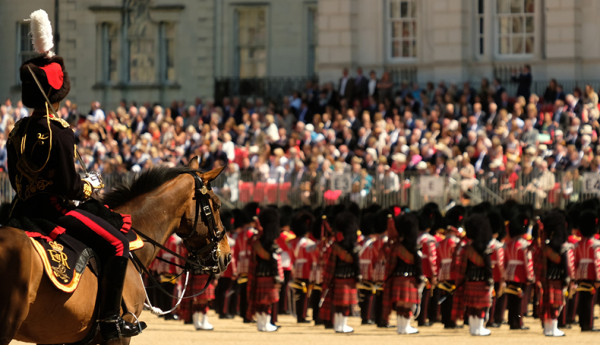 SEA LIFE Silent Disco
The South Bank's SEA LIFE London Aquarium plays host to a quirky silent disco on Friday 29th June, when dancers can pop on a pair of glowing headphones and enjoy the aquatic sights.
Tickets for the underworld disco cost £29 and include entrance fee, a welcome drink and a guided tour of the brand new jellyfish exhibition.
Which events in London will you be enjoying this June? Let us know on our Facebook page.