25 October 2022 ·
Choosing your new home: The benefits of buying a new build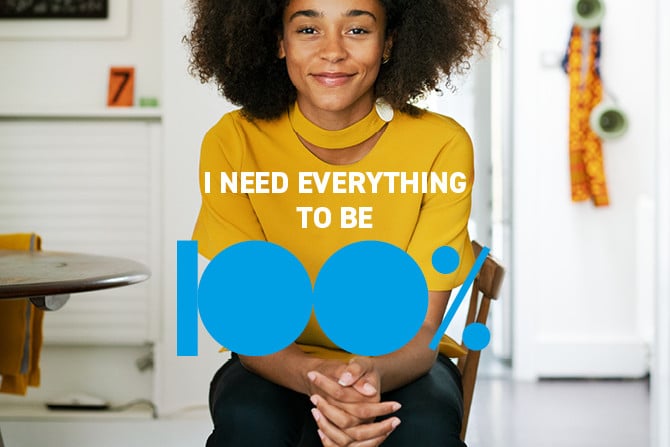 When it comes to purchasing your first home, one of the biggest questions is whether to buy a new or old build property.
A new build home is purpose built and has never been lived in before; they come with a plethora of benefits, from a smooth buying process, financial support, energy efficiency and great investment prospects. Here are seven reasons why those on the hunt of a home should consider buying new above old.
Ready to live in
One of the great advantages of moving into a new-build property is that they are ready to live in from the offset, meaning white goods, fixtures and fittings come as part of the package, such as washing machines, dishwashers, flooring, and lighting. This is a great option for busy professionals or those with young children who do not have time for renovation projects.
New build homes are also built to a much higher specification than the majority of older homes and meet new home-living standards that are in place to benefit occupants. These include double or triple glazing, high-standard roofing, wall, and floor insulation, and central heating, all included in the property price.
To upgrade to UPVC double glazing windows on a two-bedroom apartment can cost upwards of £2,750, whilst the average cost of floor insulation can be anywhere between £600-£750 per room. Buyers can therefore expect significant savings on a new build where these costs are absorbed by the developer.
Incentives
Unlike purchasing from a homeowner of an old property, new build developers offer help and support to buyers to get onto the property ladder. By speaking with a Sales representative at a chosen development, they can identify a buyer's affordability, and where possible offer them buying support in the way of financial incentives, these range from stamp duty paid for, deposit support, cashback, to having homes fully furnished, or shopping vouchers to complete a home.
Energy efficient
Due to regulations, new build homes tend to be far more energy efficient than their older counterparts. On average, a new home uses 60% less carbon dioxide emissions than older homes; they are better insulated, require less energy to stay warm, and use modern and efficient electrical goods, which overall makes them much more energy efficient and cost effective to run.
From 2025, all homes will need to have a minimum EPC rating of C and B by 2030. This is why most housebuilders are already building homes now to meet these requirements, whilst many owners of older homes potentially face expensive upgrades in the coming years.
Peace of mind
Compared to an older home, which can sometimes require upkeep and repairs from the moment a new owner moves in, new-build homes come with a 10-year NHBC warranty covering structural defects. Most developers also provide their own two-year warranty, so buyers will be protected from any structural damage to the property.
As new homes are built to the latest specifications, apart from the homeowner's desire to paint a few walls or hang some paintings, buyers can comfortably move in hassle-free, without fear of repairs.
On a general note, many builders will also include security locks, burglar alarms, and security lighting as part of standard specifications in homes and common areas, so buyers can feel safe and secure in their new home.
Chain-free buying process
Being the first owner of a new build home means the often stressful and long-drawn-out chain buying process is skipped. It's often said that buying a house is one of the most stressful life experiences, with the fretful and 'in limbo' wait, and the potential upset of being gazumped, outbid or the property being withdrawn – with new builds, that stress is removed.
An additional benefit is that buyers can move into the new property as soon as it is ready and at their own pace, and not have to wait on previous occupants to leave, or clean up after them.
A good investment
New build developments are often located in areas of regeneration, which benefit from significant investment in infrastructure. These large-scale investments often breathe new life into an area, consequently increasing the value of the property.
Hayes for example, has recently received £4.5million investment in transport, improving the existing infrastructure, high street, local parks and waterways. On top of this, significant investment has gone into 5,000 new homes in the Hillingdon borough, 60% of which will be in Hayes. This includes Fairview New Homes' NewHayes development, where one-bed apartments are priced from £290,000.
The new Elizabeth Line has also greatly enhanced Hayes connectivity to central London and surrounding areas. This increase in connectivity has led to higher buyer demand in the area; Hayes is up 74% over the last year and is expected to continue to grow at between 2-4% a year.