20 May 2022 ·
Why buy new, why buy now?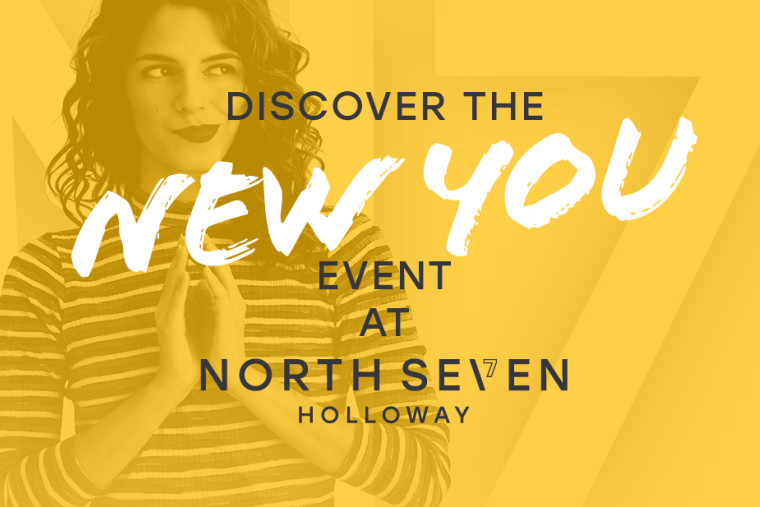 We are excited to announce that on Saturday 11th June from 10am to 5pm we will be opening the doors to our brand new show home.
Come and visit us and have a look round our stylish two bedroom show apartment over some canapes and bubbles while having chat to our friendly sales team about the properties we have available, the London Help to buy scheme and the development.
So why buy now? Because if you purchase with us over the weekend we will give you £5,000 contribution to your stamp duty and pay your energy bills for up to a year†.
And why buy new? Buying one of our brand new apartments means that you save on any DIY costs and save a massive 63% on energy bills moving forward*
North Seven is a mixture of 1, 2 and 3 bedroom apartments all with outdoor spaces in the heart of Holloway. Full of charm and i's independent spirit with a range of cafes, restaurants and shops on your doorstep, why not make Holloway your home.
We've got limited spaces on the 11th so don't miss out on booking your place and discovering the New You.
To secure your place at our event, please contact the sales team:
[email protected] / 020 8362 7939