·
Why a new build home is a good move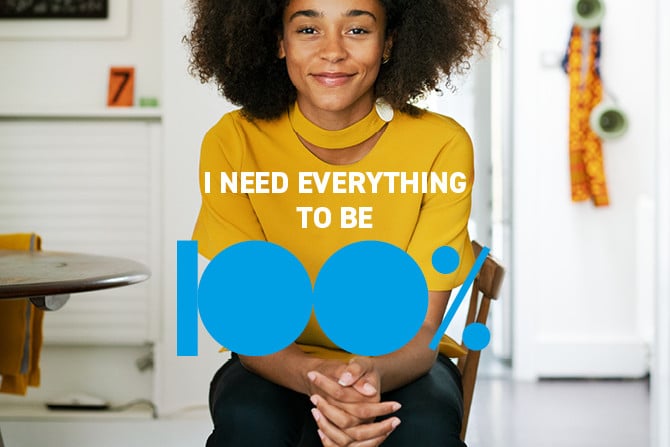 There's a lot to think about when buying your first home. You want the right number of bedrooms at the right price in the right area. But what about new build vs. second hand homes? Below are some reasons why new should be the only choice you make.
You can get Help to Buy
With the government's Help to Buy scheme you can buy one of our new homes with just a 5% deposit and a 75% mortgage. The remaining 20% can be supplied as an equity loan, interest free for the first 5 years. There's also London Help to Buy, which works exactly the same way, except that you only need a 55% mortgage, and your equity loan would be 40%.
These schemes are only available on new build homes!
Save on your energy bills
New build homes benefit from better insulation that uses much less energy than older homes, resulting in lower energy bills. New build homes are proven to save 63% on your energy bills that second hand properties.
Less maintenance
New build means just that, with new appliances and new furniture you are less likely to pay out lots of money on repairs and fixing up the place. Second hand homes may come with higher costs for removing old wallpaper or replacing old appliances.
A blank canvas
One of the best parts of owning a new home is you get to put your stamp on it. Your new build home comes totally untouched and ready to decorate just as you want to.
Save a pretty penny while helping the planet
Better insulation. Modern boilers. Double glazing. All these features of a new build home mean that you'll end up saving on a whole range of bill. And, with energy efficient lighting and heating systems, you'll be helping the planet by living in a much more eco-friendly way. Everybody wins.
You can take a weight off your shoulders
No chains. Minimal maintenance costs. A 10-year NHBC warranty. It's these things that make life that bit simpler and less stressful. In fact, with a new build, there are so many worries you can wave goodbye too. You'll have better security with window locks, secure entry systems and smoke alarms, and you'll have peace of mind thanks to everything being under guarantee. Less stress, more life.
So, with cheaper energy bills, lower maintenance and the ease of purchase with schemes like Help to Buy, buying a new build seems like the sensible choice. Want to find out more? Fairview has a range of new build homes to help you get on the property ladder - fill in our contact form below and one of our Sales Advisors will get in touch.