Help to Buy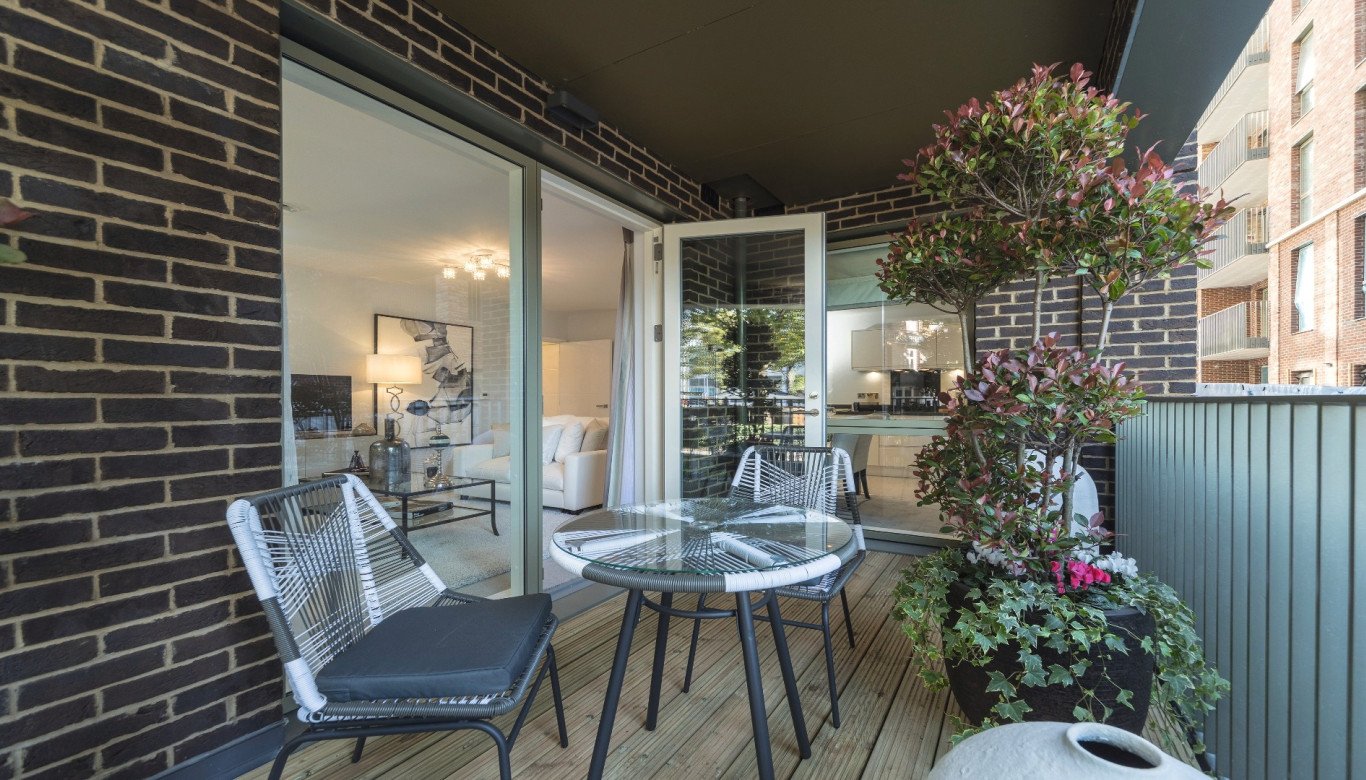 London Help to Buy
If you're a first-time buyer, owning your own place in the city has never been easier thanks to the Help to Buy Equity Loan (2021-2023). All you need is a 5% deposit and a 55% mortgage.
London living for less
Finding your own place in London is tough. But the London Help to Buy scheme makes it a whole lot easier for first-time buyers. Once you've got your deposit, all you need to do is secure a 55% mortgage (which we can advise you on) and then the government will cover the remaining 40% in the form of an equity loan, which is interest free for the first 5 years.
It's worth noting that a regional property price cap will be introduced on the scheme, which, for London will be £600,000. But even then, your dream of owning a London property might be closer than you think.
Is London Help to Buy right for you?
No age limits
There's no age limit when it comes to taking advantage of the scheme and it's open to all UK residents living in the UK. So long as you don't own any other property at the time of purchase, in or outside of the UK, you can apply.
Smaller mortgage
To be applicable for the scheme, you'll need a minimum deposit of 5% and a minimum mortgage of 55%. If you need more information about getting a mortgage, we can help advise you—so just get in touch.
Straightforward repayments
When it comes to paying back the loan, after 5 years, you pay 1.75% of the outstanding amount, which rises each year by the increases (if any) in the Retail Prices Index (RPI) plus 1%. You repay the loan after 25 years, or when you sell your home. Whichever happens first.