Warranty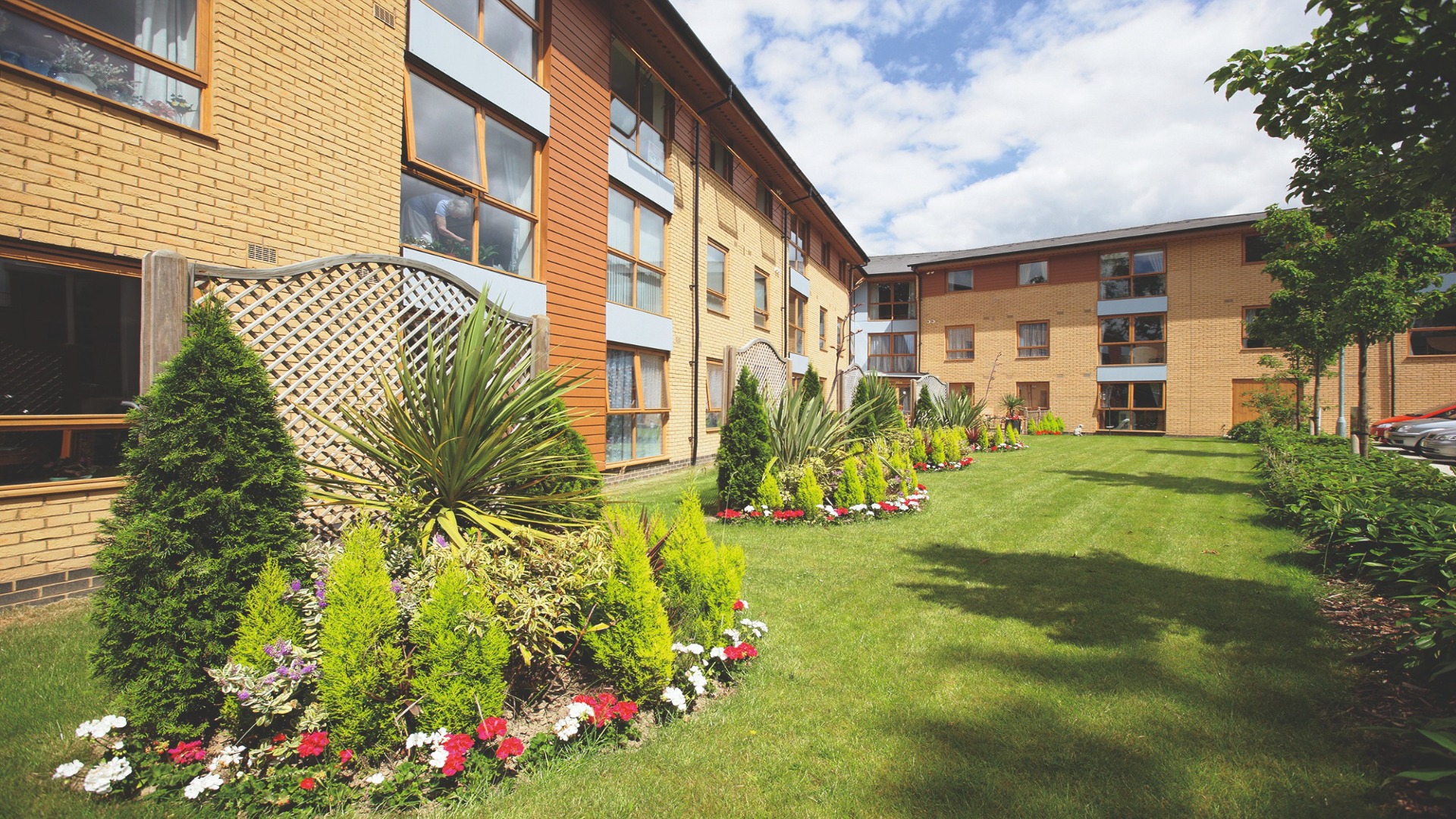 Warranty
When you exchange contracts, your solicitor should provide details of the warranty scheme offered by the National House Building Council (NHBC) to cover your new home. On completion, you should also receive the Cover Certificate, which you should keep safe with your records.
What does the warranty scheme cover?
The NHBC's warranty scheme is really all about insuring the fundamental structure of your new home. It's broken down into two parts: the 'Initial Warranty Period', which covers the first two years from the date of completion, and the 'Structural Warranty Period', which runs for 10 years from the date of completion,
The Initial Warranty Period covers everything supplied as part of your new home in the event of defects caused by either faulty workmanship or materials. We hope you'll never need to use it, but this covers you in case. Of course, it also doesn't include damage to carpets and white goods, cosmetic defects, or damage caused to the property as a result of changes you make after moving in.
With the Structural Warranty Period, your new home will continue to be covered after the Initial Warranty Period for any major damage due to a defect in the structure or damage to the drainage system if it's as a result of not following the technical requirements laid out by the NHBC.
To make sure you're clear on all the ins and outs of your NHBC warranty, you can download a handy guide, which has been prepared by the NHBC themselves. It provides a great overview and some suggestions of what to check for when moving into a new home. You can access the guide for free at www.nhbc.co.uk.