19 August 2019 ·
FAIRVIEW NEW HOMES ACQUIRES FORMER TA CENTRE IN HOLLOWAY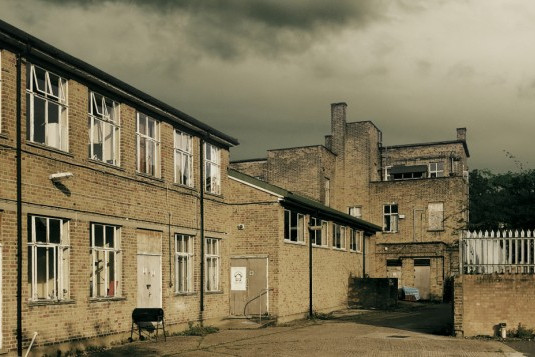 Fairview New Homes acquires former Territorial Army Centre in Holloway
Fairview New Homes has completed the corporate acquisition of 'Parkhurst Road Limited', the SPV which owns the 1.4 acre site on Parkhurst Road in Holloway, 800m from Holloway Road Underground Station and in close proximity to the amenities of Islington's Upper Street, Highbury and Tufnell Park.
Whilst the site, which has not been occupied by the Territorial Army since 2013, has been subject to two refused planning applications, two failed appeals and an unsuccessful High Court challenge, it is identified in the London Borough of Islington Site Allocations Document as potential for intensification for residential accommodation to help meet housing need in the borough.
Fairview propose to submit a new planning application early next year.
Jon Spring, Main Board Land Director says: "We are delighted to have acquired Parkhurst Road Ltd which will ultimately lead to us being able to develop both private and affordable homes in this exciting area of London. Despite this being our fifth acquisition this year we still remain keen to buy sensibly priced land in the right locations over the coming months."
Savills acted for the vendor JP Morgan.