08 September 2021 ·
FAIRVIEW NEW HOMES ACQUIRES RIVERSIDE SITE IN BRENTFORD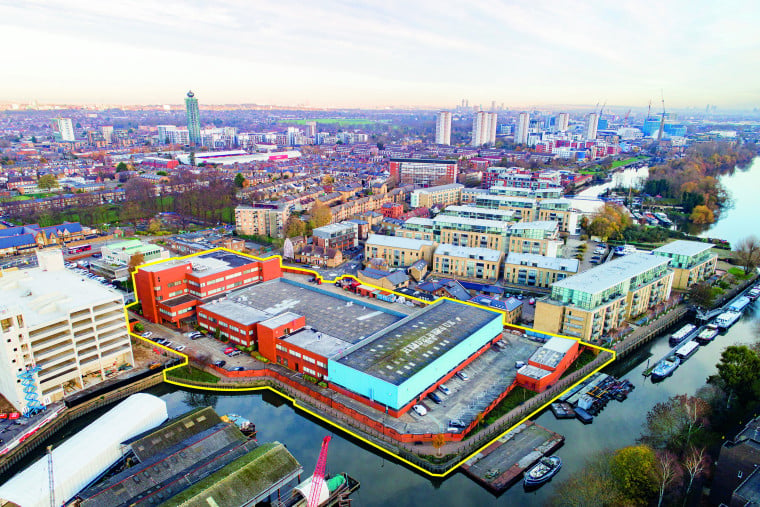 Fairview New Homes has agreed to purchase Montgomery's Wharf from Heidelberg Graphic Equipment Ltd, in an unconditional deal.
The 3.5 acre site has been the UK headquarters of Heidelberg Graphic Equipment Ltd since 1979 and comprises vacant office space and warehouses. Heidelberg have already established its new logistics centre in Leighton Buzzard in February this year and are relocating its customer headquarters in West London before the end of 2021.
The site is located immediately to the south of Brentford High Street and has direct river frontage to the south and west of the site. Fairview will now work with the London Borough of Hounslow to bring forward a residential led mixed use development for around 350 new apartments across the site.
Jon Spring, Main Board Land Director for Fairview New Homes, said: "Montgomery's Wharf is located in the heart of Brentford, a very popular residential location with significant residential regeneration happening across the town centre. We are delighted to be working with the Council to deliver additional new mixed tenure homes and commercial spaces across the site whilst opening up new access routes between the High Street and the river which have been inaccessible to the public for decades.