16 August 2019 ·
FAIRVIEW NEW HOMES APPOINTS NEW DIRECTOR TO ITS BOARD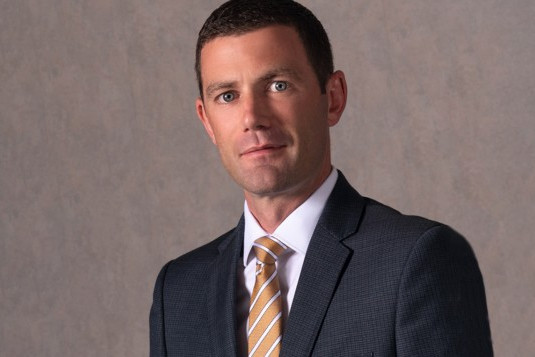 Fairview New Homes has announced the appointment of Rhys Davies to its Board of Directors.
The announcement comes as the residential developer continues its success across London and the South East, having invested over £90m on the acquisition of six sites in the last 12 months, that will ultimately deliver over 1,500 new homes.
Rhys, who has been with Fairview's Land team for over six years, has been responsible for several notable land acquisitions, including a former industrial estate in Hayes for 330 units with a GDV of over £115m and a former home improvement store site for nearly 300 plots in Kingston.
Speaking of his appointment Rhys commented, "I am thrilled to become a Main Board Director at Fairview New Homes joining a very experienced team. With a near 60-year track record the company continues to evolve to meet the needs of today, whilst staying faithful to the core values that have served Fairview so well in the past.
"Without doubt, these are challenging times for the industry, with a more complicated planning process, a more complex product, skills shortages and increasing expectations of quality and environmental standards.
"With ever-changing regulatory requirement and legislation, it is important that government and planning authorities provide sufficient clarity and consistency so that developers are clear where they stand when acquiring sites, especially unconditionally, that are built out over many years."
Fairview has been building homes in London and the Home-Counties since 1961, ranging from small developments in village locations to large regeneration projects of hundreds of apartments, each providing quality, attainable homes and transforming brownfield sites across the region.
The Land team has a proven reputation for appraising land opportunities quickly and proceeding to purchase without undue delay.