·
5 of the best saving accounts for First Time Buyers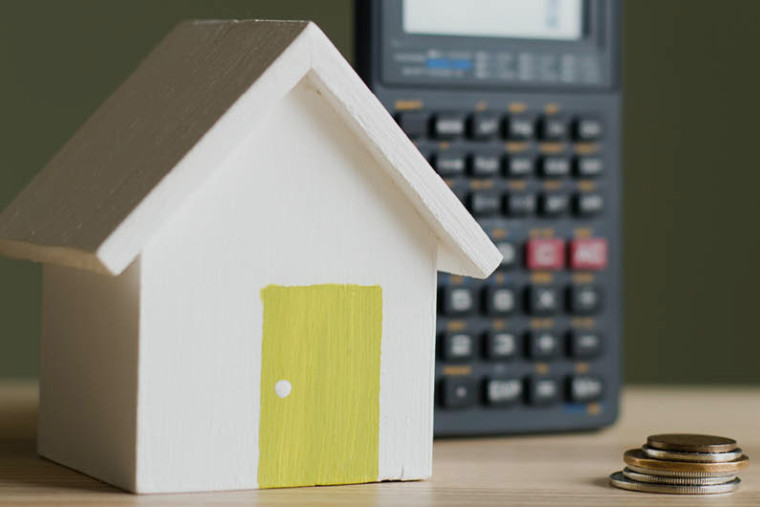 With interest rates at historic lows, aspiring first-time buyers who are putting away their money may find that their deposit fund isn't growing as much as they'd like.
But by choosing the right account, savers can boost their balance with interest rates of up to 5% and bonuses.
Here are 5 of the best saving accounts to help you save for your first home.
Lifetime ISA
Launched in April 2017, the Lifetime ISA can be used towards the purchase of a first home priced up to £450,000.
Savers can deposit up to £4,000 a year in the ISA and receive a 25% bonus on their savings - so anyone who puts in the full amount will earn a bonus of £1,000 a year.
Skipton Building Society is currently the only provider offering a cash version of the Lifetime ISA.
However, a number of stocks and shares ISAs are also available.
Help to Buy ISA
The Help to Buy ISA has been used by more than 100,000 first-time buyers to get onto the property ladder.
You can kick start your Help to Buy ISA with a £1,200 deposit and then put away a maximum of £200 a month.
When you buy your first home, you will receive a government bonus of 25% of the amount saved in your account, up to a maximum of £3,000.
Nationwide FlexDirect
If you want to give your savings a boost, The Nationwide FlexDirect account offers 5% interest on balances up to £2,500.
This rate is fixed for the first year which then drops to 1% from year 2. To receive the interest, you must pay in at least £1,000 per calendar month.
You can also open a linked regular savers account, which will also benefit from 5% interest on deposits of up to £250 a month.
First Direct Regular Saver
If you have (or switch to) a 1st Account with First Direct, you can open a Regular Saver account with the bank and receive 5% interest on savings of up to £300 a month.
A top pick for Martin Lewis' Moneysavingexpert.com, the account will offer nearly £100 interest if you deposit the maximum monthly deposit for 12 months.
As an added bonus, new customers will receive £125 for opening a 1st account if they pay in £1,000 for the first 3 months.
Tesco Bank
Tesco is much more than just a supermarket, and Tesco Bank offers some of the best interest rates for savers on the market.
Savers can benefit from a guaranteed 3% AER variable on savings of up to £3,000 until 1 April 2019.
To receive the interest you must make monthly payments of £750 and have 3 direct debit payments on that months statement.
But, as an added bonus, users can earn ClubCard points on debit card spending.
Further information on the Help-to-Buy scheme is available here.