29 July 2020 ·
Fairview New Homes Site Manager Wins Award for Regency Heights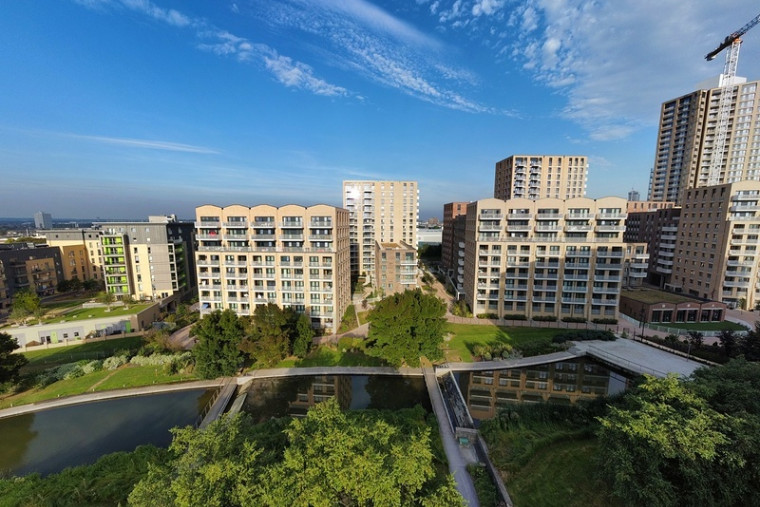 Fairview New Homes has seen one of its Site Managers recognised with the highest construction industry accolade for excellence.
Jan De Goede, Site Manager at Regency Heights in Park Royal has won the Quality Award, which is the first round of the NHBC Pride in the Job Awards.
From around 11,000 site managers who are eligible, Jan was one of 450 who were chosen to receive the award.
The winners are selected after demonstrating dedication, passion, commitment and leadership. All site managers are automatically entered into the competition if they are working on a site registered for NHBC warranty.
The judging criteria for the award includes consistency in achieving the highest standard of workmanship, attention to detail, technical expertise, leadership skills, interpretation of drawings and specifications and efficient Health and Safety controls.
Speaking of the win, Chris Hood, Sales Director at Fairview commented, "We are delighted that Jan has been recognised for this award. It is testament to both his hard work and commitment and that of the whole team at Regency Heights."
Jan is now eligible to be awarded a Seal of Excellence at the Regional Awards in the Autumn which will also see one Regional Award winner selected per category. The winners will then go on to compete for the Supreme Awards.
The awards this year are being held virtually.
For more information about Regency Heights, please visit the development page here.