15 September 2022 ·
Got a 5% deposit? You can still use it with London Help to Bu

y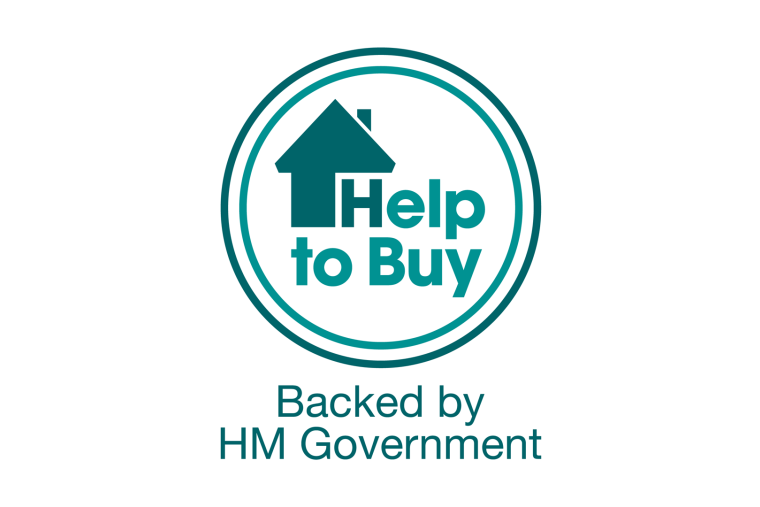 With the deadline for new Help to Buy reservations on 31st October 2022 we want to ensure you are fully informed and offer any advice we can to help you get onto the property ladder.
We are inviting you to join us at any of the below developments on Saturday 1st October 2022 to learn more about the government backed scheme, our properties and help you onto the ladder with a £10,000 deposit boost*
If you'd like to attend please call your chosen location above and book your space.
The scheme, which offers an equity loan to buyers with a deposit of just 5%, is due to end on 31st March 2023. To be eligible for equity loan funding you must legally complete and get the keys to your home by 31st March 2023.
*Selected plots only. Must have a 5% deposit if buying with Help to Buy.