22 March 2021 ·
Staying Entertained in London This Spring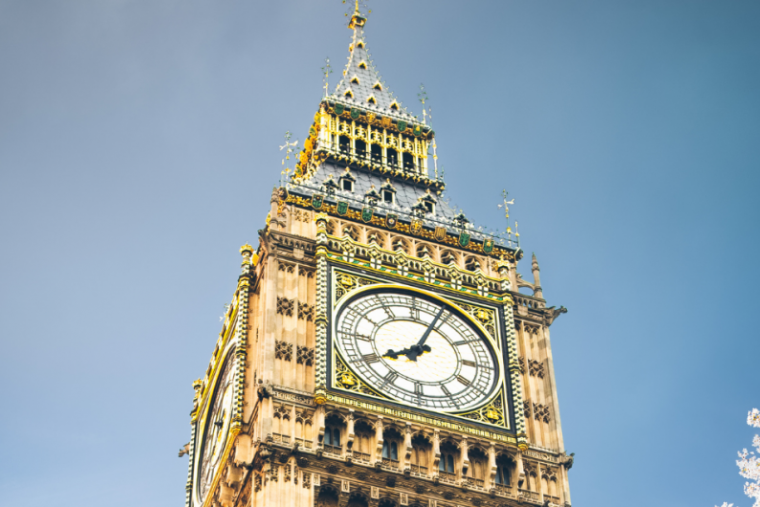 Your average day out in London might still be looking a little different this spring, but we've got some great ideas to keep you entertained and healthy! One of the best things about our city-wide community is that we've come together to make sure that we're as connected and happy as we can be, be it guiding each other through self-care, providing projects to keep us busy, or continuing to support our local artists and businesses.
Here's a list of fantastic online 'Days In', plus some outdoor spaces to visit near our developments!
Heading Into the Great Virtual Indoors
The internet has been a constant companion during the pandemic, and there are some fantastic virtual offerings to consider this spring!
SOPHISTICATION AT SOUTHBANK
If you want to properly stimulate your inner artist, there's the Southbank Centre. As one of the largest arts centres in the UK, Southbank hit the ground running last year. Their events include virtual poetry nights and literary broadcast events, where up-and-coming creatives discuss their work. Your cultural fix is still there, and their handy calendar system lets you know what's on, day by day.
GET COSY WITH CELESTIAL CINEMA
Have you been missing the feeling of the cinema? Why not bring it to your living room? In addition to some spectacular drive-in events, Celestial Cinema has been offering 'Action Boxes'. These mail-order kits include popcorn for two and pic 'n' mix to nibble on, but the star of the show is the miniature LED Projector and 72" fabric screen which are yours to keep. Order online and get cosy! (The best part? It's a lot easier to sneak in a full pizza than it would be in the real thing. Perks!)
ALL THAT JAZZ AT FULHAM 606
Finally, if you want to whet your appetite for live music with a loved one, the Jazz Club Fulham 606 (tucked alongside the Thames itself) has been hosting virtual club events throughout the year. Their pay-per-view performances let you support London's vibrant music culture even when concerts aren't viable. The show must go on!
It's Easy Being Green
It's important, now more than ever, to get our daily exercise. That's why we make sure each of our developments has access to green spaces, so you can head out and get some fresh air when it's needed. When it's safer to do so, we're also close to some spectacular, exciting venues!
Synergy is our pride and joy when it comes to marrying urban moods with beautiful greenery (clue's in the name)! Charlton Park offers a breath of fresh air, with the historic site of Charlton House as well as a playground, outdoor gym and skate park close by. It's surrounded by Hornfair Park, Barrack Field and Woolwich Common, meaning there's plenty of space to roam when you need to get away. When it's safe to visit, the 02 Arena will reopen to its usual host of spectacular sporting events and star musicians!
Synergy isn't the only development of ours striking a balance, though. Regency Heights has Pitshanger Park and the Wormwood Scrubs to ramble in, as well as Wembley Stadium just a short drive away for football fans. Queensbury Square lets you stroll through Canons Park and Fryent Country Park, and NewHayes is near Lake Farm Country Park's skate area and BMX trails for the extreme sports enthusiasts in your family!
Wherever you are in London, a great resource for planning your walks is Helen Ilus' Greenground Map. An Estonian independent graphic designer who walked to work in London for years, Helen has developed a handy visual network of green spaces for you to map out your routes in. There are more little gardens to discover in our city than you might think!
London is Here For You
If there's anything we've seen over the course of this pandemic, it's that you can't keep London down. From delivery drivers to artists, nurses to chefs, we've continued to pull together as a community to make sure you can stay connected to England's capital.
We're also still here to help, taking as much stress as we can out of the process of making a move during the pandemic. Our friendly Sales Teams will guide you through every step of the process, and we're still open for safe 1-2-1 viewings so you can rest easy. You can find out more about our spectacular developments here!