18 August 2016 · Fairview
The Help to buy ISA: How does it work?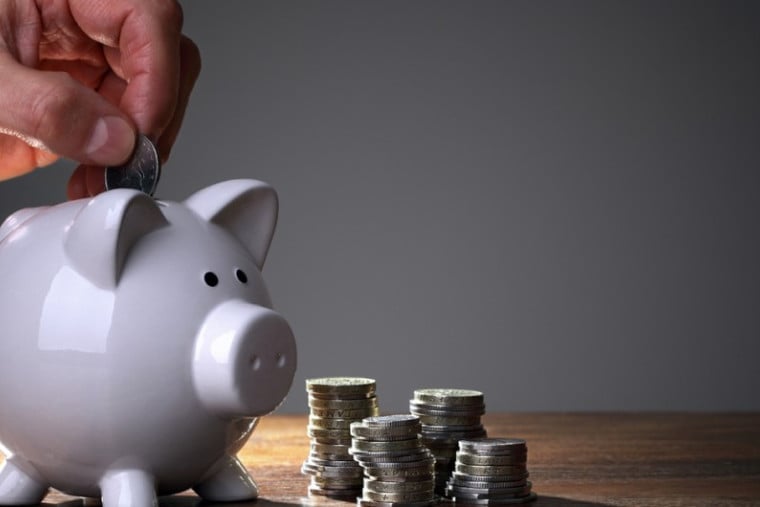 Aspiring first-time buyers can receive up to £3,000 from the government when they save using the Help to Buy ISA.
The ISA rewards savers with a 25% bonus from the government on their savings after purchasing their first home.
But how does it work, and how will it help you step onto the property ladder? Here's our step-by-step guide...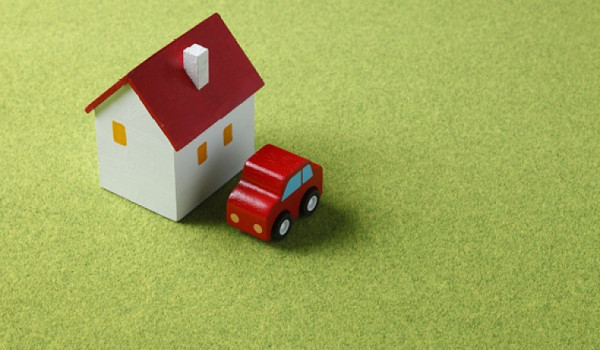 How does it work?
First time buyers can open their account with a one-off lump sum of up to £1,200 and can save up to £200 a month.
When your savings reach the minimum level of £1,600, you are eligible to receive the government's 25% bonus on your savings - which at that point, will be £400 (bringing your savings to £2,000).
You can receive the 25% bonus on savings of up to £12,000 - so a maximum government bonus of £3,000 is available to each saver.
Am is eligible?
To open a Help to Buy ISA, you must not have previously owned another home.
You can't use it to buy a second home and you must be over the age of 16.
Accounts are limited to one per person rather than one per household – so couples or friends can club together, each opening an account and using their savings and bonuses to buy a property together.
It means that a couple who both saved up the maximum £12,000 in their ISAs would each receive the maximum £3,000 bonus, giving them combined savings of £24,000 and a combined bonus of £6,000 after completing the purchase of their first home.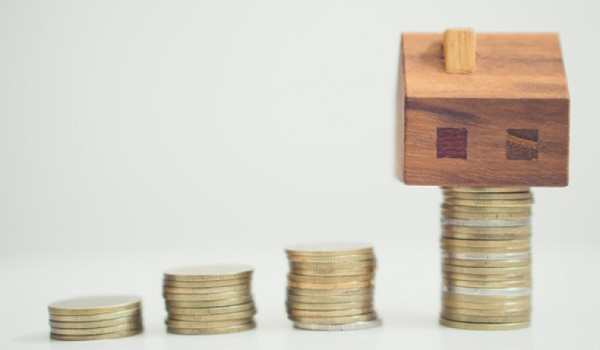 How much can I pay into it?
There is no minimum amount required to open a Help to Buy ISA, and savers can pay in a maximum of £200 per month.
There is also the option to pay in an initial deposit of up to £1,000, plus the maximum £200 per month contribution, when you open the ISA - so this means that you can put a maximum of £1,200 (£1,000 lump sum + £200 regular monthly saving) in to start you off.
When do I get the bonus from the government?
The 25% bonus is paid by the government to the purchaser of a home, at the point of completion.
How long can I save for?
New accounts will be available for four years, but once an account is open there is no limit to how long you can save for.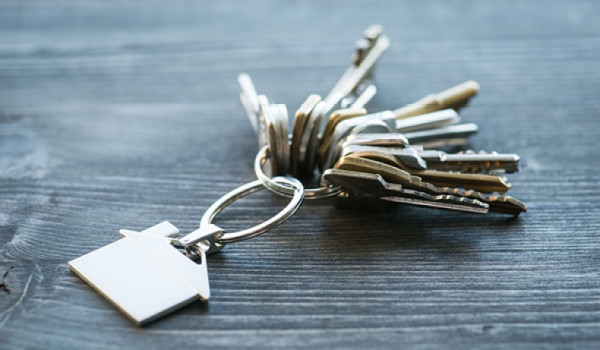 Can I use the bonus from the government to pay for something else, like furniture?
No - the bonus is only available on property purchases.
What type of home can I buy using my savings and bonus?
The Help to Buy ISA can be used to purchase homes costing up to £450,000 in London and up to £250,000 outside of the capital.
Which banks provide the Help to Buy ISA?
A number of banks offer a Help to Buy ISA, with varying interest rates - look at MoneySavingExpert's guide to see which offers the best interest rate currently and which best meets your needs.
For more information on the Help to Buy scheme visit our website. Alternatively for extra information on the London Help to Buy scheme read our dedicated post here.