01 November 2023 ·
Unlocking Homeownership: How Fairview can help you onto the property ladder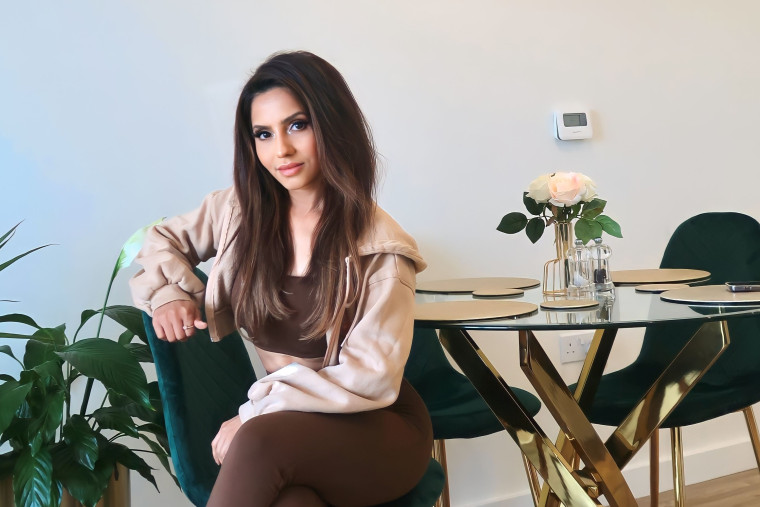 Owning a home is more than just a financial milestone; it's a dream for many. At Fairview, we've made it our mission to turn this dream into a tangible reality. Through a series of buying schemes, we've been able to open doors and pave the way for first-time buyers to step onto the property ladder.
Epping Gate
Essex, Essex
No of bedrooms

1-3

Price

From £400,000

Est. completion date

Available now
Situated in an independent and historical town with a great sense of community but still close enough to London for an easy commute, our brand-new development of 1, 2 & 3 bedroom apartments in attractive Loughton gives you the very best of town and city.
Dock28
Woolwich, London
No of bedrooms

1-3

Price

From £295,000

Est. completion date

October - February 2024
Dock28 is an exciting new development comprising 216 studio, one, two and three bedroom apartments and three bedroom duplexes, located in the Royal Borough of Greenwich. These stylish new homes occupy a prime location just a 4 minute walk to the River Thames in the historic naval and military town of Woolwich, named one of the "Best Places To Live" in 2023 by The Sunday Times, with fantastic transport connections on your doorstep.
Brentwood Acres
Brentwood, Essex
No of bedrooms

3-4

Price

From £550,000

Est. completion date

September - March 2024
Stylish 2, 3 and 4 bedroom houses and 1 & 2 bedroom apartments in Brentwood. With eco-friendly features, excellent transport links, and a beautiful location, this development is perfect for families and young professionals looking for their dream home.